I'm a sucker for a boat cruise, a charcuterie platter and some delicious wines. Viljoensdrift did a fantastic job of delivering on all of those! Viljoensdrift is a hugely popular wine estate we visited on our adventure in the Robertson Valley. The idea behind the Viljoensdrift boat cruise is that you stock up on picnic goods in their little farm store, grab a couple of bottles of wine and hop on the cruise for a 50 minute spin around the pond. The boat cruise is on R60 per person and makes for a fantastic afternoon activity!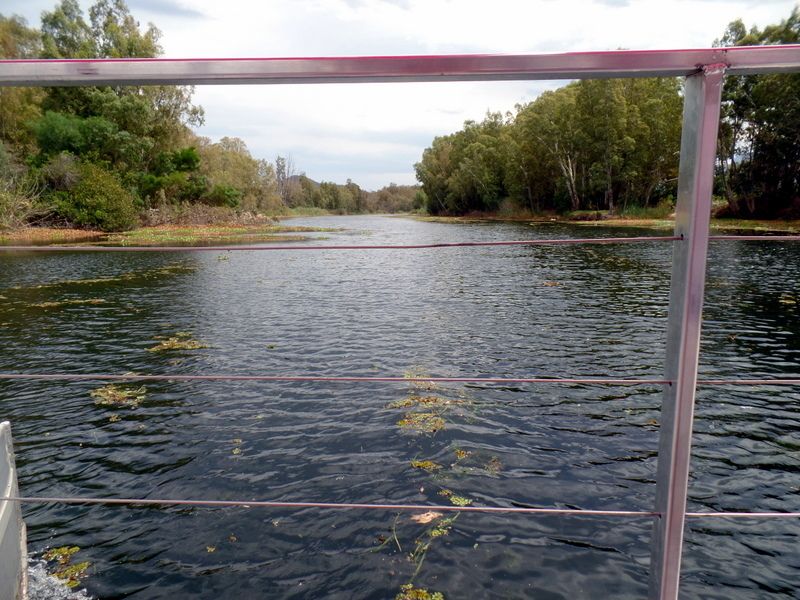 I made a new friend on our boat cruise! These little birds were so sweet as to swoop in and out of our cruise as they pleased. The weather was perfect – both hot but overcast to keep some of the sun off us! There really is something wonderful about floating along with nothing to worry about expect keeping your wine glass topped up! This is a unique experience to the Robertson Valley and I would highly recommend booking a little boat cruise with Viljoensdrift.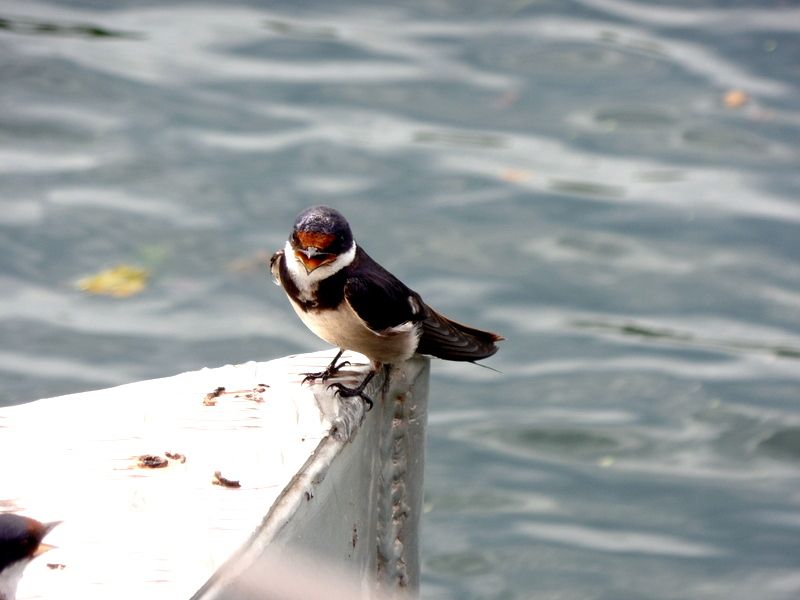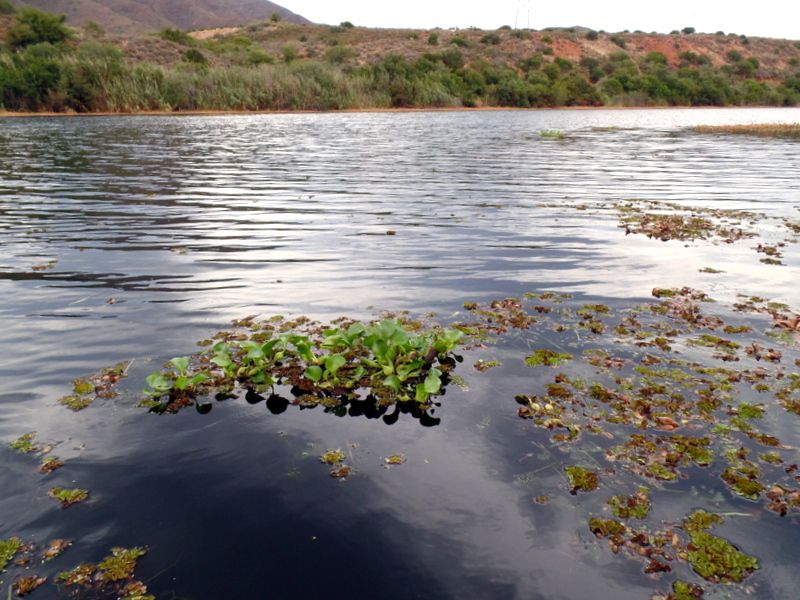 Our picnic lunch consisted of cheeses and charcuterie, fresh bread, humus, pesto, olives peperdews and other fresh salad ingredients for interesting sandwich combos. I also spotted some lovely pastries in the farm stall which could make a fantastic partner to a bottle of their stunning MCC!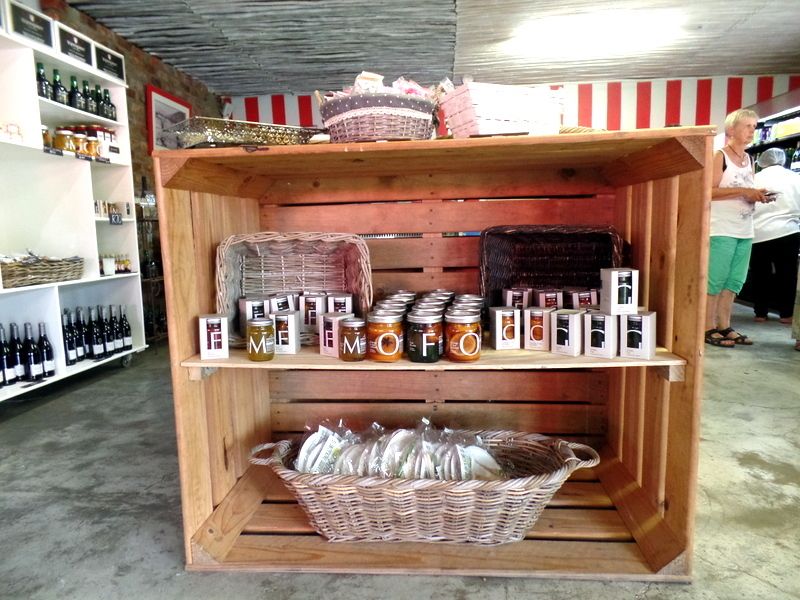 Disclaimer: We enjoyed our visit as guests of Hot Oven Marketing and the Robertson Wine Valley. However, all images and views are my own.