Our final breakfast in the Robertston Valley was held at Platform 62 with its chickens, potted succulents and wooden benches. Platform 62 is really nothing fancy but it is something special!
There are two big reasons to visit Platform 62 the first being their fantastic wine shop and the second being their surprisingly good menu. We weren't sure what to expect out of Platform 62 as it looks like the kind of place that has sticky laminated menus with cheese toasties and a single curl of iceberg lettuce as a side salad.
I started my day chasing baby chicks around the garden and drinking gourmet hot chocolate. I'm not a coffee drinker but the rest of the table gleefully ordered bottomless coffees. My gourmet hot chocolate arrived as a tall glass of steamed milk and a bowl of chocolate flakes for dipping and pouring. My hot chocolate was really delicious and more orders for hot chocolate was quickly sent around the table when mine arrived!
I decided to order a healthy breakfast of chicken pie with chips and a simple salad. I know, I'm trouble, but goodness it was delicious! We were promised that none of the chickens in my pie were previously running around the Platform 62 garden.
Other breakfast hits included the vegan menu item specially prepared for our group and now included on the menu per our strong approval! They created mini sunflower seed and black bean patties on a chickpea pancake with wilted spinach and a chunky tomato sauce.
As the happy happy meat eater I must tell you the vegan option was just as good as my order – if not even better! I was even delighted to see my other omnivores around the table ordering the vegan breakfast!
Platform 62 is a secret Robertson Valley win and I would highly recommend giving them a visit!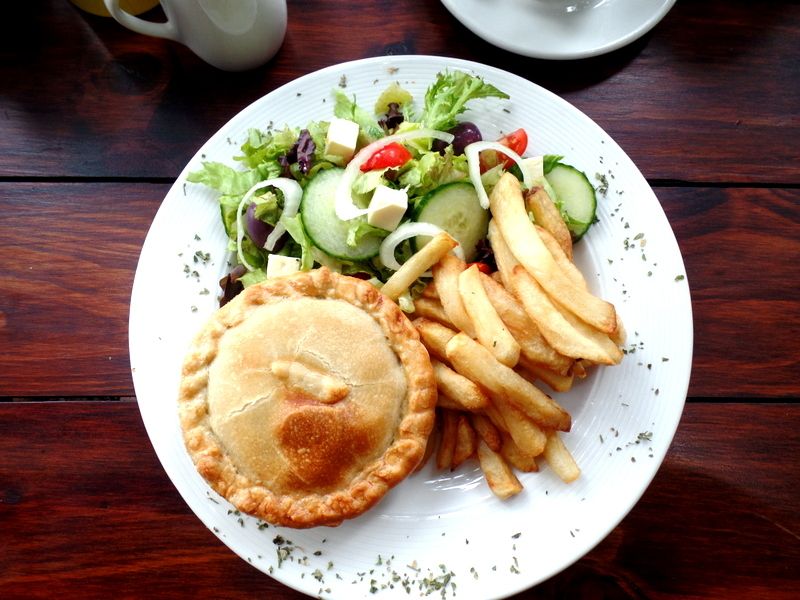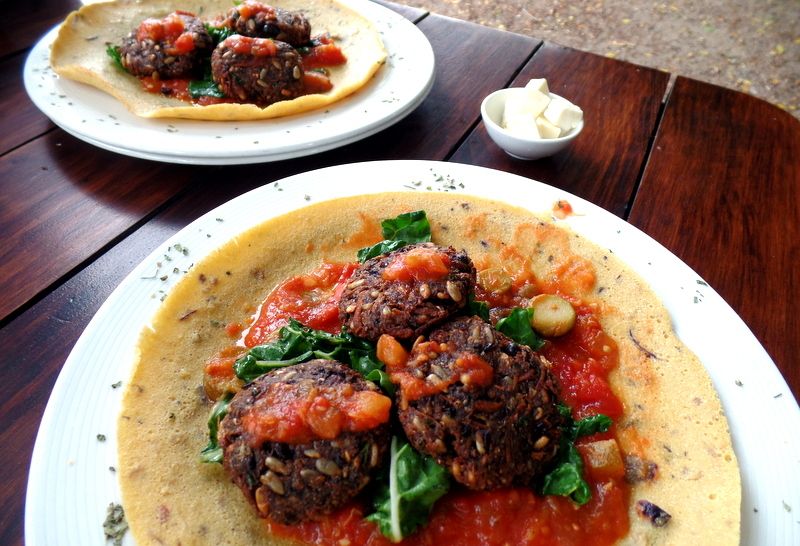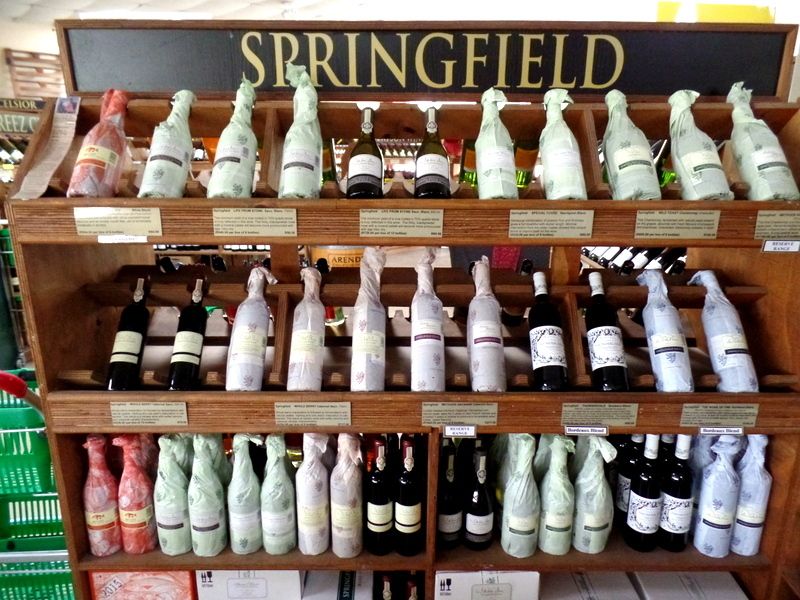 Platform 62 represents more than fifty wine cellars and offers more wines than I can count from the wine farms in the Robertson Wine Valley. The best part is that almost all the wine is sold at cellar door prices! The huge benefit here is that you can enjoy your weekend and only make buying decisions at the very end and all in one go! They're open every day from 9am til 5pm, which means you could even buy wine on a Sunday on your way home!
I bought about 12 bottles of really fantastic wine for R1200 and I was really impressed. My little wine rack has had a lovely colourful boost! I couldn't resist a few bottles of Arendsig, Springfield, Cape Rock and Quado!
Another triumph of our visit to Platform 62 was an impromptu brandy tasting. I don't drink brandy ever but the interesting brandies paired with shaved ginger, oranges zest and chocolates was actually quite brilliant.
Make sure to pop into Platform 62 to pick up your favourite wines in the valley. The staff are incredibly helpful and knowledge and I'm sure would be more than happy to recommend a good bottle or two!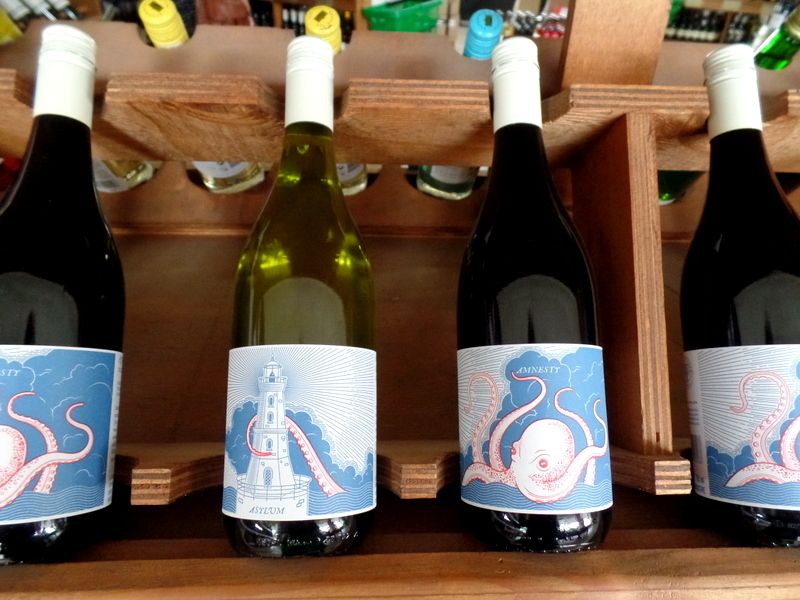 Disclaimer: We enjoyed our visit to Platform 62 as guests of Hot Oven Marketing and the Robertson Wine Valley. However, all images and views are my own.