During our visit to the Robertson Wine Valley we spent an afternoon exploring McGregor. Its a lovely tiny town with one main road which doesn't go too far. At our request we took a quick drive around and Mira, from Hot Oven Marketing, pointed out their lovely restaurants, hot spots and rental homes. I definitely want to head back to McGregor in winter and curl up by a fire place with good red wine and much peace and quiet.
Our first discovery in McGregor was Bemind wines and the winemaker Ilse Schutte. Bemind is a garagiste winery in every sense of the word and all wine making operations take place in a little garage just off the main road. When we arrived the red wine grapes had recently been picked and were chilling down in giant tubs with frozen water bottles as the high-tech cooling system.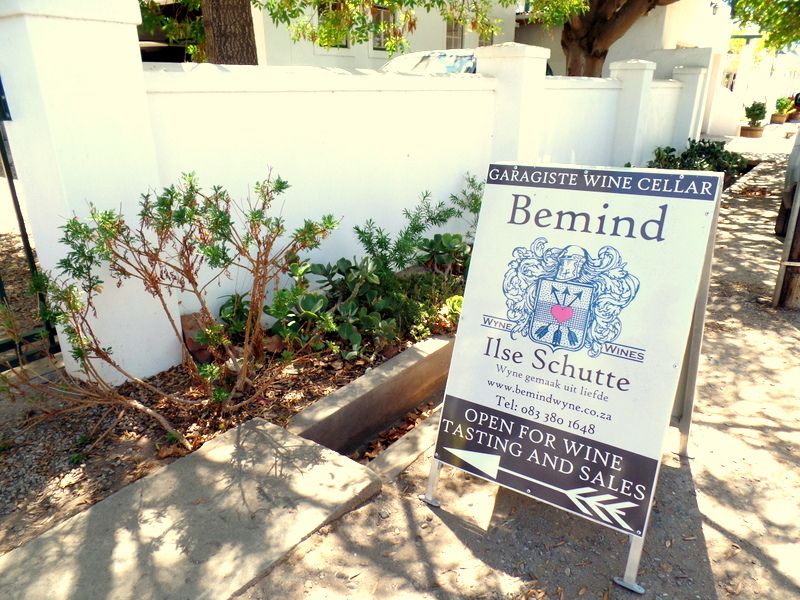 I'm not a Sauvignon Blanc drinker as a rule but in the heat of a McGregor summer's day the Bemind Sauvignon Blanc went down a treat with its cool minerality and freshness. The hit of the tasting was the small batch Bemind MCC of Chardonnay and Pinot Noir. The MCC was light and dry and had a wonderful green apple finish.
Lunch was a casual affair at Flora's Eating House. Mira, of Hot Oven Marketing, joked that they are like the Tasha's of McGregor – and I don't think she's wrong! Flora's is a true country gem in that they priorities fresh, seasonal and local ingredients which creates a small set menu and an ever changing daily special.
Flora's doesn't have a liquor license but have teamed up with Bemind where you can buy a couple of bottles to enjoy over lunch. Flora's is really beautiful and I must have taken 20 photos of their walls lined with framed flower illustrations. I loved the little rickety tables, the bunting and the colourful table cloths. However, with its country charm comes pretty inattentive and slow service. We were particularly hungry at this point and our table went a little quiet during the wait.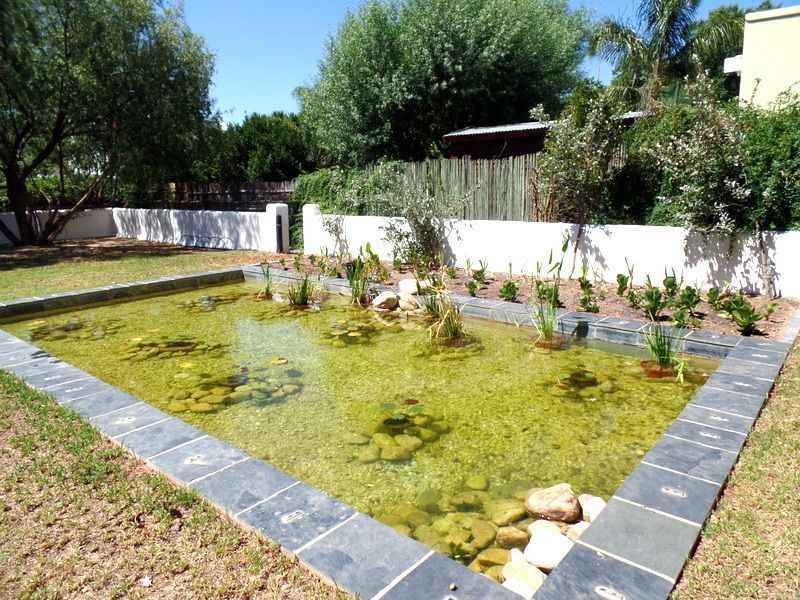 Luckily Flora's Eating House redeemed itself with truly delicious food! We ordered the daily special of tuna and salmon with rice noodles, pickled ginger, aubergine, sweet potato and crunchy spiralised veggies topped with a Thai peanut dressing and lots of crunchy sprouts. The aubergines need a special shout out as they were grown in the owner's garden and were absolutely delicious! Flora's is also vegetarian and vegan friendly and swapped the tuna and salmon with tofu for our herbivore friends.
I really loved my Buddha bowl of goodness! The ingredients were fresh and delicious! I actually need to eat a lot more like this at home – delicious fresh ingredients with exciting flavours! And I was absolutely obsessed with the inclusion of the pickled ginger which reminds me now to buy a couple of jars soon! Eating with your eyes, eating for flavour and eating for the goodness of the food is something that is easy to forget as soon as we get too busy. Flora's Eating House reminds you to slow down a little.
We enjoyed our healthy and wholesome lunch stop with Flora's Eating House and I would highly recommend grabbing a bottle of bubbles across the road at Bemind for extra indulgence!
http://i1296.photobucket.com/albums/ag11/toomuchloveliness/toomuchloveliness013/SAM_7113_zpsn4oafuaf.jpg
Disclaimer: We enjoyed our visit as guests of Hot Oven Marketing and the Robertson Wine Valley. However, all images and views are my own.