I love a Franschhoek adventure! And our recent trip out to the Anthonij Rupert Estate was a Franschhoek adventure of the highest quality!  There is plenty to do at the estate and it should definitely be on your must visit list when heading out this side! You can enjoy a busy day of wine tasting, gourmet dining and gawking at shiny cars!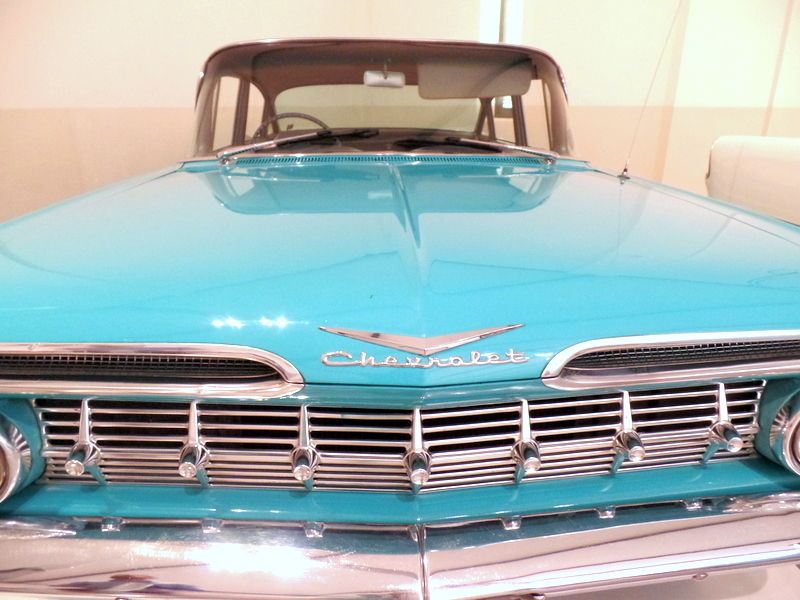 I had visited the motor museum before and just like the last time I was really surprised.  I'm not a car person – I have one and it goes forwards and occasionally backwards. But that's the extent of my interest in cars – my car going forwards and backwards. I always think I'm going to be bored or need twenty minutes to race through it. But I actually find myself really enjoying the cars and the little snippets of information. We spent about an hour in the motor museum and actually could have lingered a little longer. The museum starts with some really old cars and ends with flashy bright red Ferraris! There were lots of men walking around with their jaws almost on the floor. This is definitely one for the boys and will score you some serious brownie points!
Another surprising highlight was the tram ride which afforded us gorgeous views of the estate and surrounds! When visiting you are actually spending time on two farms which they have linked with this tram ride. Start with the motor museum in the morning and then hop on the tram for a wine tasting and lunch!
Terra del Capo is home to the restaurant and wine tasting. We started with a wine tasting and worked our way through some of their entry level wines to the premium stuff! Their Protea range is their starting point and it is pretty good too – we particularly enjoyed their Chenin Blanc! We also tried some of the wines from their Cape of Good Hope range. We even had a chance to try the L'Ormarins litchi eau de vie which is the first and only litchi fruit spirit! They have a huge range of wines and there are plenty of options for every palate.
By lunch time we were really hungry and excited to work our way through the menu! We started with a selection of breads and the estate's Extra Virgin Olive Oil. Our wine tasting continued over lunch were we tried the Arne and Sangiovese from the Terra Del Capo range. These were my favourites of the wines we tried and worked perfectly with the Italian style menu! The menu is made up of delicious antipasti which are divided into hot and cold dishes. We ordered quite a few dishes and enjoyed a giant feast!
I loved the crispy deep fried calamari with saffron aioli. We squeezed lots of lemon juice on top and enjoyed it with the creamy decadent aioli. We tried the mussels in a creamy garlic and pinot grigio sauce but this was not a real favourite at the table. The bread served with the mussels was not particularly fresh and the sauce was not great. The zucchini fried with aioli however were a huge highlight! We loved these crispy crunchy chunky chips and this should definitely be a must order! Much attention is clearly put into the presentation and it really makes for a special experience. I love the attention to detail in regards to the fresh micro herbs and the cleverly cut lemons!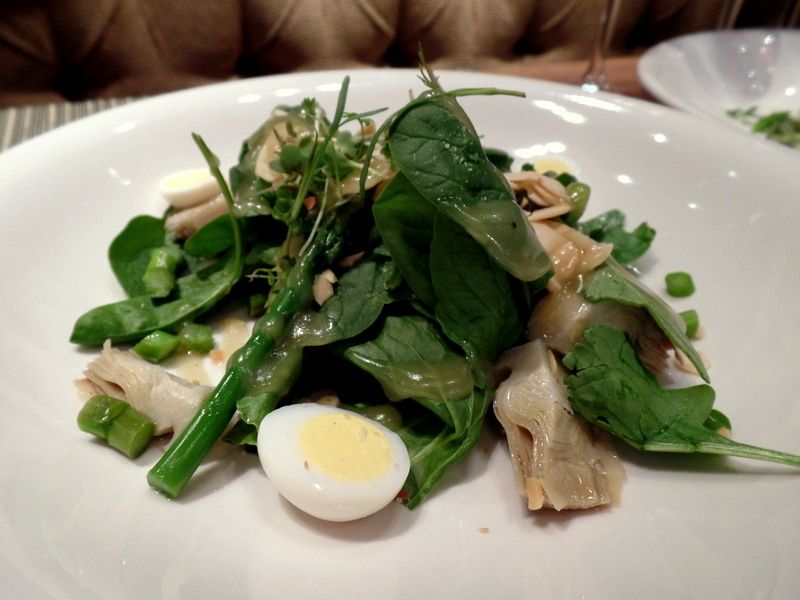 These three and the zucchini fries were probably my favourite of the lunch! However, it is pretty difficult to decide! I loved the beautiful fresh cold dishes.
The Tuscan style steak tartare with lemon juice, truffle oil and ciabatta chips was a little unusual and really delicious. The tartare was tender and improved with the truffle oil! This dish is fantastic because it is a traditional dish but is turned on its head to great a new experience. The artichoke and asparagus salad with baby spinach, quail egg and sherry vinegrette was fresh simply and delicate. I really enjoyed the oiliness from the vinegrette and artichoke paired with the meaty leaves. I am looking forward to recreating these flavours at home in my own kitchen.
The crowning dish of the brilliant cold dishes has to be the burrata with lemon and olive oil marinaded fennel, mint and ciabatta crisps. I'm a huge burrata fan and this dish was a fantastic showcase of this ingredient! Burrata is a subtle ingredient and it was perfectly paired with light lemon and olive oil flavours! Absolutely delicious and fantastic with the ciabatta crisps!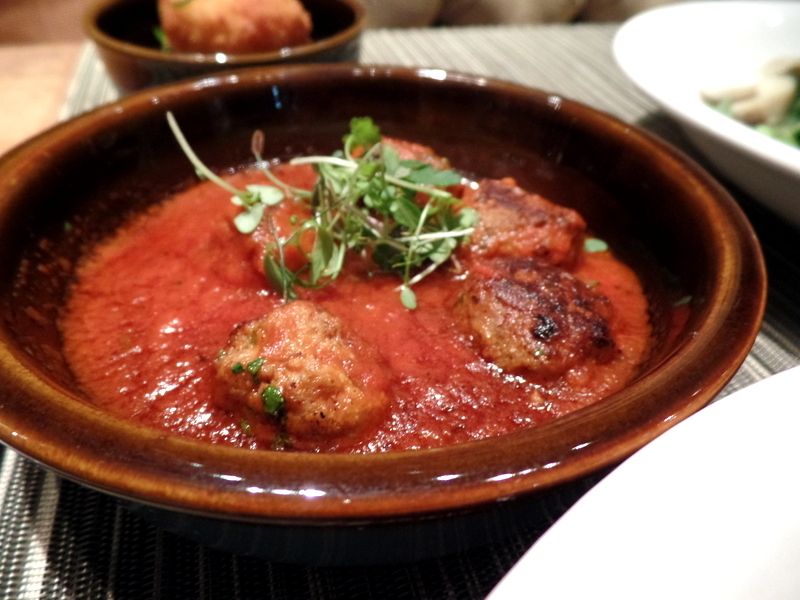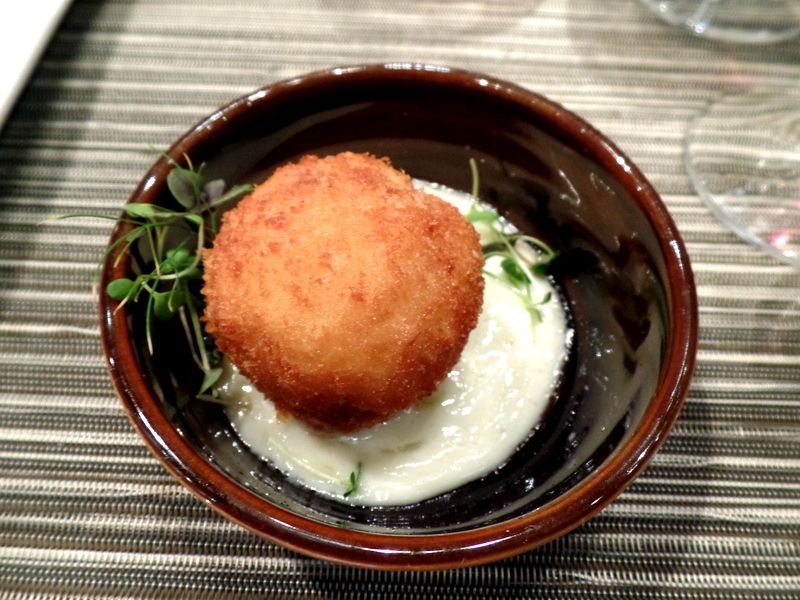 We couldn't resist these comfort food dishes! Italian meatballs with ricotta, oregano, smoked paprika and marinara sauce. And two giant prawn arancini balls with aoili and micro herbs. The red wine was particularly well paired with the meatballs and really made me wish for a fire place and feather duvets. The meatballs were really great and some of the best I've had. The arancini ball was also great with giant fat prawns hiding inside! If you're hungry these are the dishes to fill you up quickly!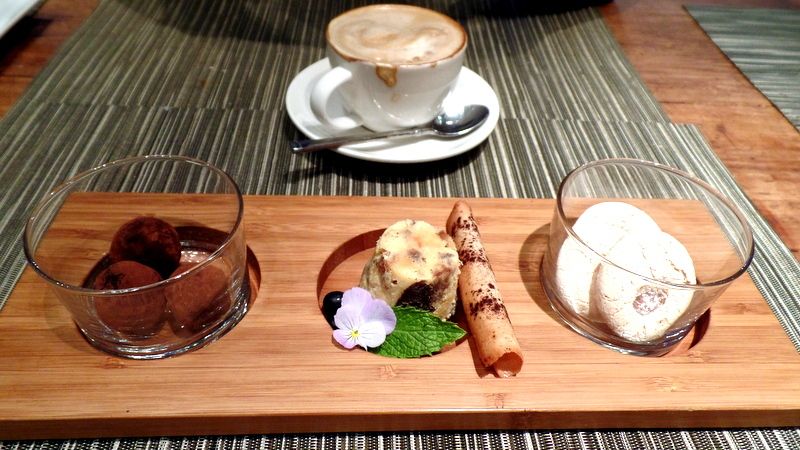 We had a really delicious lunch and couldn't resist finish off with a little dessert to share! We tried their dessert platter which included little chocolate truffles, panettone cake and ameretti biscuits. The panettone cake was unbelievable and not like any panettone I have ever tried before! Traditionally panettone is light and fluffy and almost like brioche. This panettone was dense and creamy and seriously fantastic! The ameretti biscuits were great too – light, airy and with a slight meringue like chewiness!
We had a wonderful lunch with Terra Del Capo and hope to head back soon to try more of the menu! However – I definitely will be ordering the Buratta dish again! And the zucchini fries… AND the steak tartare!
DETAILS:
Location: L'Ormarins Wine Estate, R 25, Franschhoek
Opening times: 10am til 4:30pm from Tuesday til Sunday. Closed on Mondays.
Contact details: 021 8749041
Note: We enjoyed our lunch as guests of Anthonij Rupert however all images and opinions are my own