Not that long ago I sprang out of bed pretty damn early to head down to Loaves on Long to spend my day with them learning how to bake some of their fantastic breads! I am not one for early starts but I know that Loaves on Long makes outstanding bread so was excited to see some of the behind the scenes magic!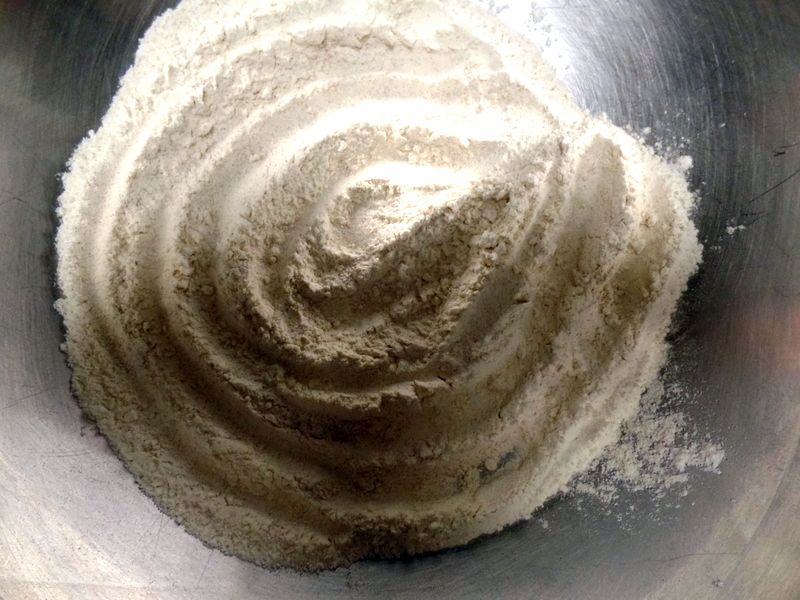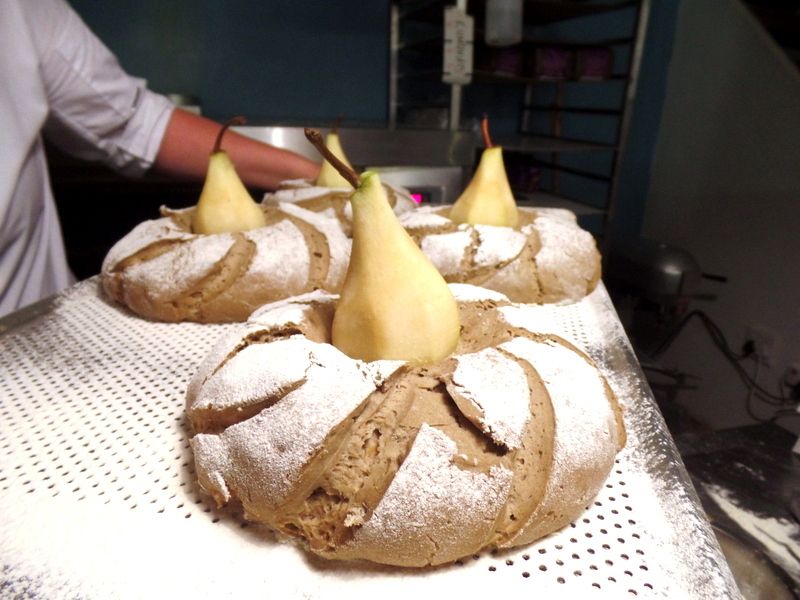 We started our morning with giant cups of the richest hot chocolate you can imagine! After that we were promptly put to work! We started with learning how to make croissants and I've got to tell you it takes a lot of time and a lot of butter!!
I'm not going to give away any of Ciska's secrets but I just wanted to share some of the amazing bread we created on the day! I had the best time and am looking forward to booking the course out with a group of friends again some time soon!
All the bread you make on the day you get to take home with you! The basket at the bottom of the post is all the bread we learnt to make and that I got to take home! We ate more than we should have but there were still a few spare fresh rolls and loaves to freeze for family style lunches in those summer months around the corner.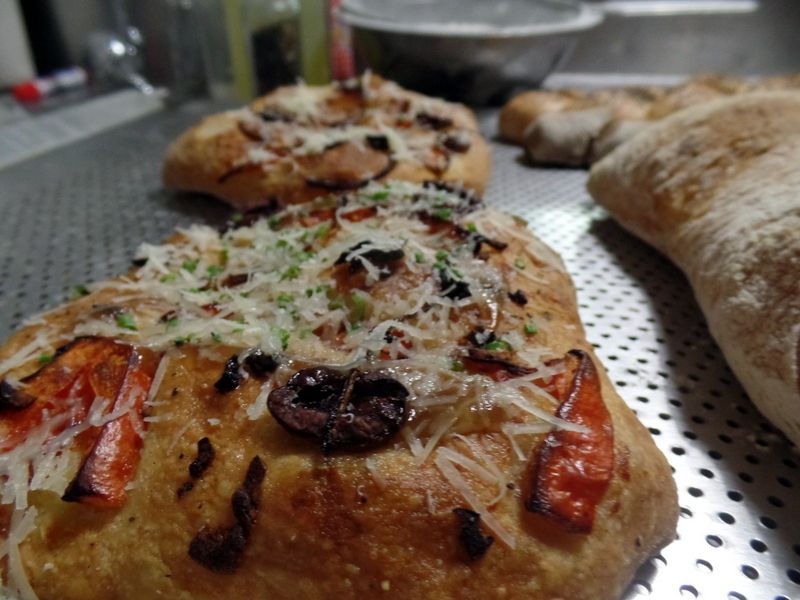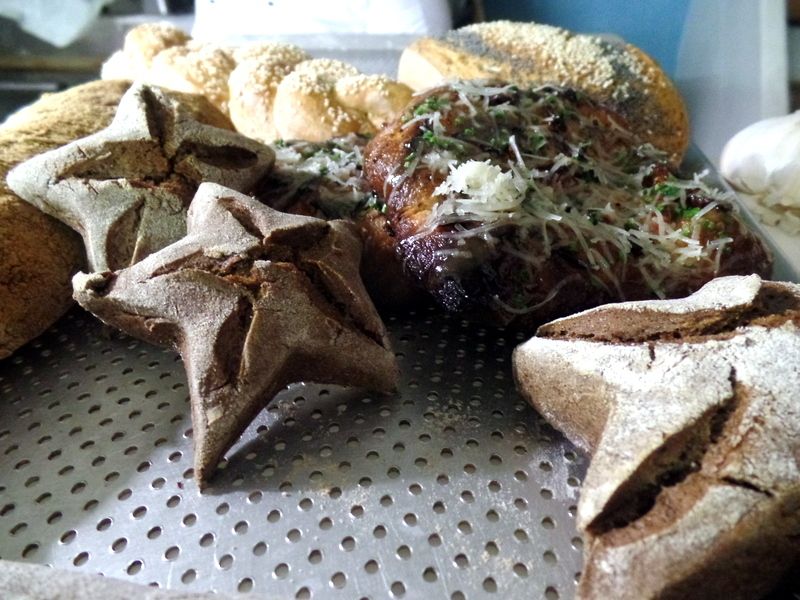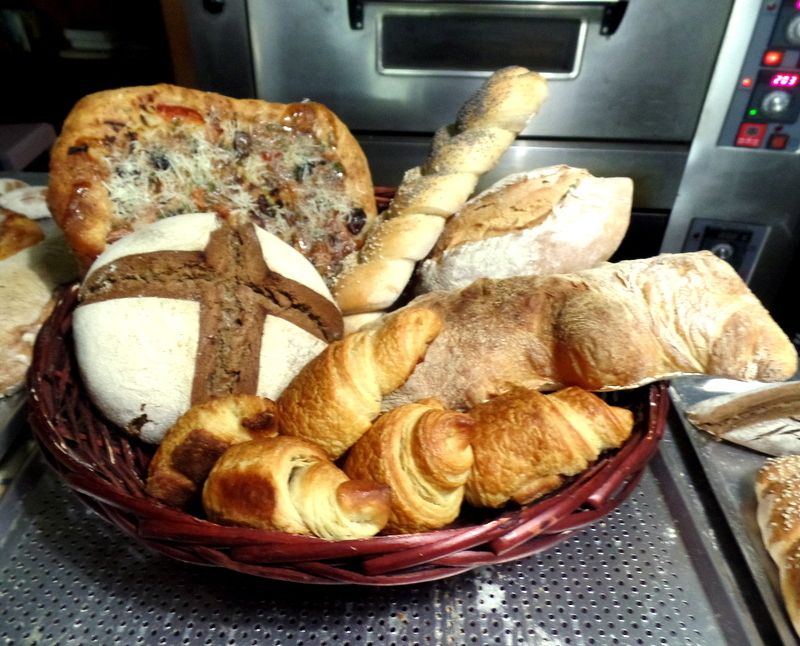 The courses are run from 8am til 2pm and are an absolute steal at R420 per person. If you are interested in doing a bread making course I'd recommend dropping Ciska an email at ciskar@icloud.com to find out about her next classes and availability.