I recently joined Jewel of India for a giant zomato foodie meetup to celebrate the opening of their new location at the Cape Royale in Greenpoint. We started with great wine and some finger foods. One of the most popular dishes is what the waiters referred to as India Nachos as a joke but its unfortunately the only name that stuck! There was also lots of options for our vegetarian friends with many exciting dips and flavours. Another sure fire crowd pleaser was the buttery naan squares which disappeared pretty quickly!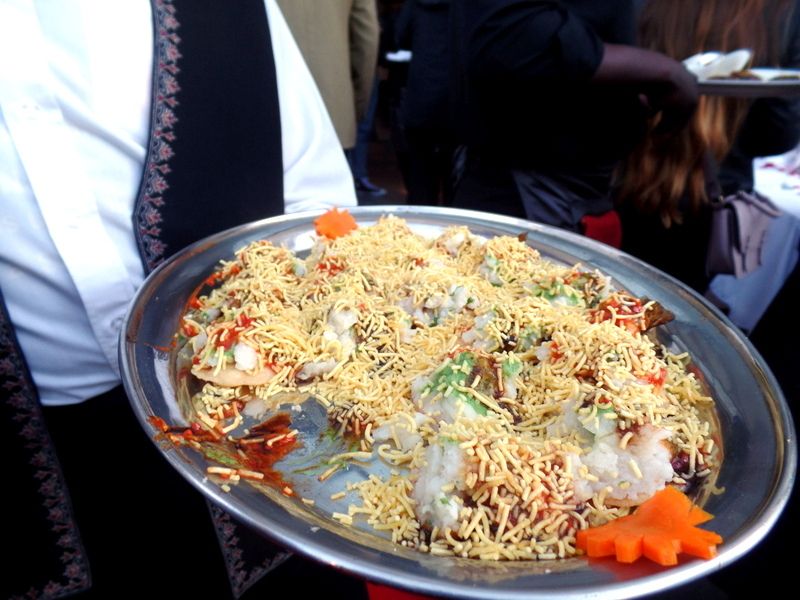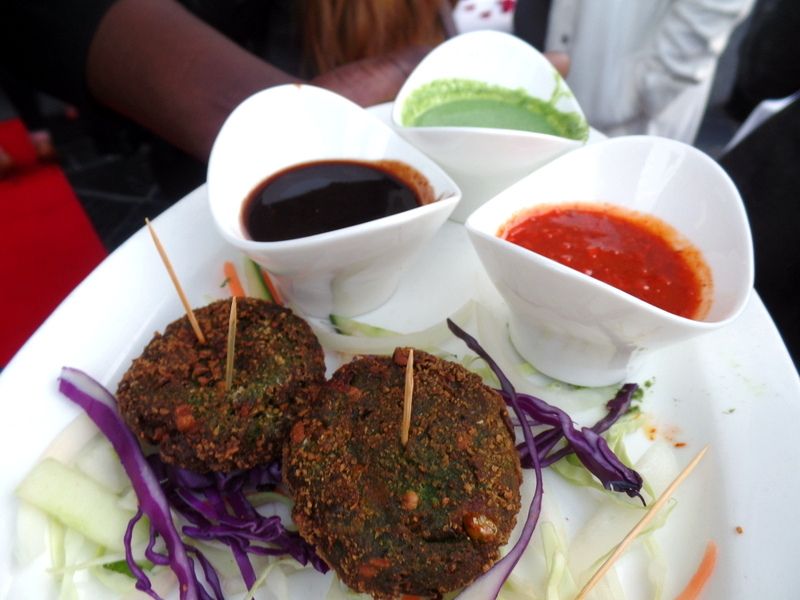 We were then seated for the main course feast! I cannot believe how much great food arrived at the table and we kept eating until we might have just popped! We were seated at two long tables with lots of sharing and passing of dishes family style. This is my absolute favourite way of eating because trying more and more dishes is always better! We must have tried about eight fantastic dishes with plenty of rotis on the side!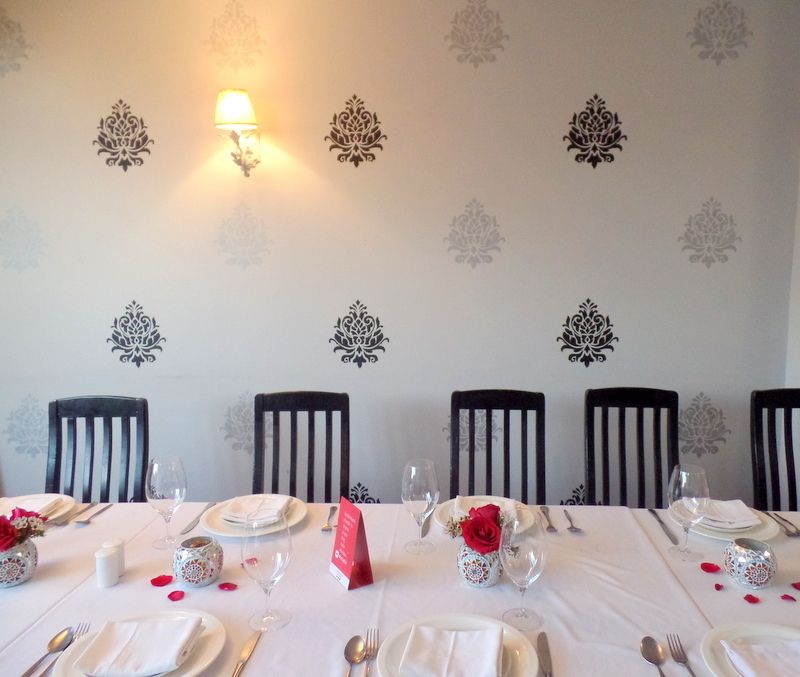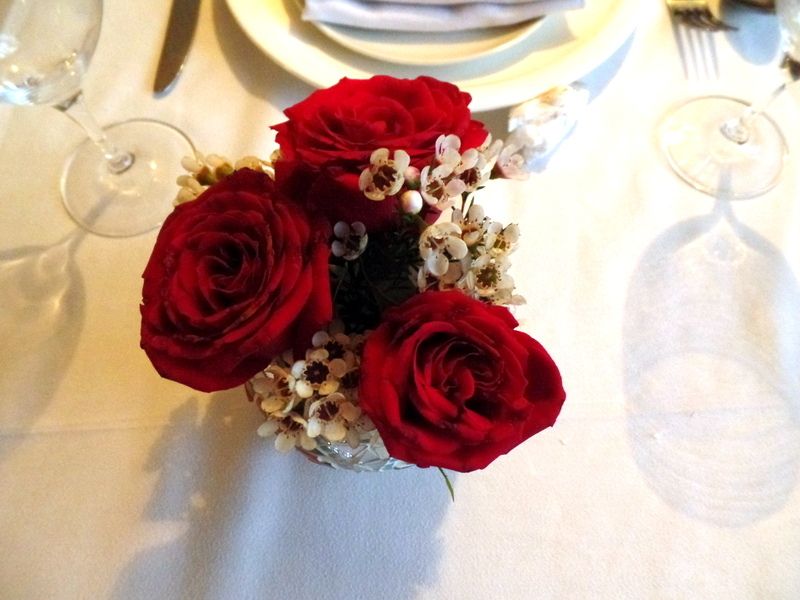 My top favourites were definitely the butter chicken curry (because always amazing), the sweet and sour Asian style chicken and the tandoori prawns! The sweet and sour Asian style chicken dish was a little unusual for an India restaurant and something I would have expected in a Thai restaurant but it was really delicious so we weren't complaining! The tandoori prawns was the dish of the evening and are a compulsory must order whenever visiting!
By dessert we had eaten too much – so two little sweet treats was a good idea! We had gulab jamun and kheer. Kheer is a traditional rice and cream Indian desert and the Gulab Jamun – a small waffle ball soaked in sweet syrup. This dessert didn't really work for me – the Kheer was a strange lumpy custard thing I clearly do not understand and the Gulab Jamun was devilishly sweet! BUT a lot of our table was very excited about these desserts.
We had a delicious evening and I'd love to come back for more tandoori prawns!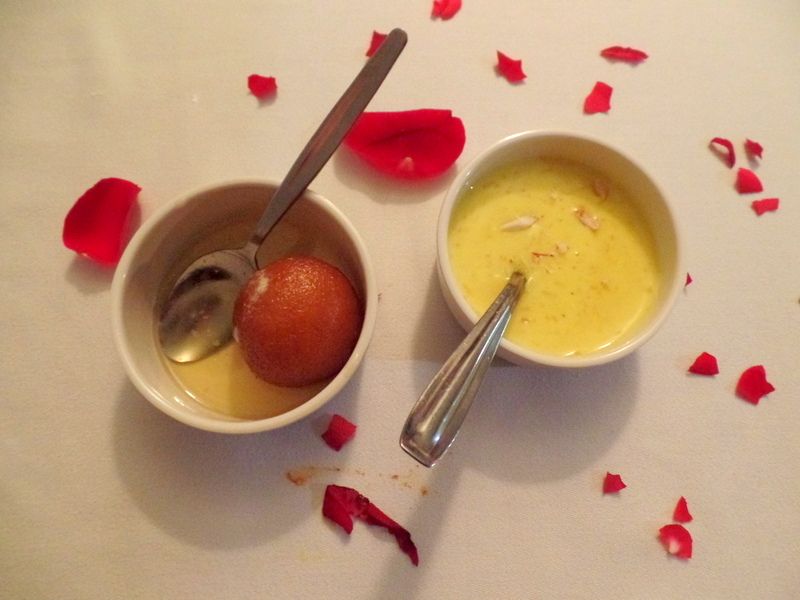 DETAILS:
Location: Cape Royale Luxury Hotel, 47 Main Road, Green Point
Opening times: Tuesday til Sunday from 12pm til 10pm
Contact details: 021 434 2116
Note: We enjoyed dinner as guests of Jewel of India and Zomato however all photographs and opinions are my own!