The Table Bay Hotel and Camissa are working on making your Friday nights a whole lot better! As of this bright and shiny Friday (23rd October) they are launching a weekly Friday cocktail night from 5pm til 8pm with amazing cocktails, live music and great bar snacks. This is going to be the perfect pit stop between work and Friday night dinner, or simply more Friday night drinking.
They recruited a bunch of the Zomato sweethearts to come in and do the tough job of narrowing down the cocktail choices from eight to five. I know. I do this for you. You are welcome!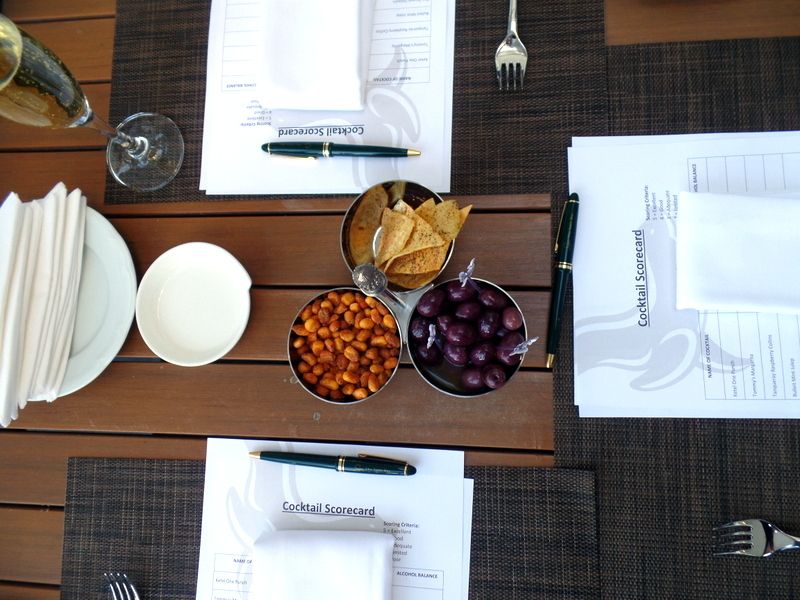 We took this all very seriously and each cocktail arrived with a full introduction, a Q&A and a three criteria rating system. The cocktails were rated on flavour, presentation and alcohol balance. I am so excited to see the winning five cocktails on Friday – and if my favourite doesn't make the cut I will be calling for a recount!!

First up we started with the Ketel One Punch which is named after the premium Ketel One Vodka used in this cocktail. The spirits used in the cocktails are all high end premium choices and make for some seriously delicious drinks! I must admit a large amount of the technical spirit talk went right over my head but the general manager and bar tenders are seriously clued up so if you are interested make sure to fire some tough questions their way!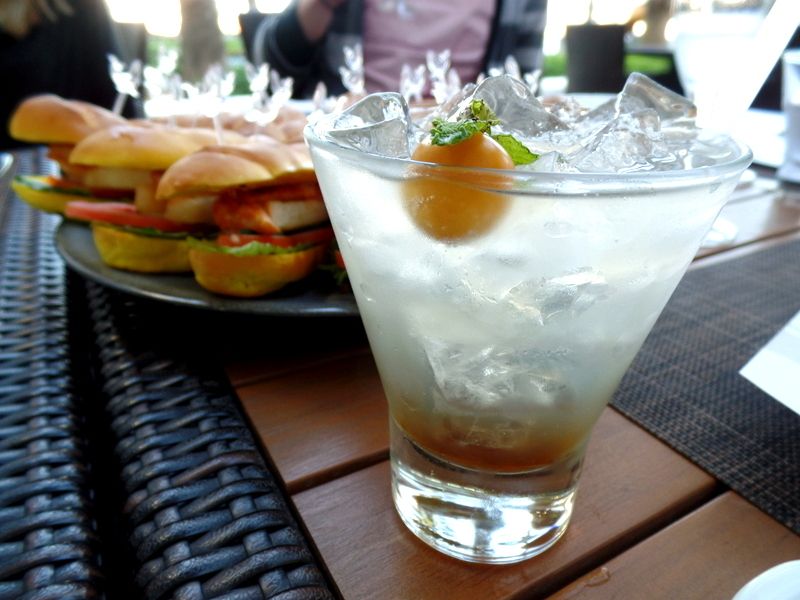 Next up was Tommy's Margarita. I see on my score card I placed a classy note saying: please add jelly babies. Clearly my days of Magarita jugs with sour worms from Zapata are not that far behind me… This was super delicious and earned a 5/5 across the board from me. I'm hoping to try this one again – with jelly babies!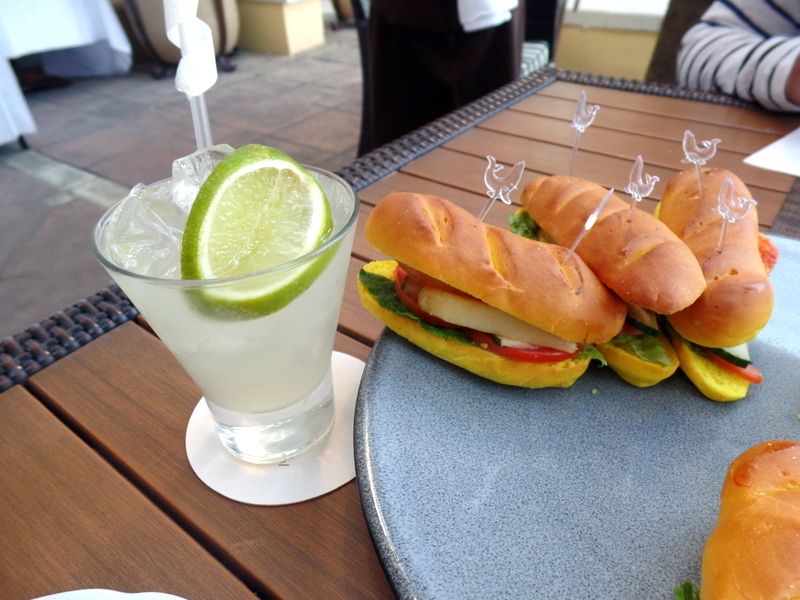 The Tanqueray Raspberry Collins and the Zacapa Daiquiri were the pink drink representation for the night. We all decided real men can definitely drink pink drinks! I'm normally all about the pink drinks but this time round they didn't actually rate that highly. I loved the Tanqueray Raspberry Collins in the tall glass with the inclusion of the fresh raspberry! I love love raspberries! And I love gin. So you know – its a good Friday!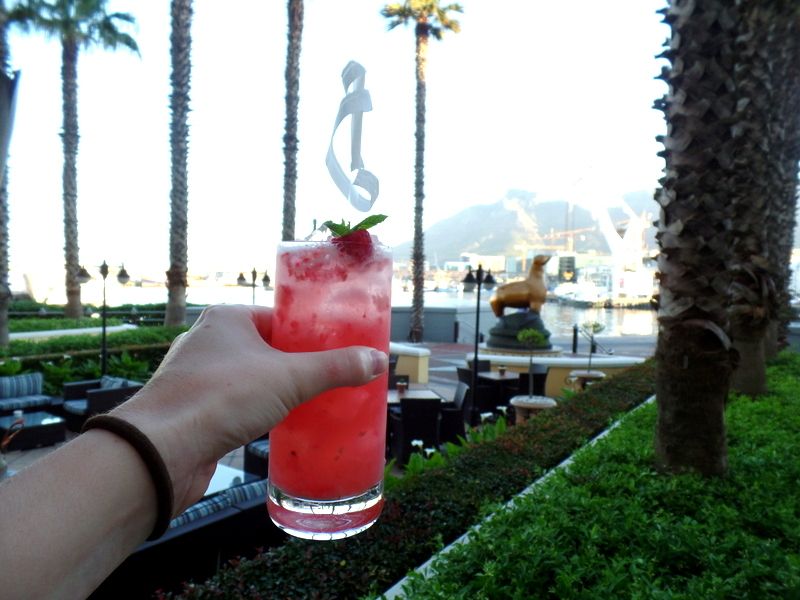 The Bulleit Mint Julep was definitely the cocktail for the boys and by far my least favourite. I don't think I've ever had bourbon before and its really terribly strong! However the boys at our table were impressed. Definitely one for the boys.
The Zacapa Daiquiri was not at all like the tex mex daiquiri a lot of us know but was spicy and fresh. The rum used in the daiquiri is Ron Zacapa 23 which is a really special rum straight out of Guatemala and is aged 2,300 metres above sea level below the slopes of the mountains and volcanoes. It really does make for a very impressive story and a very impressive rum.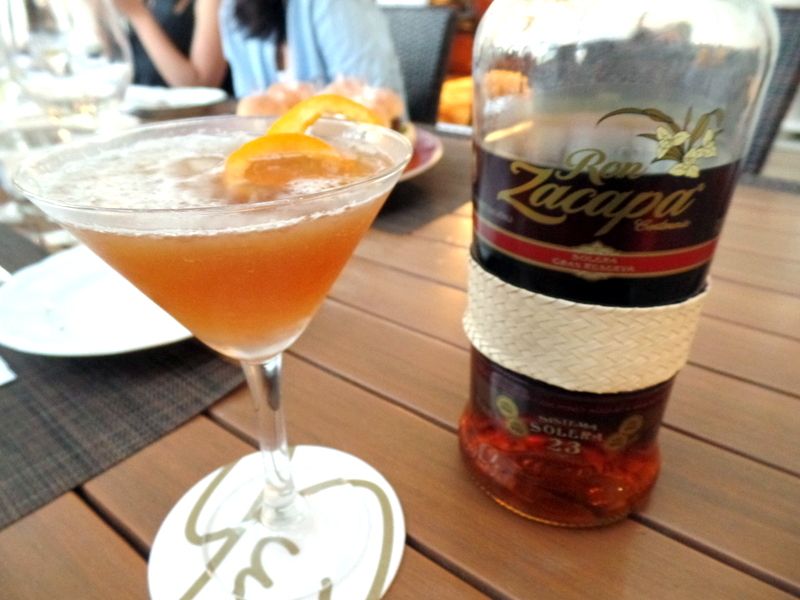 The next hot shot was my favourite cocktail! I seriously seriously loved the Twisted Whiskey Sour. And the most interesting part is that as I swore off Bourbon from the Bulleit Mint Julep, I found out I loved the honey infused Bourbon in the Twisted Whiskey Sour. There really is no telling! From the first sip of this cocktail I was transported back to being 15 in Peru and getting drunk on Pisco Sours (Don't tell my mom!). The serious sweetness and sourness of the limes in this drink is really fantastic! This is going to be my first cocktail order on my visit back!
Our last cocktail for scoring of the night was the Elderflower Martini. Full disclosure upfront, The majority of us were pretty tipsy by this point! The cocktails are so well made that you're sipping through them quickly without realising how potent they really are! These cocktails pack a serious punch!
However, I do stand by my 5/5 across the board for the Elderflower Martini which was my second favourite of the tasting. Hopefully this gem is still on the menu and I can head back for a re-taste! The elderflower extract with the gin and fresh lime was a really magical combination!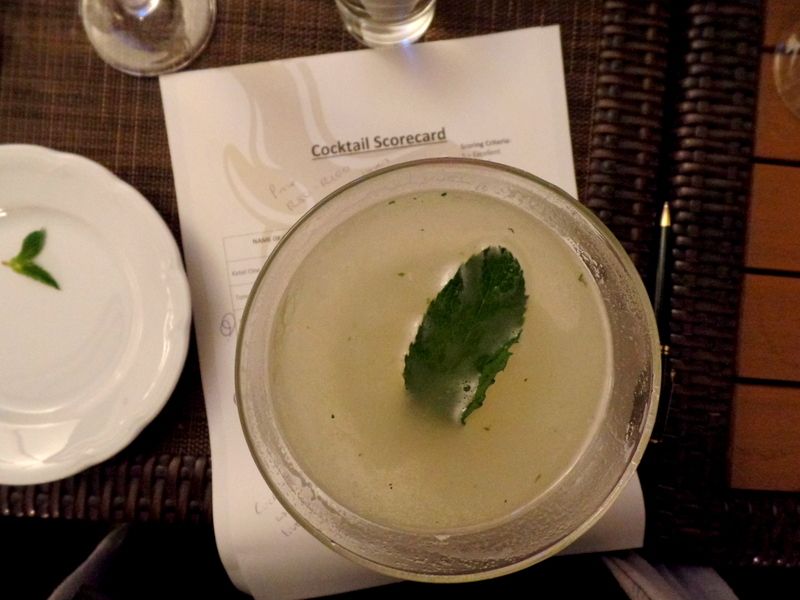 Cocktail nights can only be improved with pretty little bar snacks! And there is plenty on offer! We snacked on these dainty peri peri chicken gatsby with just one lone french fry! This may not be traditional but it was certainly delicious and made for much easier eating!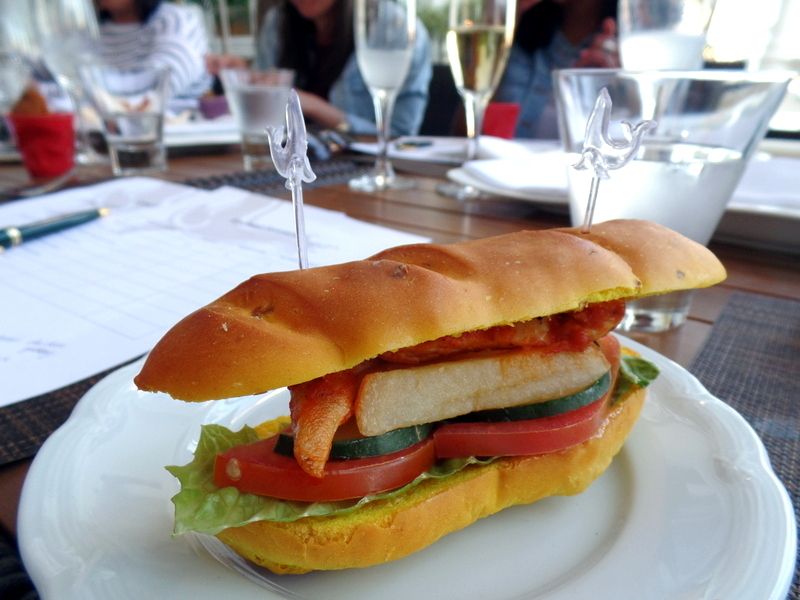 My favourite of the bar snacks was actually the handmade peppadew poppers with a coriander yoghurt. These were perfect to pop in your mouth in between sips of your latest favourite cocktail! The homemade springbok shank pies with a dukkah crust and sambles was another winning choice.
The menu also includes Camissa classic beef burgers with fries and pickles, and really fantastic coriander spiced potato wedges with chakkalakka ketchup. I think I ate about four of those potato wedges!!
http://i1296.photobucket.com/albums/ag11/toomuchloveliness/SAM_5807_zpspmcqvyys.jpg
I am definitely going to be there this Friday for the grand unveiling! I can't wait to see which of the eight made the cut! Its like Idols for cocktails but even better because there's alcohol and no one is singing! Just a heads up on pricing though – these premium cocktails are coming with a premium price tag of about R60-R85.
DETAILS:
Location: The Table Bay Hotel, Quay 6, V & A Waterfront, Cape Town
Opening times: Friday night cocktails from 5pm til 8pm while summer lasts
Contact details: 021 300 7266