I had the pleasure of joining a group of happy souls of the blogging, tweeting and instagraming variety for a two day #DiscoverHelderberg experience! And goodness did we discover! The Helderberg is one of five regions in Stellenbosch which I have until now spent very little time. And now I'm gunning for expert status! We had a jam packed two days and I want to share some of the brilliant wine tasting we enjoyed!
Peter Falke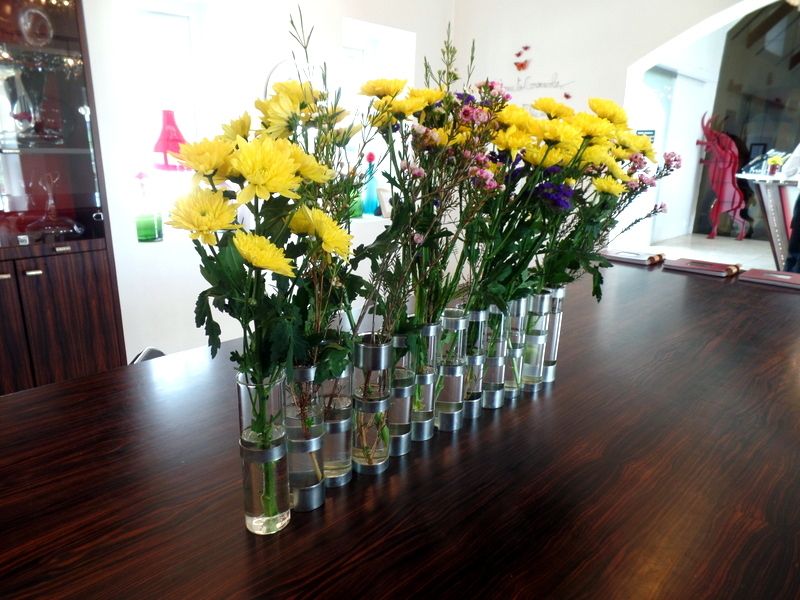 We enjoyed some gorgeous sunshine with our wine tasting at Peter Falke! I would highly recommend grabbing a couch outside, some wine and a cheese and charcuterie platter. Peter Falke is a winelands exception as they stay open until 7pm! This is perfect for summer sundowners!
We filled our plates with gooey mature cheeses, cured meats, lentil salads and fresh bread and tucked in whilst sipping on their fantastic Pinot Noir! We truly had an absolute feast and the platters are really generous! They would be great for sundowners but we found them perfect for our lunch stop of the day!
Peter Falke is a relative newbie in the wine farming sense with their first wine being their 2003 Flagship Cabernet Sauvignon. Make sure to visit for a wine tasting for the unique opportunity to swish and swirl your wine in the unusual  glasses imported from France specifically designed for aeration. South African wine in French glassware – now that's a pairing I like!
2. Longridge
Longridge is a restaurant I have long lusted after with their food always being one of my favourites at the Taste of Cape Town. I finally visited the farm and was blown away by their food and wine pairing! I couldn't resisit taking too many photos and getting too excited and so Longridge gets its own blog post because the tasting experience was really special!
A five food and wine pairing for R65 – you've got to be kidding me! Make sure to book for larger groups as the tasting room is on the smaller side.
3. Avontuur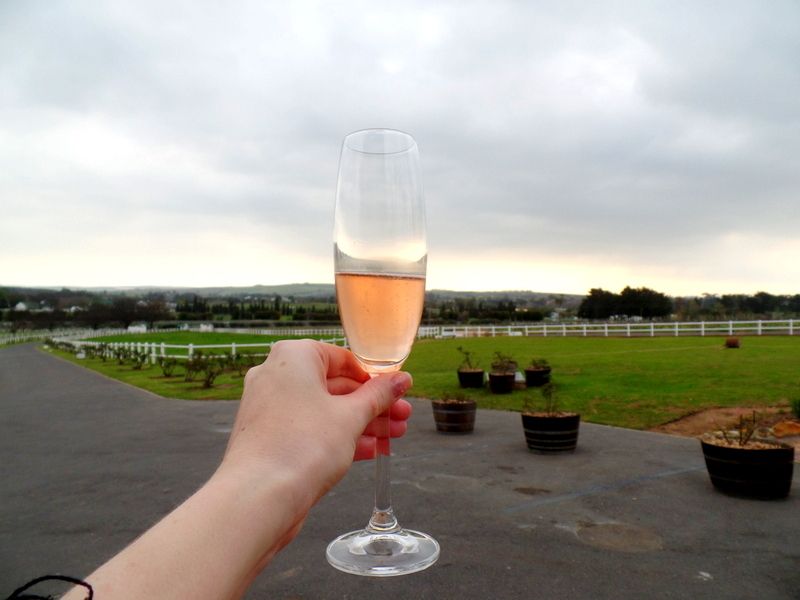 Avontuur produces premium wines and race horses – how's that for a pairing? Ponies and pinot? I like it! We had the absolute pleasure of walking through the estate with a glass of bubbles in hand to visit the newly born foals who are destined to be the next great race horses! These guys are wobbling around like real champions. Make sure to visit Avontuur soon to see the foals in action.
We enjoyed some of their wines named after their great race horses. The group favourite was their Chardonnay Pinot Noir with a few cases rolling out with us! I particularly enjoyed their 2010 Cabernet Franc which is unusual to find as a single variety and is delicious!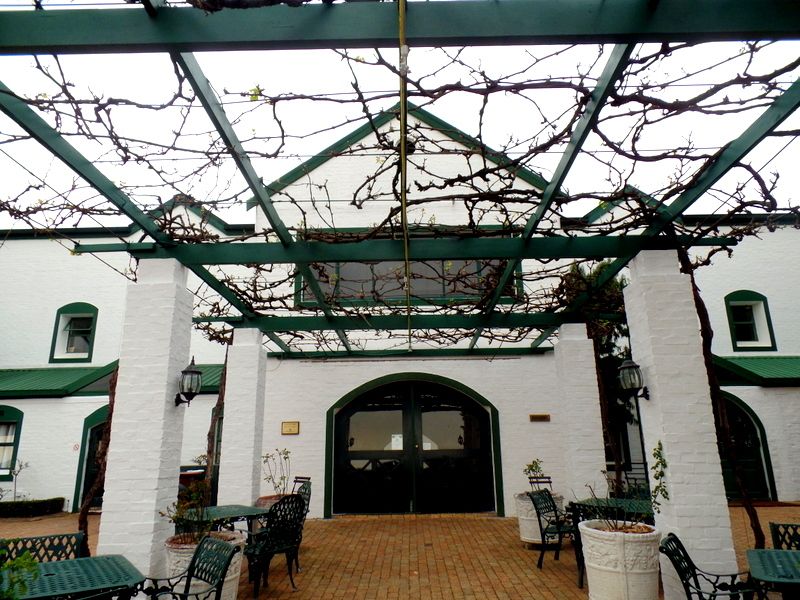 4.  Ken Forrester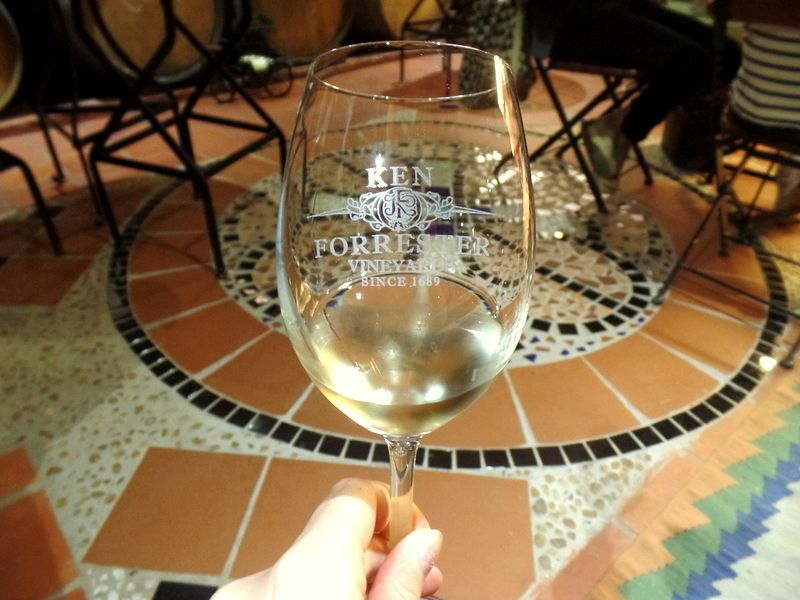 Wine and wagyu beef biltong for second breakfast is a tough life! Ken Forrester was our breakfast wine tasting and it was a superb start to the day. The Ken Forrester brand has something for everyone with great value entry level wine all the way to the very tip top of the range. I got to tell you, I'm a huge fan of the tip top of the range! I adored their FMC which is an old bush vine Chenin ( a personal weakness of mine) which is rich and delicious and everything a Chenin should be. This is a grown up Chenin for grown ups and was voted the best 2012 luxury white wine by the public. Clearly the public knows what's up! 🙂
Mr Ken Forrester himself arrived to entertain us with stories from the farm and share a little of his copious wine knowledge. Its incredible the work they are doing at Ken Forrester by  focusing on organic wine farming with no pesticides or herbicides. AND they farm by hand which is a lot more money and a lot more job creation. Here's to another Stellenbosch farm making good wine the good way!
5. Waterkloof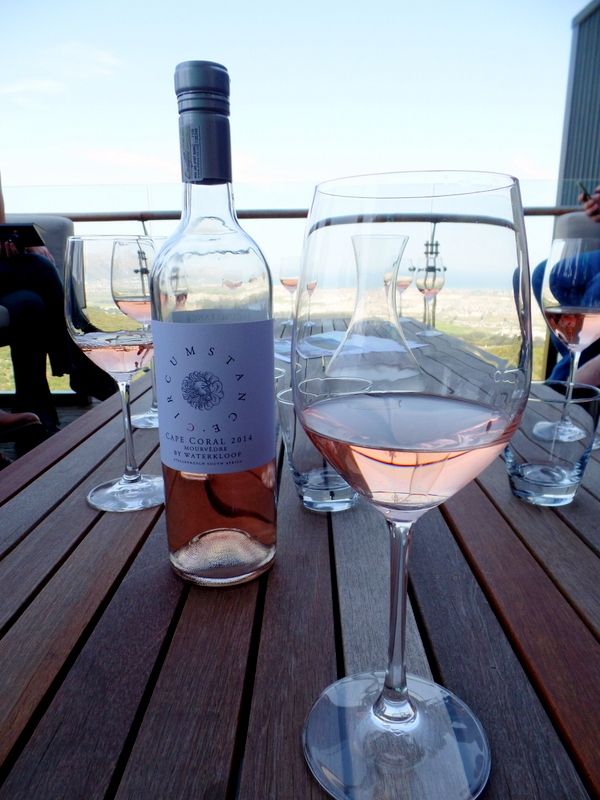 Waterkloof makes a range of damn fine wine! They also have one of the best views in the business! Make sure to swing by their way this summer to try out their wines and order a Waterkloof platter and soak in the view! The Waterkloof platters are only R130 – the Helderberg really is a great value wine destination!
Nadia Barnard is the hard working babe of a wine maker who is turning out to be a real heavy hitter! She is also the wine maker behind one of the few (yes, I mean three or four) Sauvignon Blancs I actually drink. Other wines you should taste include their Seriously Cool Cinsault and the Circumstance Cape Coral Mourvedre!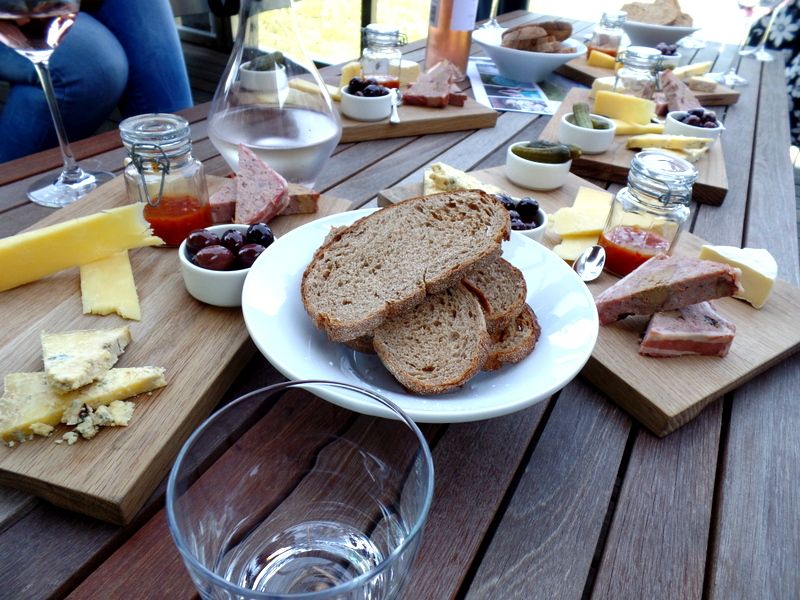 6. Lourensford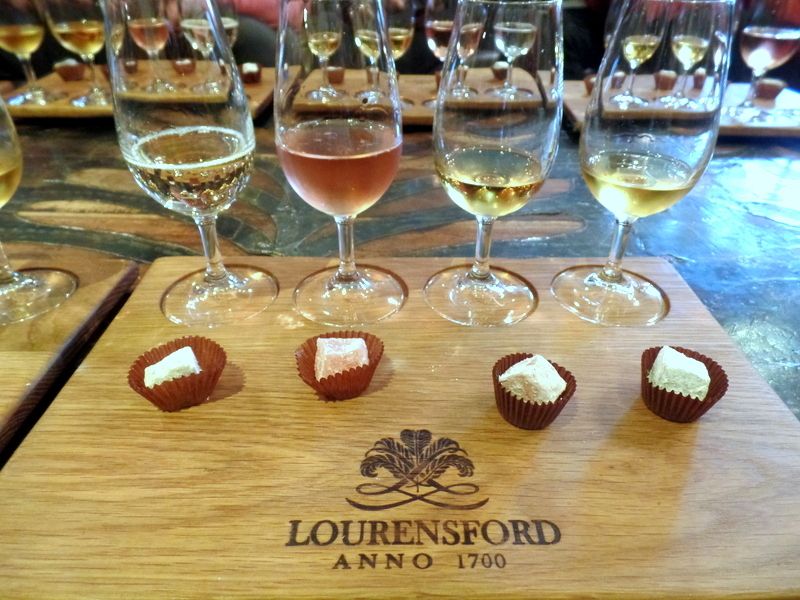 Our last and sweetest wine tasting of the trip! We ended our adventure on a high note with a wine and turkish delight pairing at Lourensford which included two of their MCCs, a Noble Late Harvest and a honey liqueur. This was such a fun and unique experience! I really enjoyed their Noble Late Harvest with the turkish delight! I'm definitely heading back soon to try out their red wines paired with chocolate!
Lourensford is a really busy estate with lots to keep you happy! On Friday afternoons you can grab a beer from ABru and get your weekend started with a smile. They have also just relaunched their market which is open on Saturdays and Sundays. We visited on Sunday and I ate all the food and had such a fantastic time! The Lourensford market is a perfect way to spend a Sunday and #DiscoverHelderberg.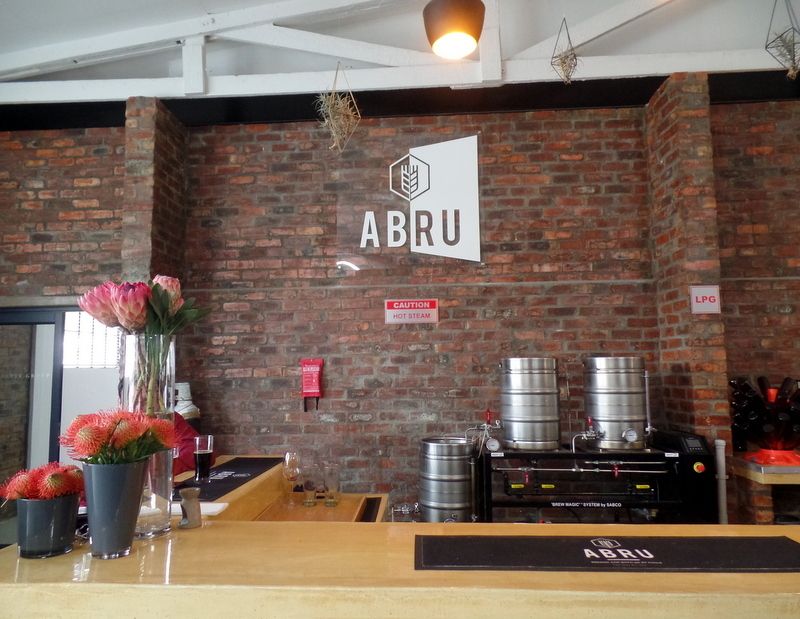 I hope I have inspired you to head out to discover the Helderberg and go on a great wine adventure! I would love to know your favourite wine tasting spots in the Helderberg and greater Stellenbosch region!
Disclaimer: I was invited to join #DiscoverHelderberg with a group of wonderful bloggers. We enjoyed all of the experiences as guests of the respective farms. However all photographs and opinions are my own.