I want to talk about wine. But a specific type of wine. I want to talk about the wine that's always in my fridge. I want to talk about the wine of which you always have a case in stock. The wine that you can open and not stress about finishing. The wine that is just any old occasion wine.
I find wine quite stressful. I'm in that stage of my life where things are expensive. A lot of things are expensive – like cheese! Have you seen the price of cheese! And don't even get me started on razor blades, leather boots and Woollies chicken in a bag (R100!! For an uncooked chicken! I still have to cook the chicken and it costs that much money!?).
I do foresee a time in my future when not so many things are expensive. I'm sure one day I will not care about the price of grapes and stock powder and cashew nuts. But right now in this stage I'm in things are expensive. And when things are expensive I consider them special. If I buy a Camembert its for a special dinner, If I buy grapes they will be lasting the week and if I buy amazing but expensive wine it needs to be for an occasion.
I have some beautiful bottles of wine. Wine that costs R250 a bottle. But this is my special expensive wine so I damn well never drink it! I hide it in the dark for a special occasion. And you're not talking me out of it. George tries to tell me that many occasions are special – and they are babe, they are – but not special expensive wine special.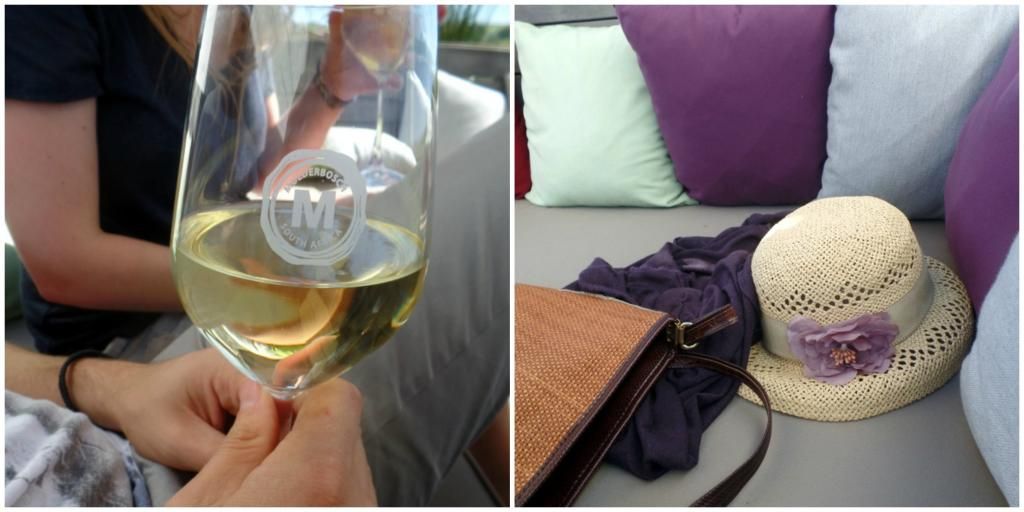 So instead of dealing with the stress of my expensive wines I'm embracing the affordable wines I love. Now listen here before we go down this rabbit hole that I'm talking about cheap wines! I can wine snob with the best of them, I appreciate good wine whatever the price and I have had the privilledge of tasting many many bottles with a R200+ plus price tag. If this is in your budget… invite me for dinner.
The wines I'm sharing with you are my little gems. These wines are worth double what you can buy them for. I shouldn't be sharing them for the fear of the price going up but I'm a kind, if not dimwitted, soul. To find their way onto this list the wine needs to be less than R80 per bottle. Some I have bought from the wine farm directly for much less that R80 so I'm hoping in the shops they will fall at roughly R80 or less.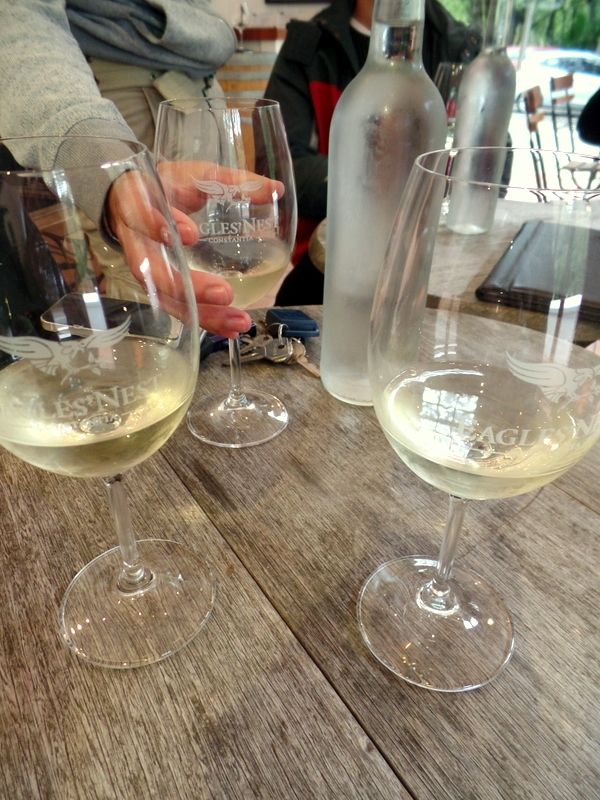 Withour further ado! The delicious but affordable wine list:
1) Fairview Viognier. I drove past Fairview the other day and only tasted their entry level range which is delicious and affordable. I left with both a case of the Viognire and the Chenin
2) Fairview Chenin.
3) Muldebosch Chenin Blanc. This is one of my very favourite white easy drinking wines.
4) Alvie's Drift Viognier
5) Secateurs Chenin Blanc
6) Eagles Nest "Little Eagle" Rosé
7) L'Avernir Rose de Pinotage from their Far and Near range. I recently had this for dinner with strawberry macarons. No judgies!
8) L'Avenir Pinotage Merlot from their Far and Near range.
9) Welmoed Brut Sparkling wine- this bottle sadly has a really cheap and trashy label but the bubbles inside are delicious!
10) Kleine Zelze Merlot
11) Slow Wine Rosé
12) Landskroon Cabernet Sauvignon
Its a small list to start but I'm going to build on it!
I would love to hear what your favourite affordable go to wine is?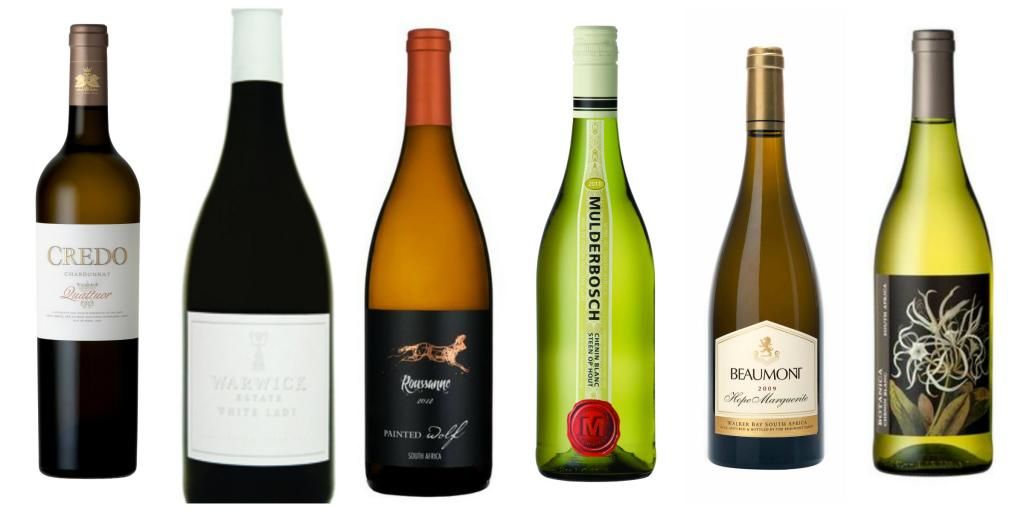 (These are some of my favourite whites. Not all under R80…. not all under R150 but I had the graphic from an old post!)