I recently had dinner at the gorgeous The Glass Lounge. I've got to say the purple and blue lighting make for a great vibe and a sexy dinner but pretty terribly photos the next day! The Glass Lounge can be found in the Cape Milner hotel in Tamboerskloof. Our group of Zomato foodies were invited to try out their new upcoming menu. I'm one of the lucky Zomato foodies who gets invited to try out some of Cape Town's restaurants. Through becoming a Zomato foodie I have actually become a little obsessed with their Zomato app. I use the app whenever I need to check out a menu, see opening times and to find out what everyone thinks of a restaurant. If you haven't checked out what Zomato is up to make sure to do so here and if you'd like to follow me on Zomato you can find my profile here!
Our evening started with bubbles and a little amuse bouche of puff pastry topped with cream cheese and thick cuts of delicious smoked salmon. This was a killer wine and food pairing.
We then moved on to a trio of starters! My favourite was the amazing truffle and cheese croquettes with red pepper aioli which I could eat as an entire bowl curled up in bed infront of some great tv series. Maybe one day I'll stay over at the Cape Milner and have these ordered up via room service ;). The Tom Yum soup with a giant prawn, sprouts and coconut was a serious favourite of the table and was perfect winter food. And lastly we had an ostrich carpaccio paired with apple, celery, walnuts and Bulgarian yoghurt almost like a South African Waldorf salad.
For our mains we had taster board of some of the exciting options on their upcoming winter menu. My favourite was the seriously decadent butternut ravioli with  sage, aged balsamic and pecorino. We also had an amazingly tender Rooibos smoked venison loin with potato mash, brown butter, sugar snap peas and port jus. And then a light and delicate Salmon en papillete with asparagus, wasabi honey and hollandaise. Each taster had a well thought out and executed balance of flavours and I was very impressed with the dishes.
Dessert was so incredibly beautiful that I had to steal my new found (and quickly lost) friends' desserts to create this photo. I have a serious weakness for creme brulee so their passion fruit creme brulee was an easy win for me! The chocolate tart with caramelised orange was dense and decadent. And the light fluffy coconut panna cotta was the perfect end to a fabulous meal!
And as if our evening was not sweet enough it wrapped up with big Zomato hugs round the table and amazing giant pink macarons! These macarons lasted about thirty seconds before we devoured them with giant glasses of L'Avenire rosé at home in bed with the darling George!
DETAILS:
Location: The Cape Milner, 2A Milner Road, Tamboerskloof
Opening times: Monday to Saturday 9am til 2pm and 5pm til 12am. Closed on Sundays.
Contact details: 0

87 550 9220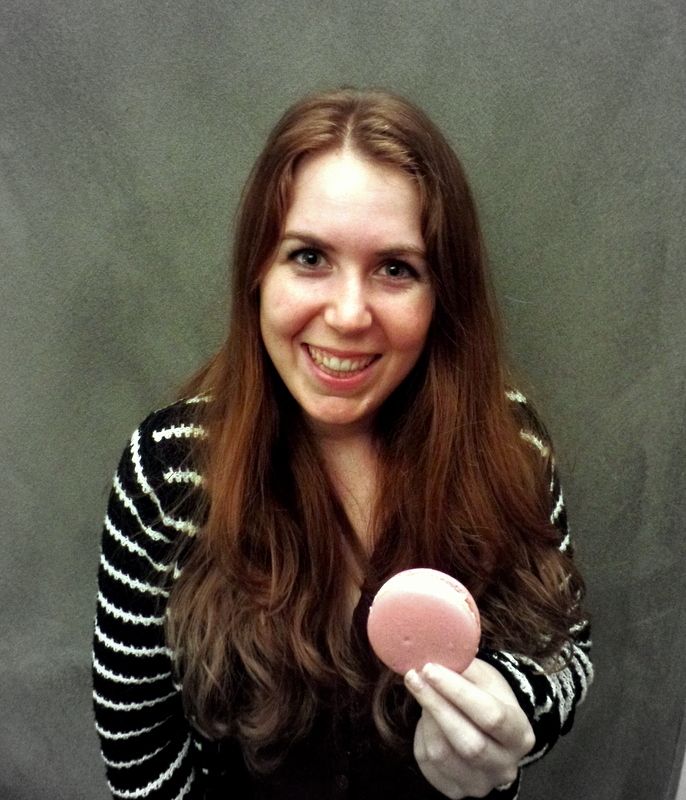 Disclaimer: I was invited to dinner as guests of both Zomato and The Glass lounge. However all opinions and images are my own.