One of my very favourite blogging friends told me that people want to see lots and lots of pretty pictures and not a lot of words. I'm all about the words so 'not a lot of words' is tough for me. But this post is seriously packed with lots and lots of pretty pictures so that should make up for me rambling on.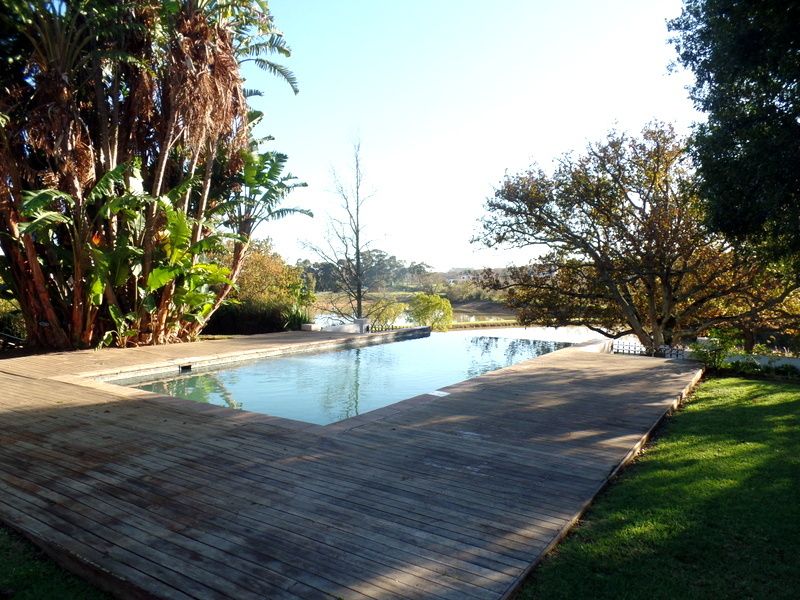 I joined L'Avenir for what is fast becoming their #DinneratLavenir series. What this involves is an amazing four course dinner prepared by Chef Matt Manning of One Ingredient fame served with L'Avenir wines introduced by the wine maker, a sleepover in one of their heavenly beds and a full breakfast before a day of exploring on the farm!
We had a warm welcome to the L'Avenir lodge with the echoes of "You're welcome" following us down the hall. The social space is beautiful with plenty of light, soft comforts and country style chic. Walking into their social space felt like walking onto the front cover of House & Leisure.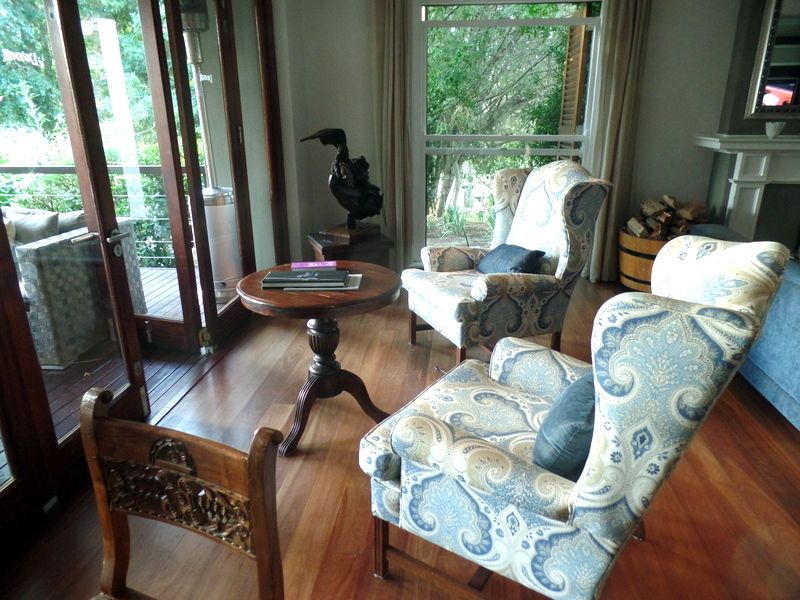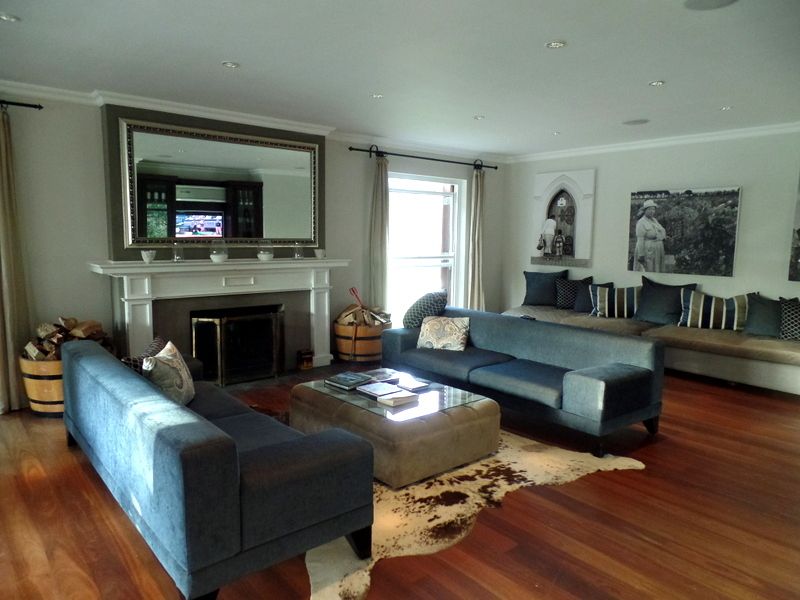 The Lodge at L'Avenir is made up of 11 suites in three tiers -Classic, Platinum and Icon just like their wines! We were in a Platinum room which is the middle tier. The room was perfect with everything we could have needed and more – mini tea and coffee station, hairdryer, aircon and cooling system, tv, free wifi, etc. And we had a gorgeous bed with giant pillows and a heavy down winter duvet. I must say I was very tempted to climb into that bed for a pre dinner nap! Other lounging around options include the seating on your private balcony over looking the sleeping winter vines.
We didn't nap but we quickly tucked into those homemade crunchies – you know… for extra energy? 😉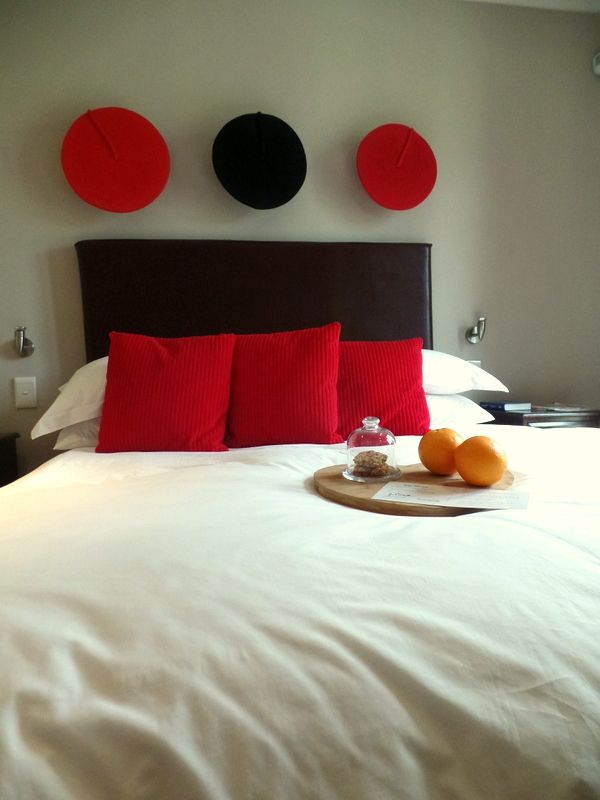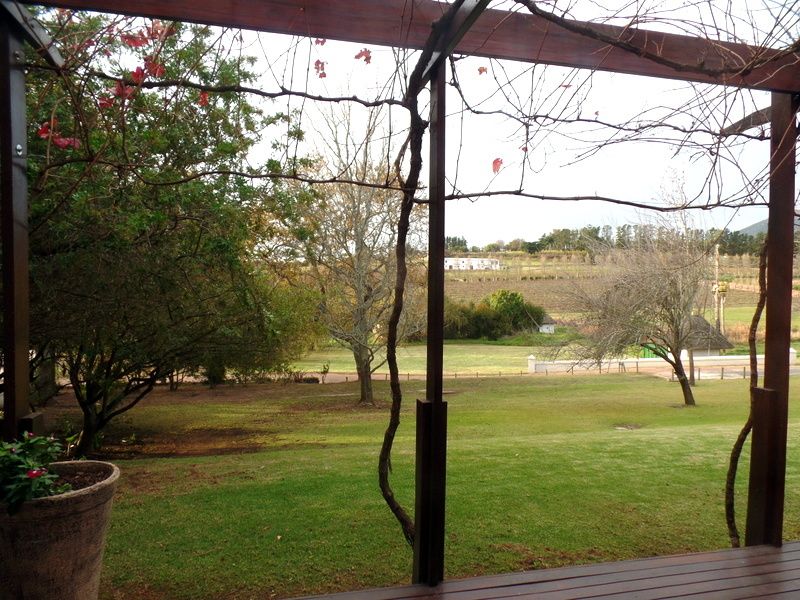 The lodge is in easy walking distance of the dam, the tasting room and the Pinotage lounge. We headed down to the tasting room in search of some delicious wine! Along the way we spotted their gorgeous overflow pool which must be simply heaven in summer, their boma with fire pit and a boules court. There is so much to do at L'Avenir I could easily have spent the whole weekend!!
Their tasting room is charming and rustic and also the location of our dinner that evening. We were a little early but it wasn't a problem as we were quickly sat at a table in the sunshine and furnished with a glass of chilled bubbles! Goodness but we should spent more Fridays just like this! Their MCC is dry, sophisticated and easy on the palate – I would highly recommend you track down a bottle!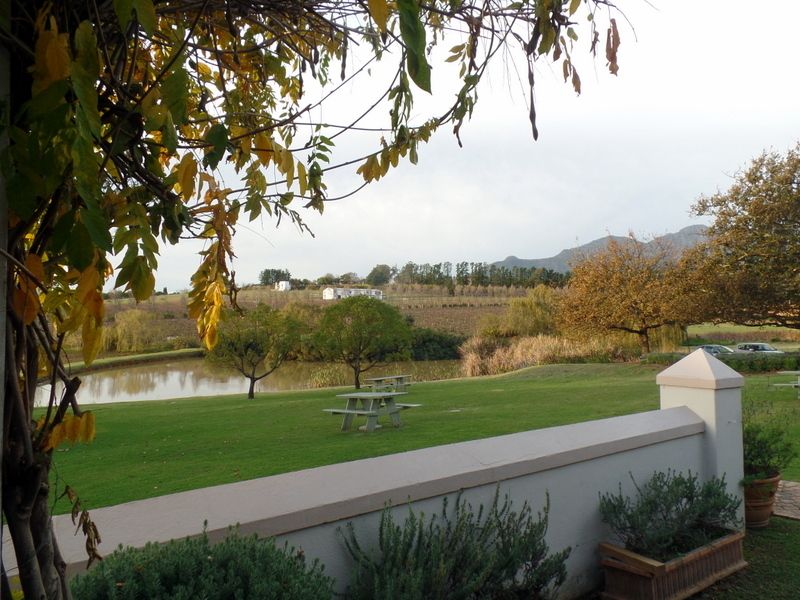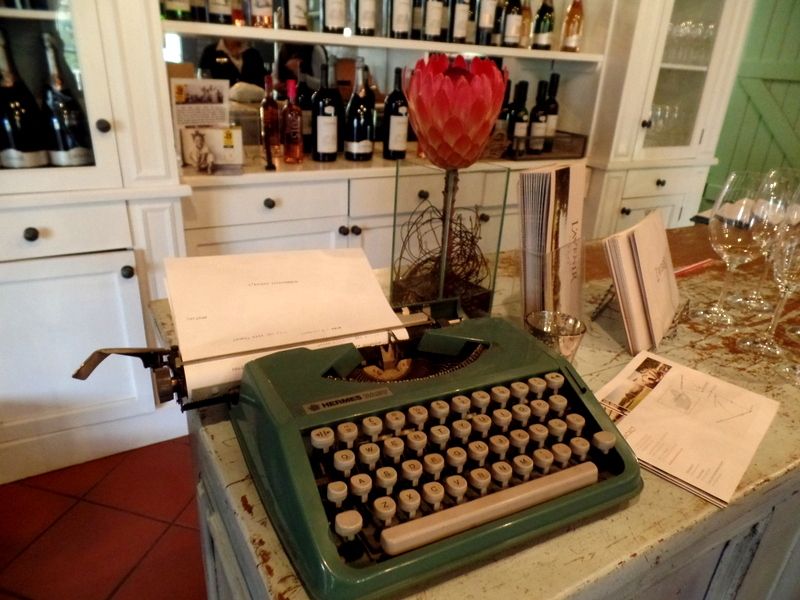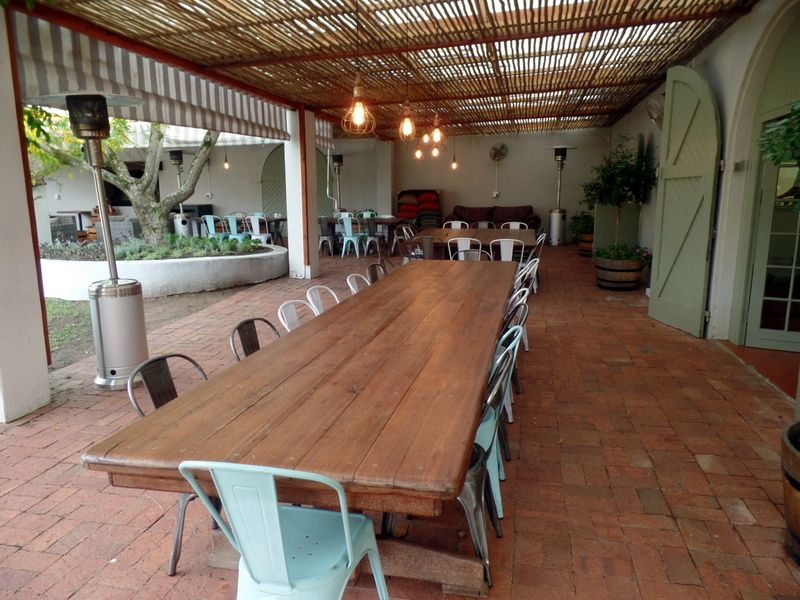 Dinner was not only paired with wines but with a gaint fire place that we all tucked around to warm up as the evening chilled. But by the end of the evening with the fire roaring and the red wine flowing we were all red cheeked and toasty warm discarding layers all over the place. L'Avenir and their tasting room really was the perfect venue for a winter feast! The four course menu was designed by Matt Manning with the focus on one ingredient: OIive Oil. Our feast started with Pea and ham risotto balls with wholegrain mustard and truffle infused olive oil mouseline. This little amuse bouche was serioulsy delicious and we ate so many risotto balls we turned it into a starter course all on our own. The risotti balls were light and creamy and the mouseline really gave them a much needed freshness and lift.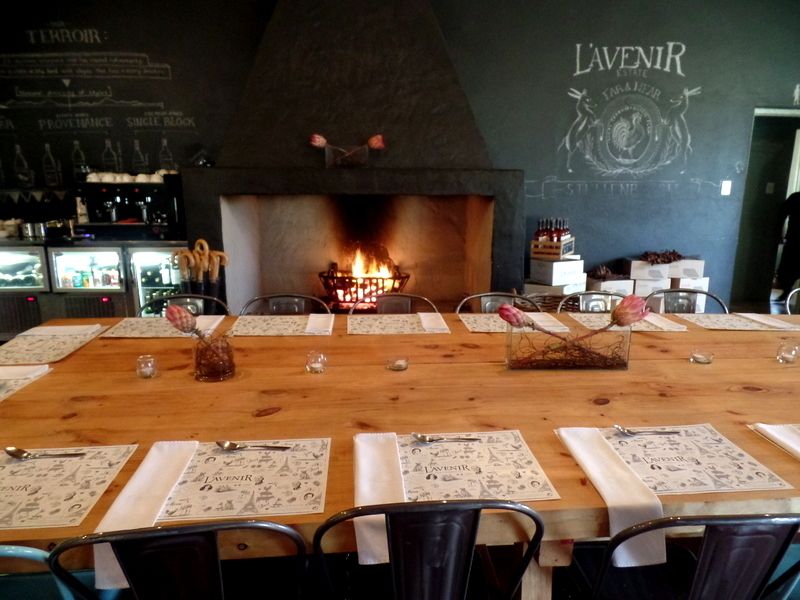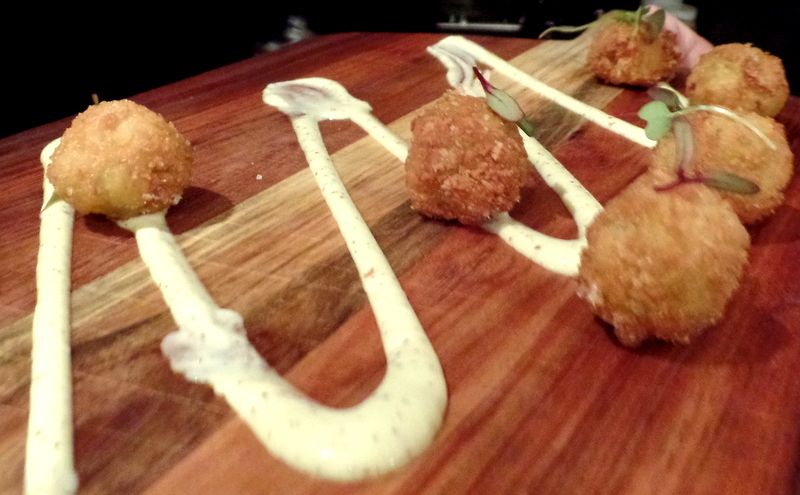 All of the dishes were served with some really great wine! I'm a big Chenin Blanc drinker so was delighted to find another bottle of Chenin I loved. We got to try their MCC paired with the risotto balls which was a perfect match! We tried both their Chenins with our starter and my favourite was the seriously delicious single block Chenin, their famous Pinotage for mains, and their Brut Rosé MCC with dessert. Surprisingly though my favourite wine of the evening was the Cab Sauv that we shared over a gorgeous cheese board. I was probably at my most tipsy and happy by that point in the evening but I still stand by my favourite of the evening!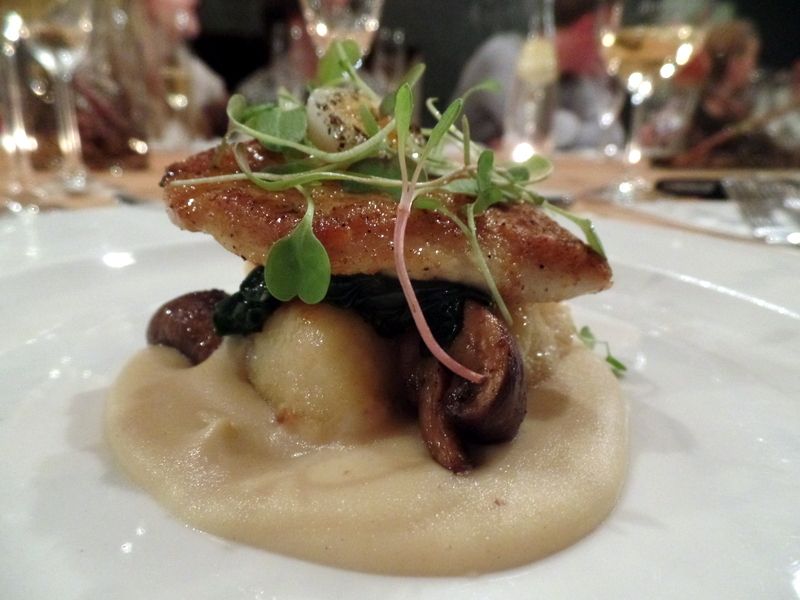 We had a starter of pan-fried angel fish, baked potato gnocchi, wild mushrooms, white bean purée and coriander oil emulsion. I love angel fish and this dish was no exception! We normally eat angel fish on the braai but I'm definitely going to have to look into pan frying it because it was really delicious! This starter was a perfect winter dish with the rich white bean purée and the moreish gnocchi. Every time Matt Manning makes gnocchi from scratch I keep threatening to make it myself – but its an awful amount of work that I'm probably going to leave it up to the pro! haha!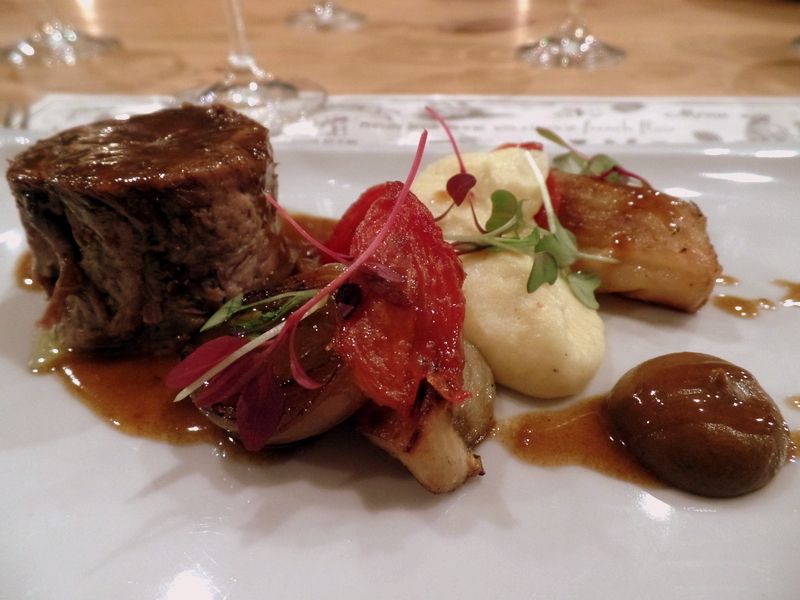 For mains we had a slow-cooked lamb rump, Parmesan olive oil infused soft polenta, dried rosa tomato petals, cumin roasted aubergine puree, caramelised shallots, olive oil and saffron lamb jus. The Parmesan olive oil infused polenta was incredible! Buttery, creamy and so wonderfully rich! The lamb was so tender and the soft slow-cooked meat was a killer combination with the tomatoes. This dish had a lot of guests licking the plate!
We were then mid main course lull and asked to jump up and head on an adventure. I've got to be honest here – no one was keen to be moving! But luckily we did because we were in for a treat! We headed down to their Pinotage Lounge which is L'Avenir's little shrine to their beloved varietal. This room is such a treat and is definitely a must see when visiting the farm! The wine maker ran us through a little history and then to our great surprise pulled a bottle of 2004 off the wall and declared we were going to drink it. Suddenly we were all glad of the little mid dinner excursion. The 2004 Pinotage was smooth and delicious with a slight inkiness and spice to the finish.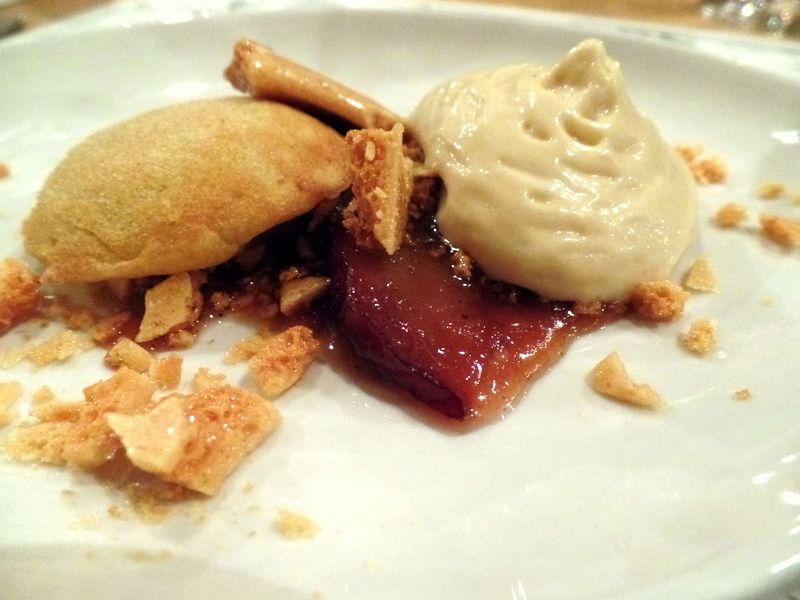 To finish off our Matt Manning dinner we had blood orange olive oil cake, apricot caramel, honeycomb and burnt honey custard for dessert. This really was the perfect finish to a wonderful Olive oil evening and even more perfect paired with L'Avenir's Brut Rosé.
BUT dinner was not yet over! There were a few whispers at the table of how great a cheese board would be around the fire. And then before we knew it the lovely Leigh Ann of the L'Avenir team was charming us upstairs to our lodge with the offers of a giant fire, even more wine and a cheese board! I must say if they hadn't offered the cheese and wine we might have simply stayed at the dinner table all night long!!
After many many glasses of water followed by a great nights sleep I woke up fresh and ready for breakfast. First call was a jump in their amazing shower! The shower was piping hot and thundered down with great water pressure and I had a grand time messing around with all their complimentary bath products. Breakfast is hosted in their beautiful dining room and has a large continental selection including cheeses, meats, fresh fruits, cereals and fresh breads. There's also a full English which we opted for on top of everything else! Breakfast was really delicious and was the perfect send off to a really great time! We waved goodbye to our new found friends at the breakfast table and left to head on home
We had a truly amazing time at L'Avenire and I would highly recommend the experience! Every little detail was thought of and catered for before we could even ask. Their service and hospitality were top notch and I felt incredibly welcomed and lucky to be able to spend a little time with L'Avenir.
Visit them for a wine tasting and sit down by the dam, visit them for a sleepover by booking accommodation here or join the for a #DinneratLavenir for R900 per person (really that's a great deal)! All the details for their next dinner can be found here. I would recommend you hurry up because there is only space for 11 couples on a first come first serve basis!
Disclaimer: We were invited as guest of L'Avenir however all images and opinions are my own.