My birthday is on the 8th of December – which means my birthday list can double as a Christmas list. I'm not saying anyone has to buy me anything but this is what I would buy myself if I was fabulously wealthy and had a back yard full of money trees!
Feel free to steal some of my ideas for your Christmas wish list! If you're looking for gift ideas for the boys in your life make sure to check out George's Christmas list!
1) Love Milo Ant tea cup and saucer set or Ant mug and saucer set from their insect range: http://lovemilo.com/ranges/insect
I have the ugliest tea cups in the history of tea cups. I'm so ashamed of them! They have ugly ass teddy bears on them or wonky looking cats or really ugly geometric patterns and they're just so not cool. Whereas these gorgeous little ant cups are wonderfully simple and stylish and I have been lusting after them for over a year now!
2) Crazy Cat Lady Cotton Tote from Zana Products: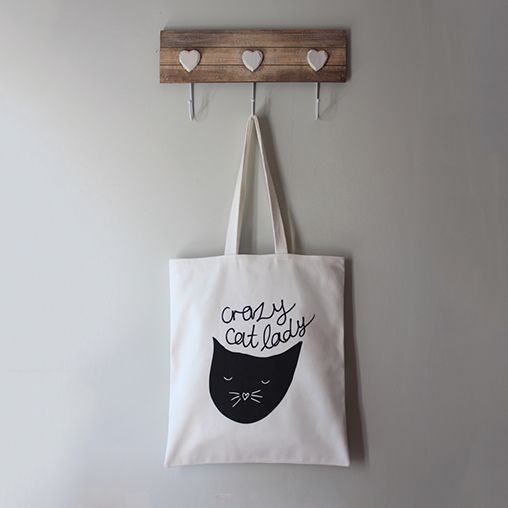 I have a serious ethical problem with buying plastic bags when food shopping. I also have a serious problem of always forgetting to bring bags. Maybe if I have this lovely tote I will remember – and even if I don't remember I'll still have this lovely tote!
3) Gorgeous socks from Feat:
http://featsockco.com/ranges/ladies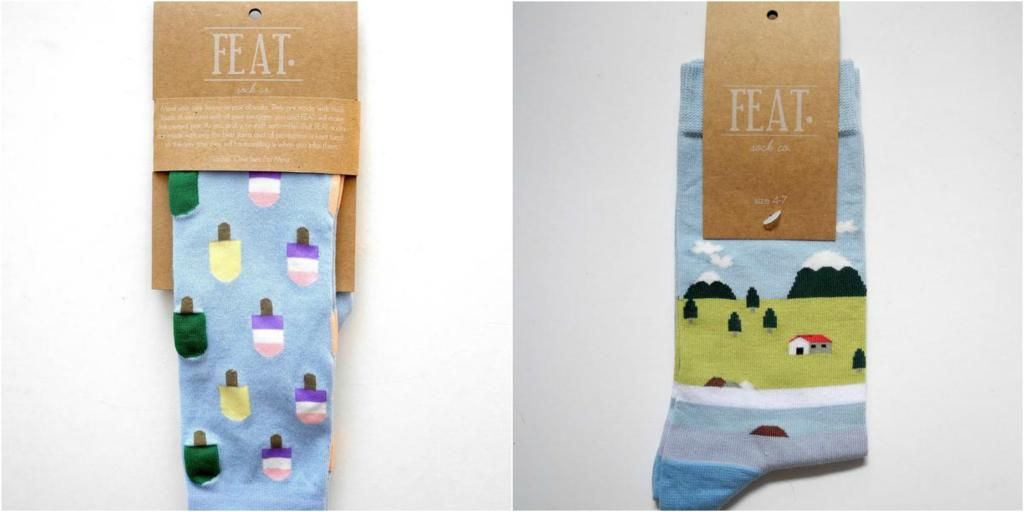 There's a pricey for socks but they are also particularly gorgeous for socks!!
4) Moleskine daily planner diary

I have used these Moleskine diaries for the last six years now and they are the most fabulous diaries! I have had them in so many colours – but I think the emerald green has been my favourite!
5) A bunch of flowers 🙂
My favourites are Proteas and tulips!
6) Just about anything made by Lexi Bird of Ma Mere Maison:
http://www.mamere.co.za/

I love candy! This lady is the candy queen!
7) A Jason Bakery Doughssant Birthday Cake – preferably in Jaffa Cake Flavour.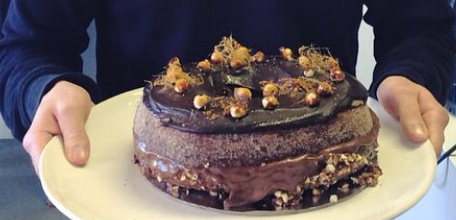 I have no idea how you make this happen – but I really want one!
(Please note I shamelessly stole this image from Yuppiechef's instagram account. They have a beautiful account and I would recommend following them HERE. I also cropped out a gentlemen names Coffee John – I hope there are no hard feelings)
8) Science Flower Vases
I would quite like my darling boyfriend to steal these from his Science Lab. This is highly unlikely to happen. But hey- a girl can always wish for criminal activity!
Otherwise I have no idea where you can get these from.
9) Wine!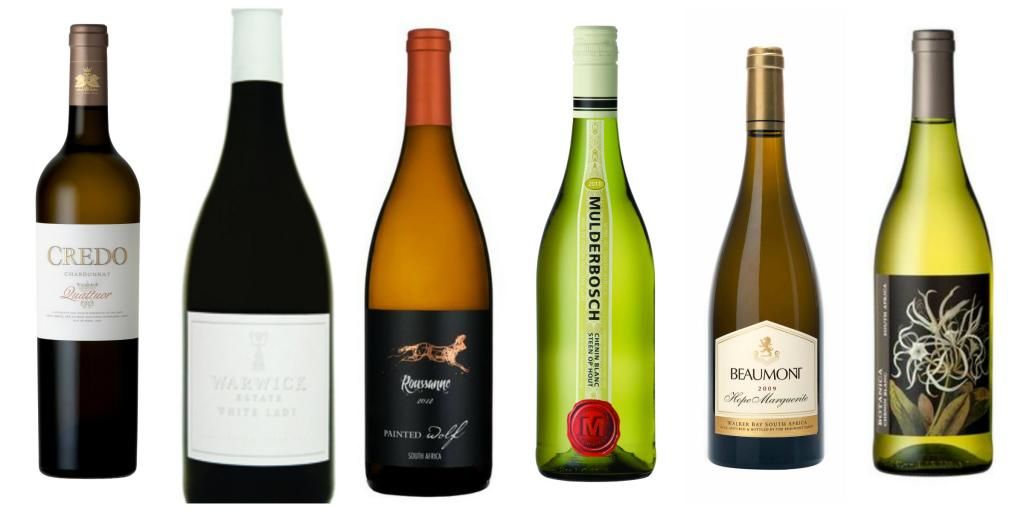 I love wine! Some of my favourites include: Mulderbosch Chenin, Botanica Chenin, Warwick White Lady Chard, Painted Wolf Roussanne, Beaumont Hope Marguerite and Credo's Chardonnay. Perfect wines for summer drinking!
10) Schwarzie Cat cushions
The Schwarzie girls seem to do it all! Jumping from paper goods to jewellery and now even homeware! They've put together a gorgeous collection of cushions!
I love this little floral cushion with the black cat because it looks exactly like my darling baby cat!
http://www.schwarzie-designs.com/product-category/decor/#sthash.M3mjqXdF.dpbs
11) Druzy agate pendant from Famke
http://famke.co.za/
Famke makes the most beautiful jewellery. My latest favourites from her collection are the druzy agate pendants. I love the gold plated pendant with the silver druzy agate middle the best!
12) Kindle Paper White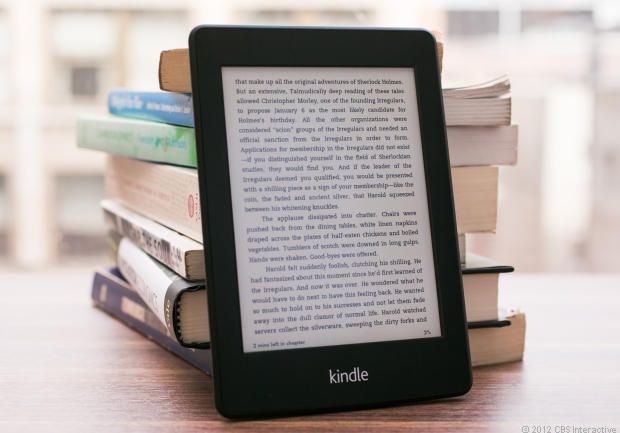 I've always been a big reader and when the Kindles started coming out I was against the idea. Its so nice to hold a book, having a library is lovely, its more authentic blah blah blah! I have since learnt – Kindle is amazing! Kindle is just so damn convenient especially when you're traveling! I frequently steal George's which is naughty – so having my own Kindle would be just about amazing!
13) Camera case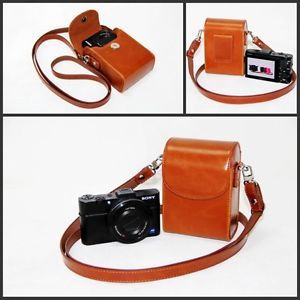 If anyone has seen me out and about with my camera they will understand the need for a camera case. I'm currently using a luminous orange soft coffee cup holder thing given as a corporate gift from PWC as a camera case. It is bright orange and currently fraying… it is so not cool!
I would love a case for my little Samsung wb350f. This is a long shot because I don't think you can even get nice cases for these cameras in Cape Town. By saying nice case I'm excluding those fabric ones that practical people use.
14) Kitchen Aid Artisan Design Series 5-Quart Tilt Head Stand Mixer with Glass Bowl
http://www.kitchenaid.com/shop/countertop-appliances-1/countertop-appliances-2/stand-mixers-3/-%5BKSM155GBSR%5D-400123/KSM155GBSR/
We have now moved over from possible gifts to dream land gifts. But hey – this is my 'If I had a money tree list'!! I'm open to any of these colours if anyone is bat shit crazy enough to buy me one! haha! Sadly I don't know people bat shit crazy enough…
Happy festive season shopping! I hope I have given you some gift inspiration for loved ones or even an idea or two when faced with the tough decision of what would you like for Christmas!