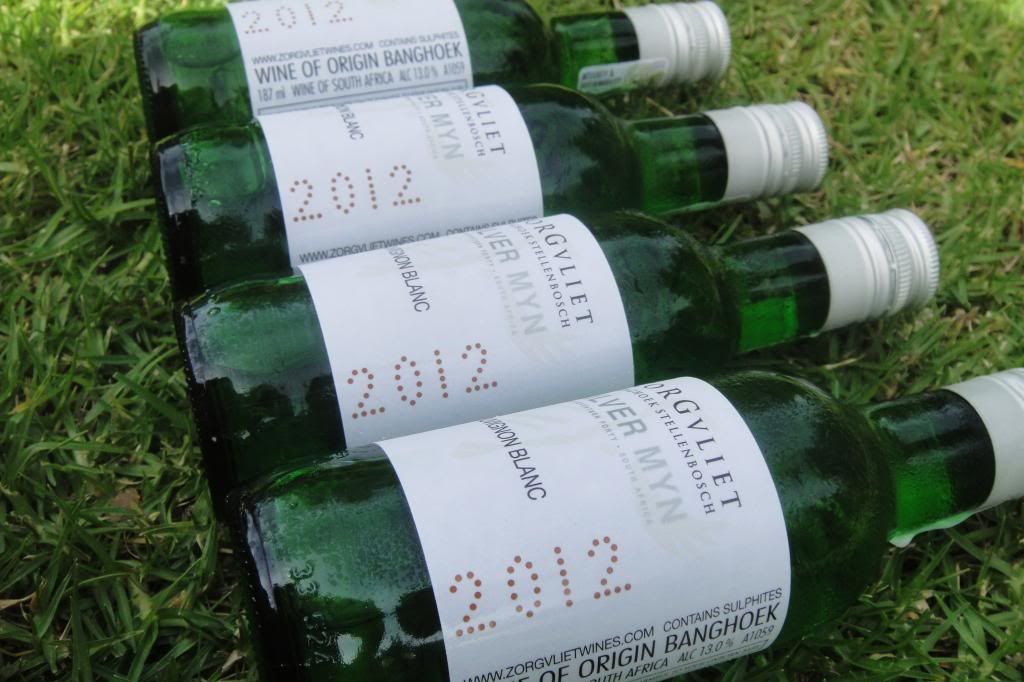 We enjoyed a really lovely picnic at Zorgvliet awhile back. I had never been before- so was excited to explore! I love picnics on wine farms- I think they are the best things to do in summer and great for romantic dates. Was such a beautiful farm and a wonderful experience.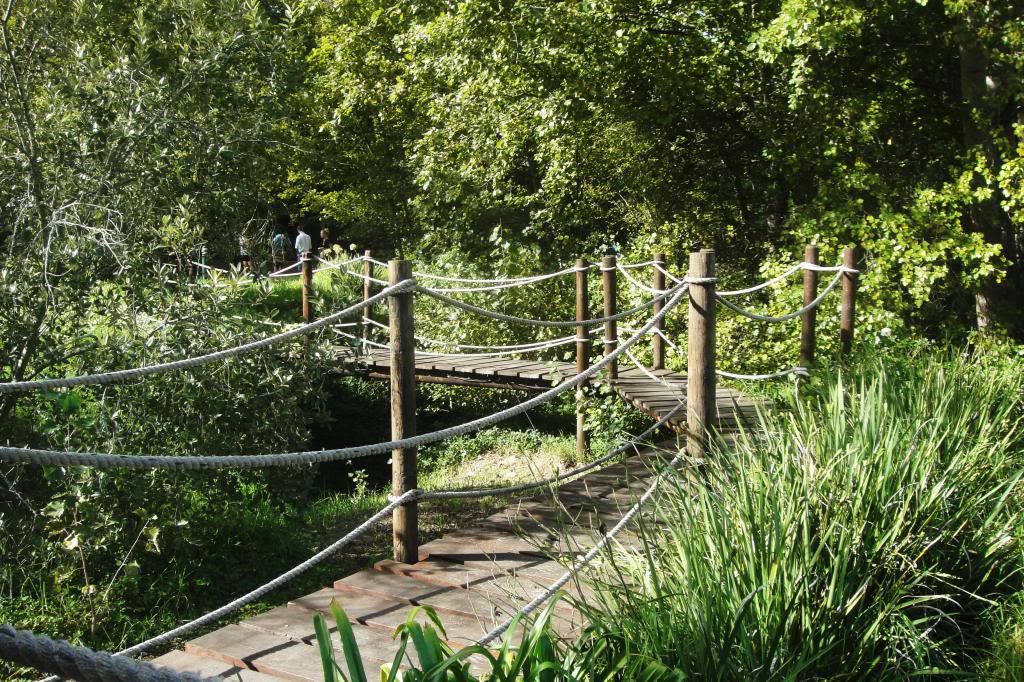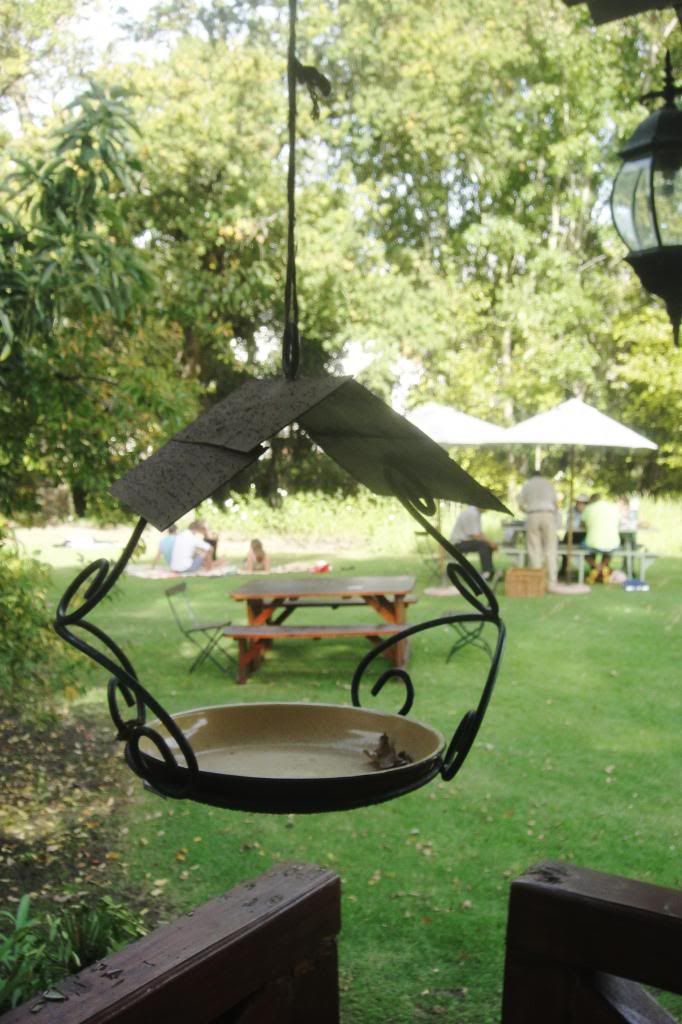 Here is the charming bridge into the picnic area. You grab a picnic blanket and oversized pillows and make up a little nest for yourself.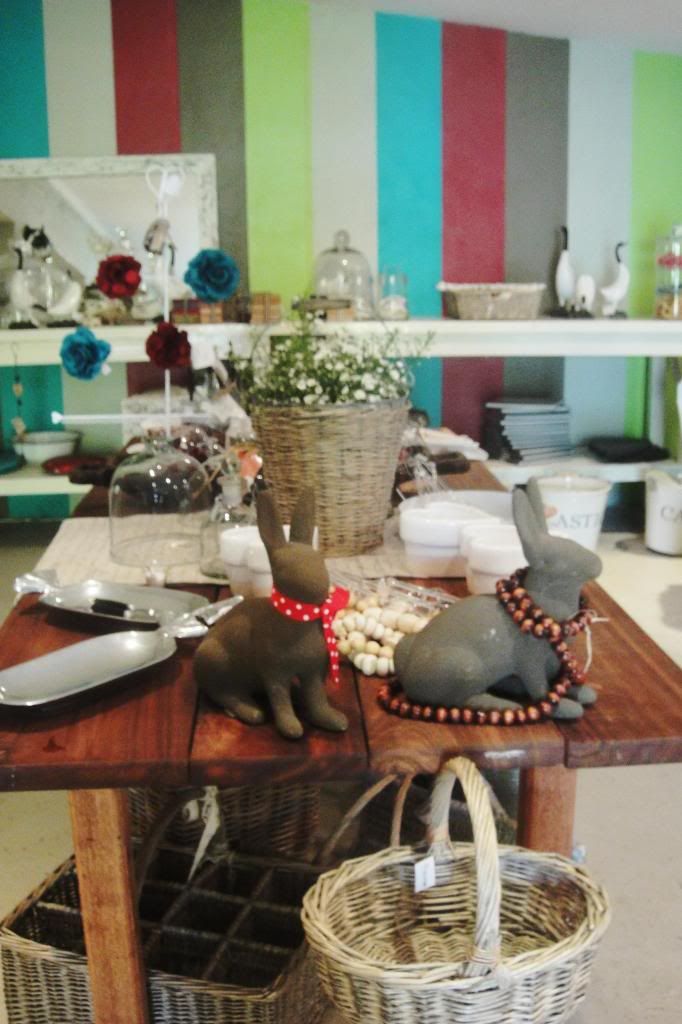 – – – – – – – – – –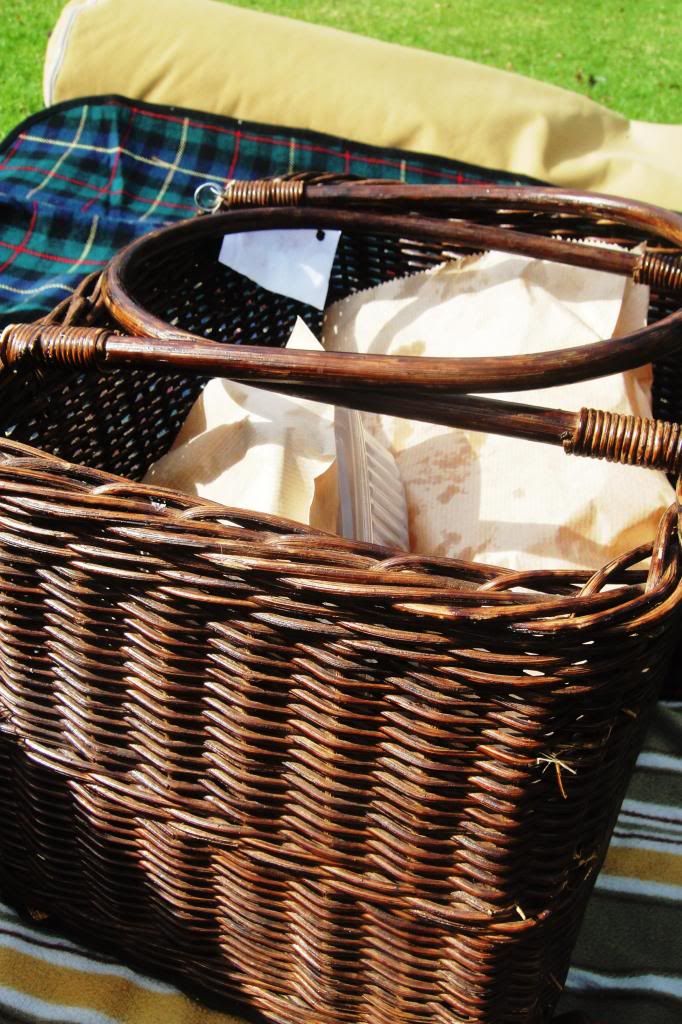 Our picnic basket was filled with some real gems.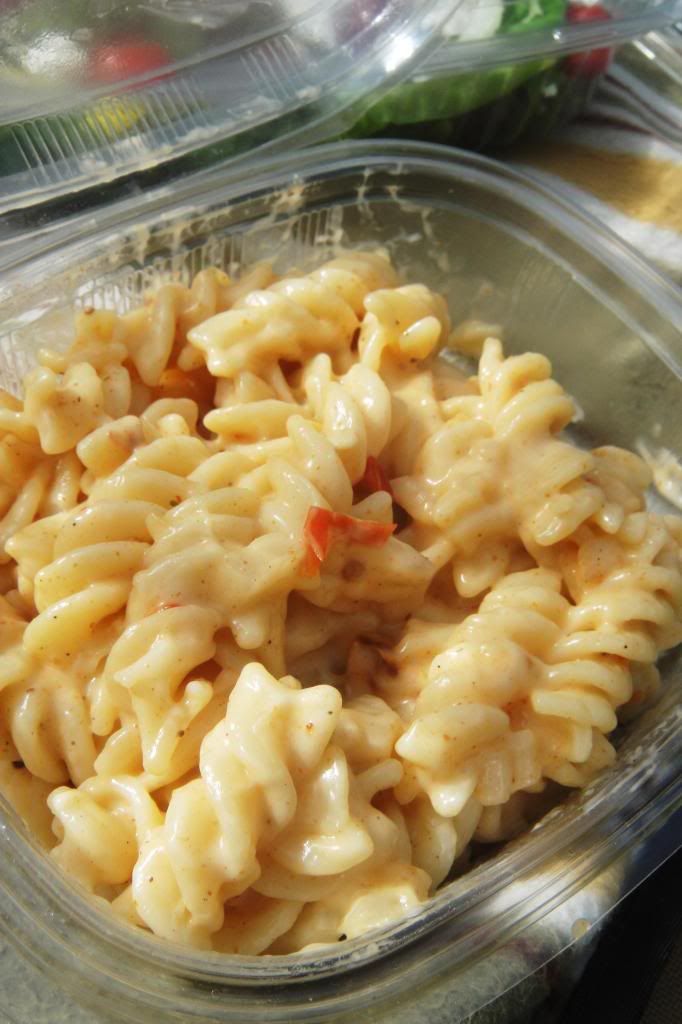 One thing that stood out about the Zorgvliet picnic was that the basket included warm food as well as cold food! We had warm chicken pieces on fresh bread with creamy spreads and sundried tomatoes- delicious!! Another favourite was the fig jam which I spread on everything with the great cheese selections! The warm q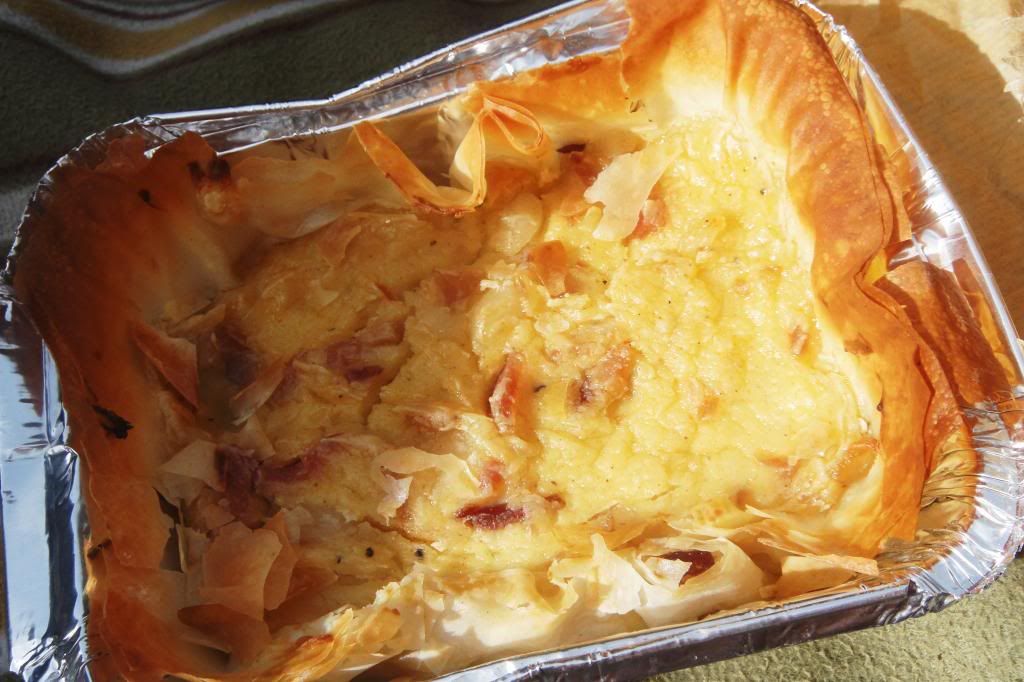 uiche had lots of flavour- but was really heavy and stodgy and not much to write home about. The pasta salad was also pretty boring and covered with lots of mayonnaise which was altogether a pretty lazy dish. That being said- my picnic date loved the pasta because it was very filling.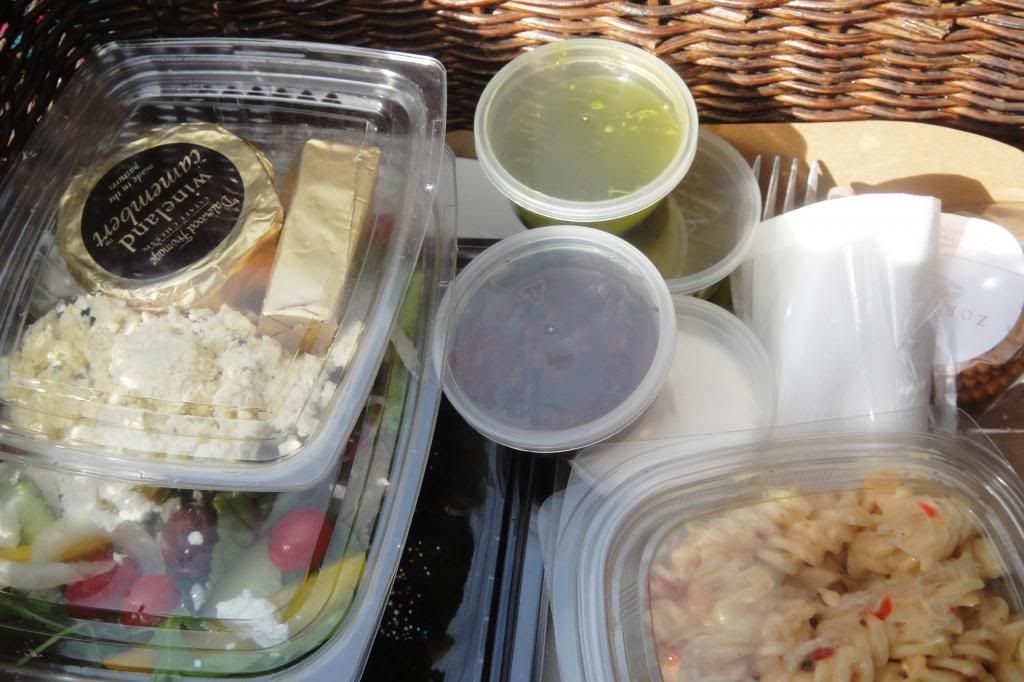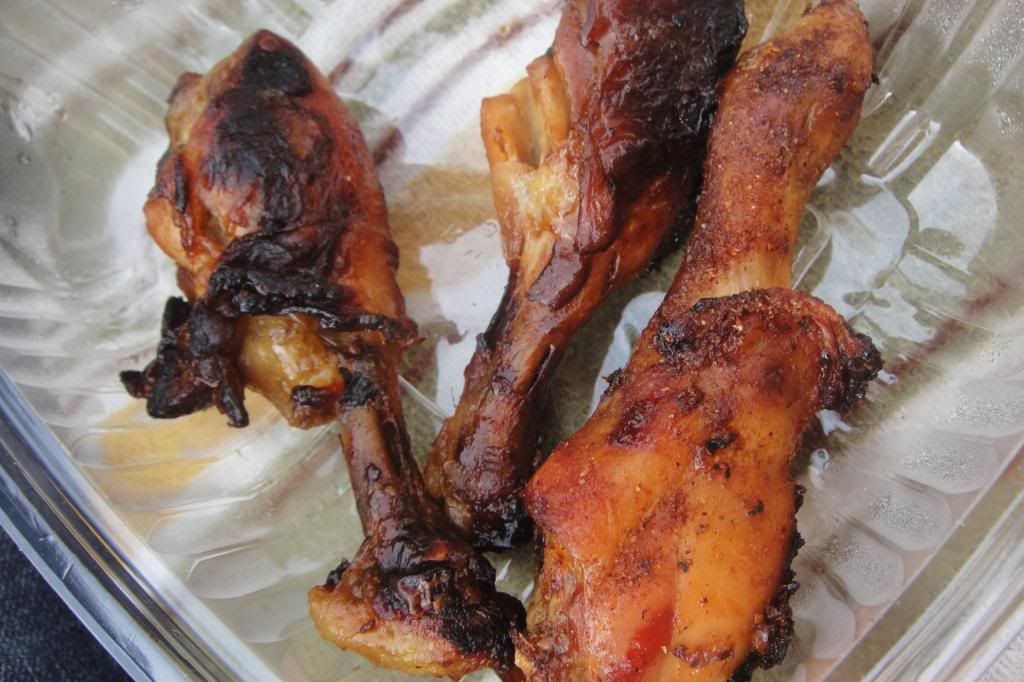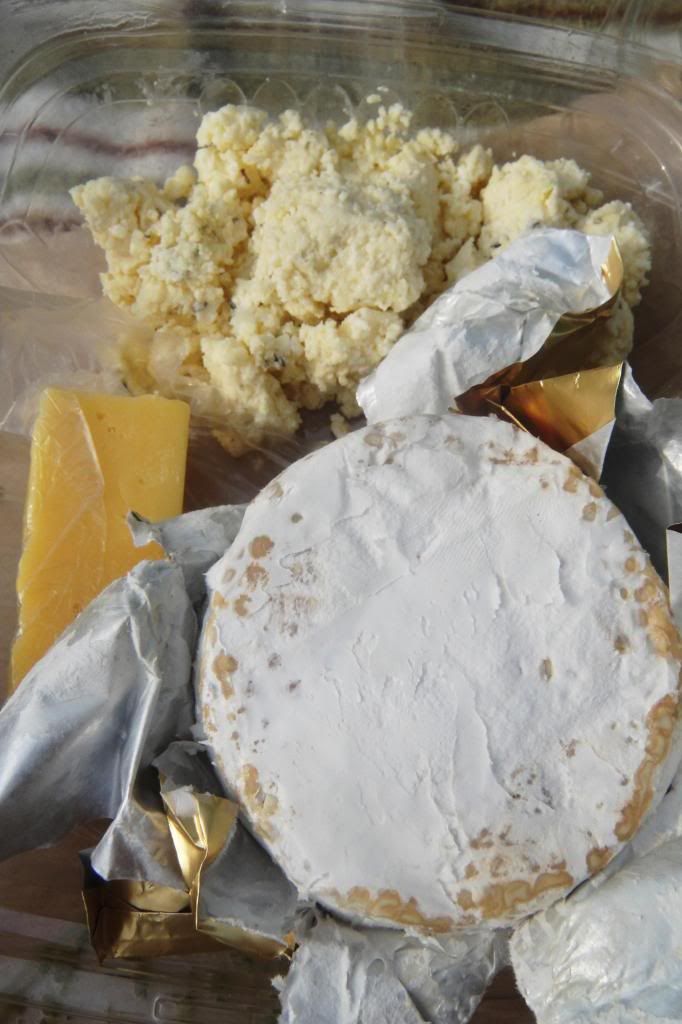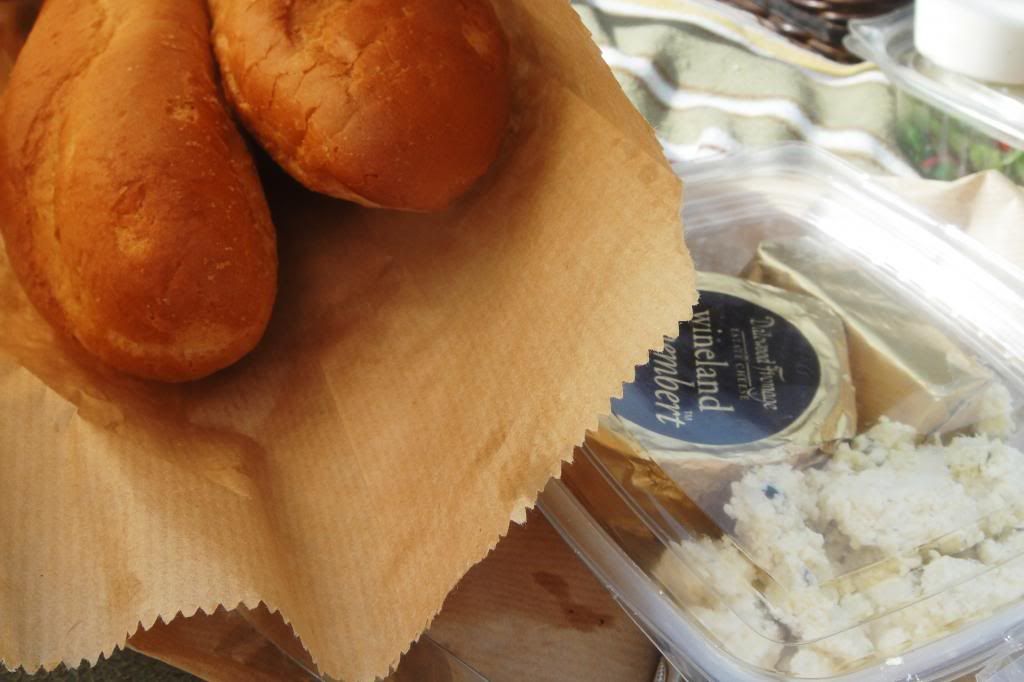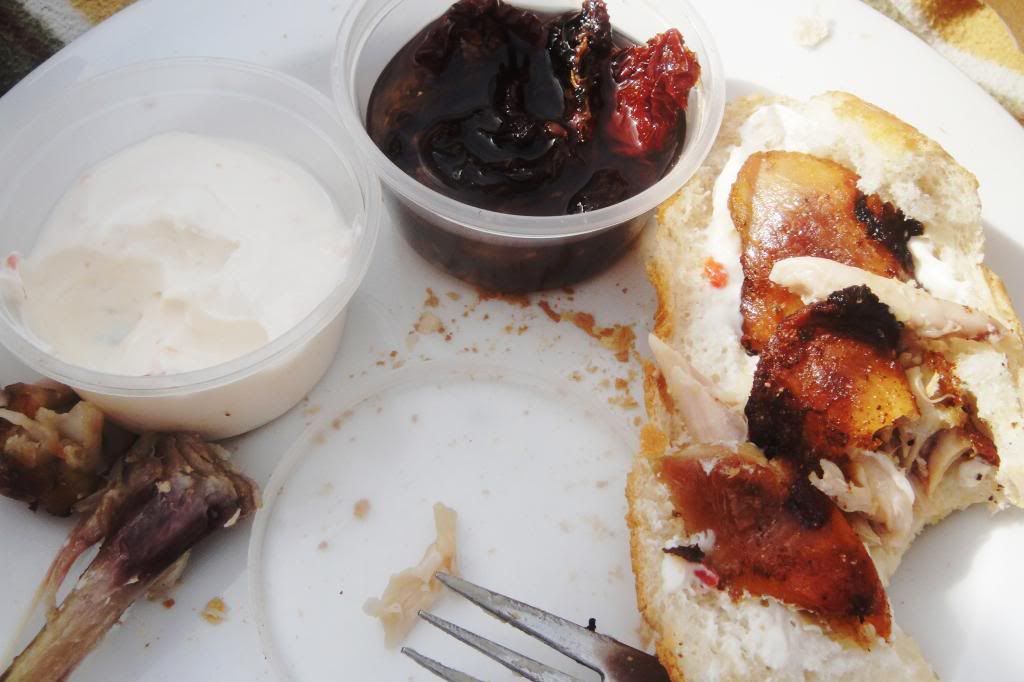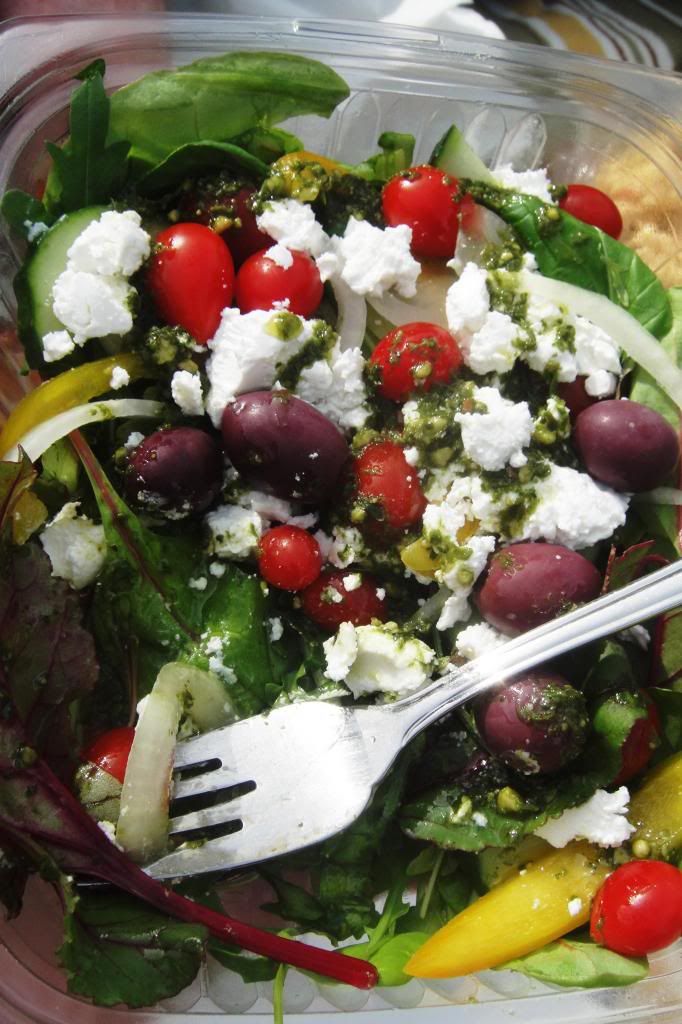 My favourite was the gorgeous fresh salad with really interesting leaves covered with their amazing pesto salad dressing! So fresh and so packed with flavour! A really impressive salad. Another serious disappointment were the chocolate brownies. All the chocolate brownies tasted of was margarine- we simply could not eat them!
So overall the Zorgvliet picnic is a wonderful experience in a beautiful setting with a picnic basket of some good food. The basket has many options inside and you cannot help but leave with a full stomach! The price is right at only R395 for the Banhoek basket for two.
DETAILS:
Location: Zorgvliet Farm, Helshoogte Road, Stellenbosch
Contact details: 021 885 1399 or info@zorgvliet.com
Opening times: 1 September to 30 April -> Wed-Sun 09:00-17:00