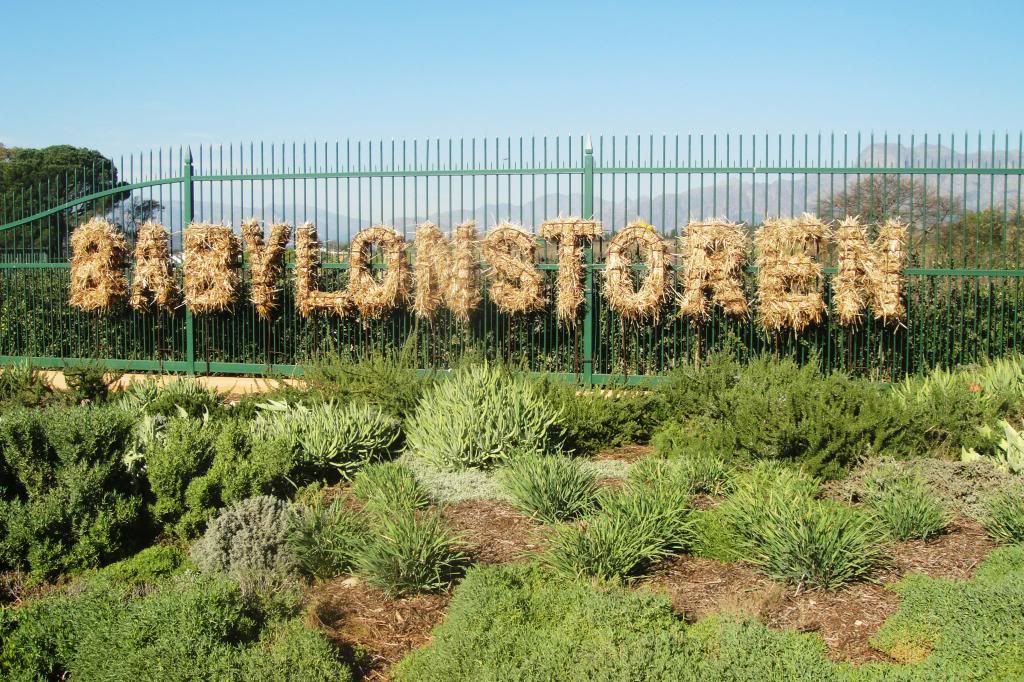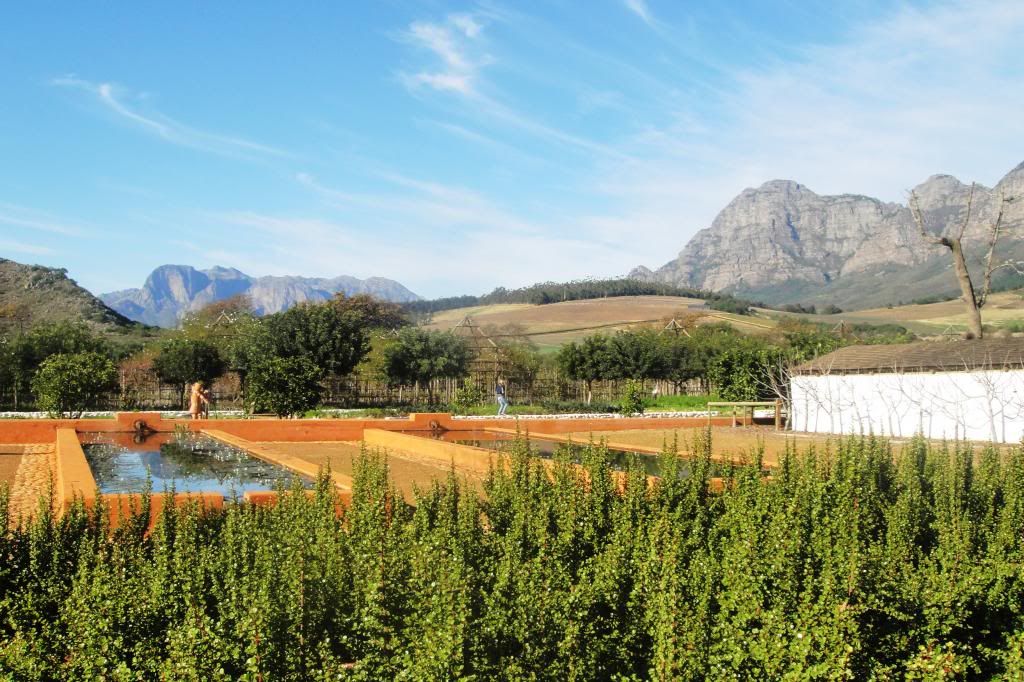 I have been lusting over visiting Babylonstoren's garden for over a year now. But every time we are in the area the garden tour is booked up! My recommendation would be to book your spot at least a week in advance – and even longer in summer!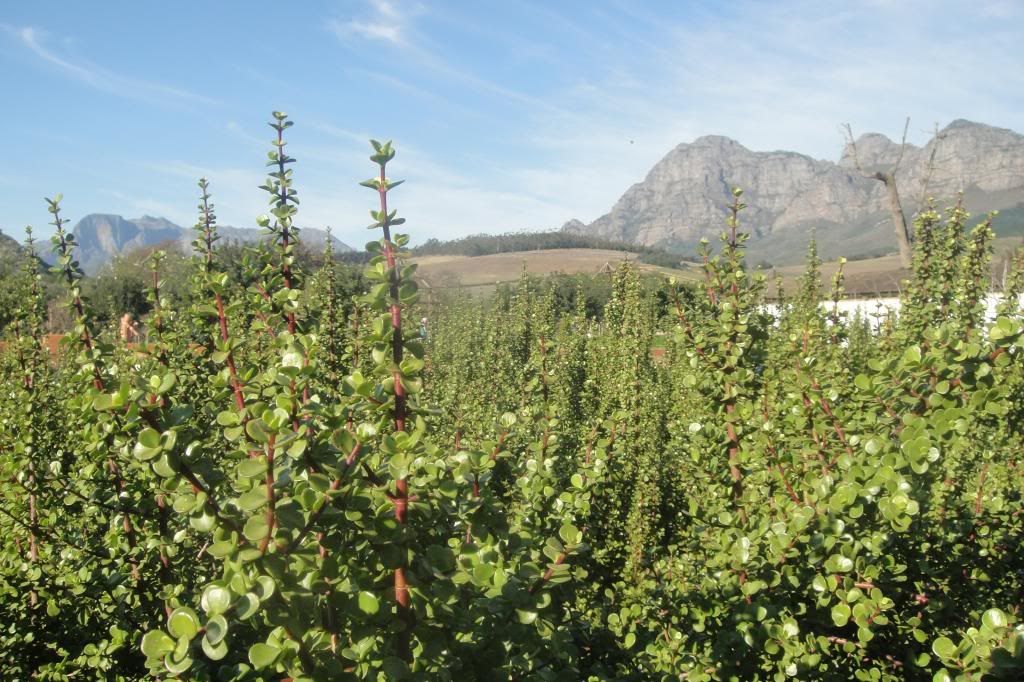 The garden tour happens everyday at 10am. You need to pay an entrance to the grounds of R10 (which goes towards uplifting their community) but the garden tour is free. The garden tour is hosted by one of the main gardeners who have plenty of charming stories and facts to share. The grounds are wonderful to wander around on your own – but it great to get a extra insight on your first trip round.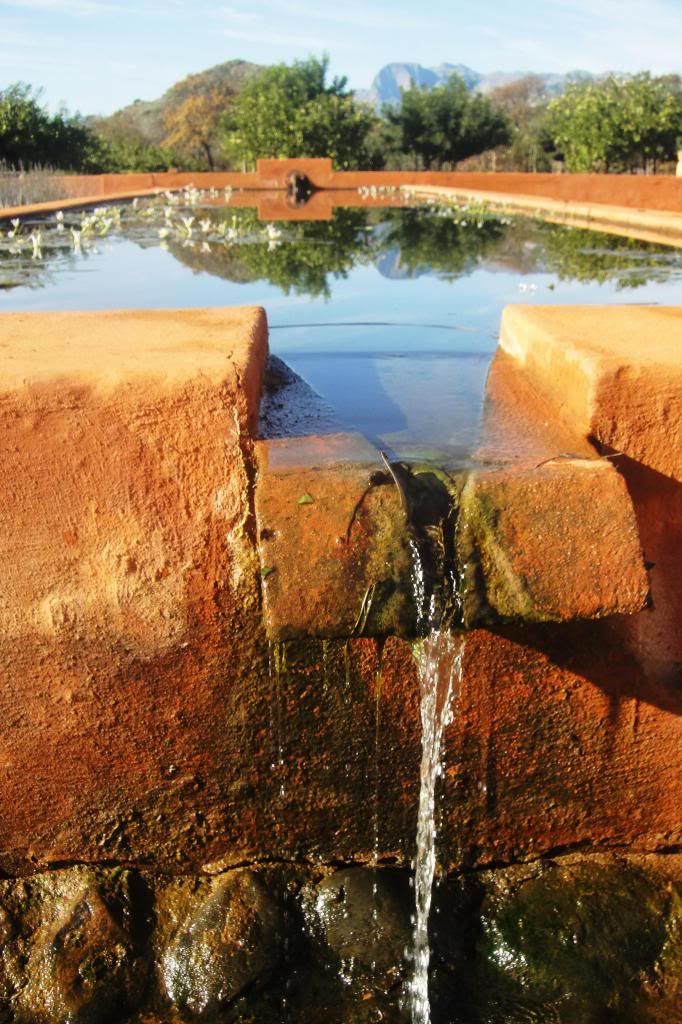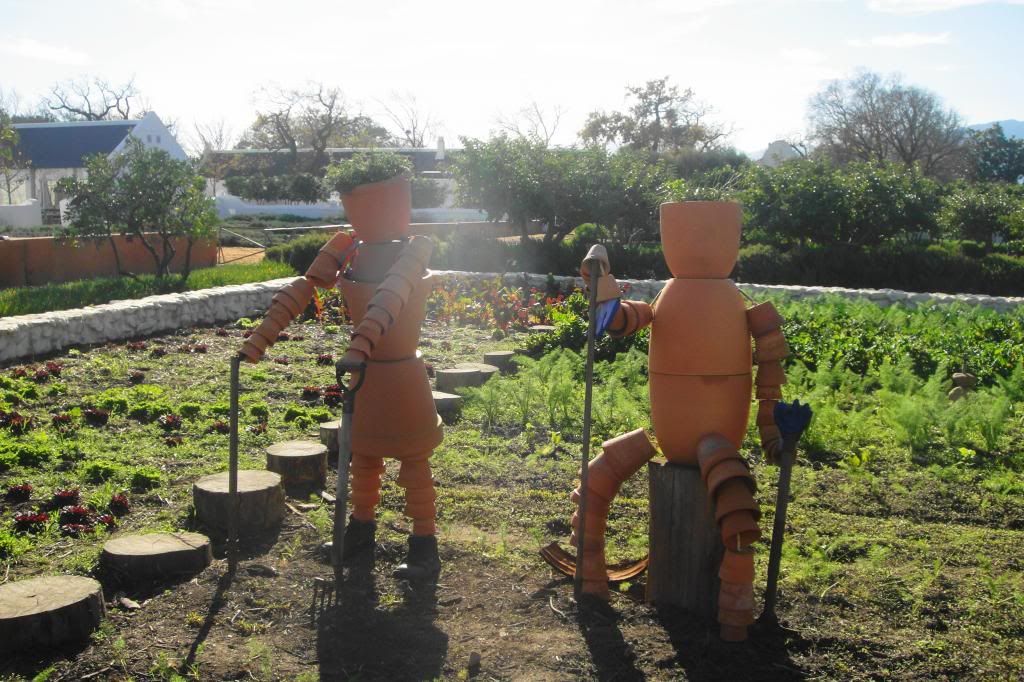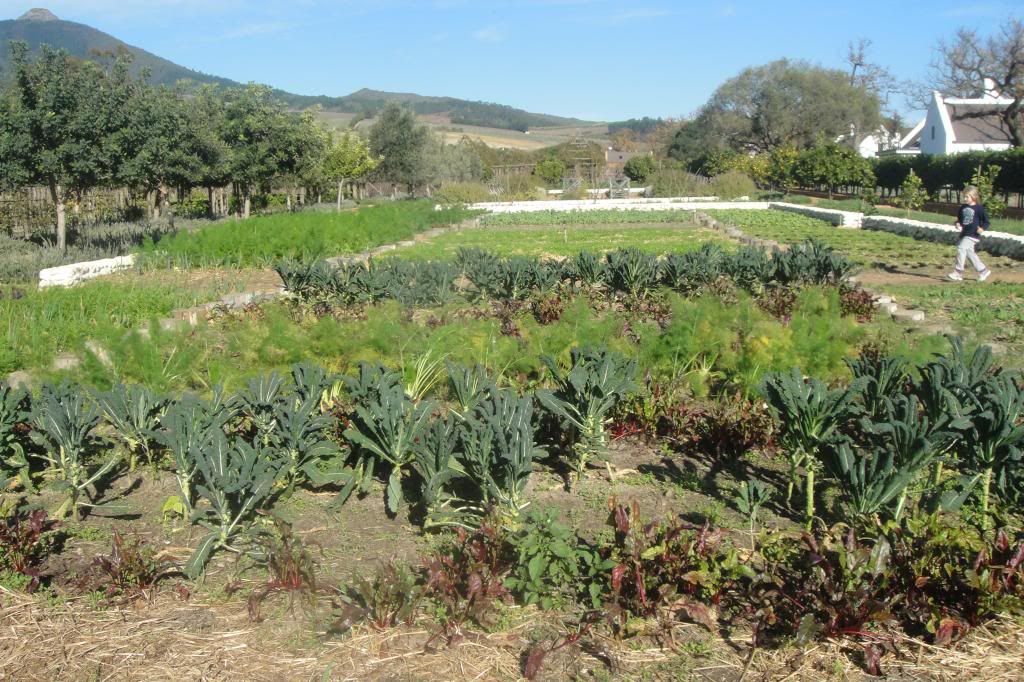 One of the fabulous things about Babylonstoren is that their gardens are used to produce fruit, vegetables and herbs to use in the restaurants. Which means you get to see a lot of veggies and fruit through the garden and it means the restaurants are filled with fresh healthy produce.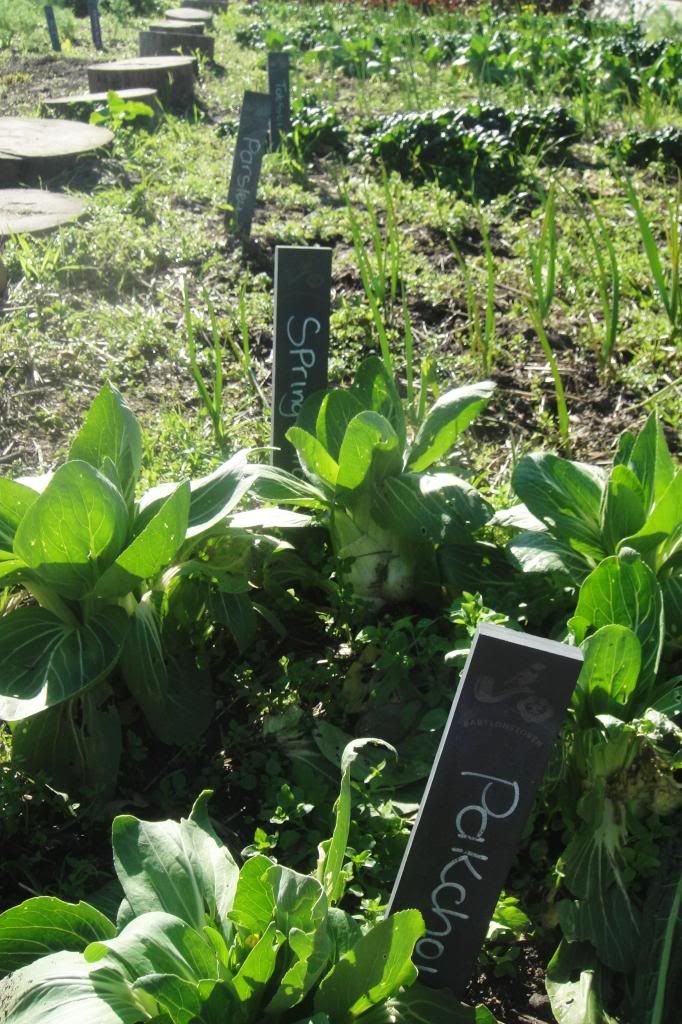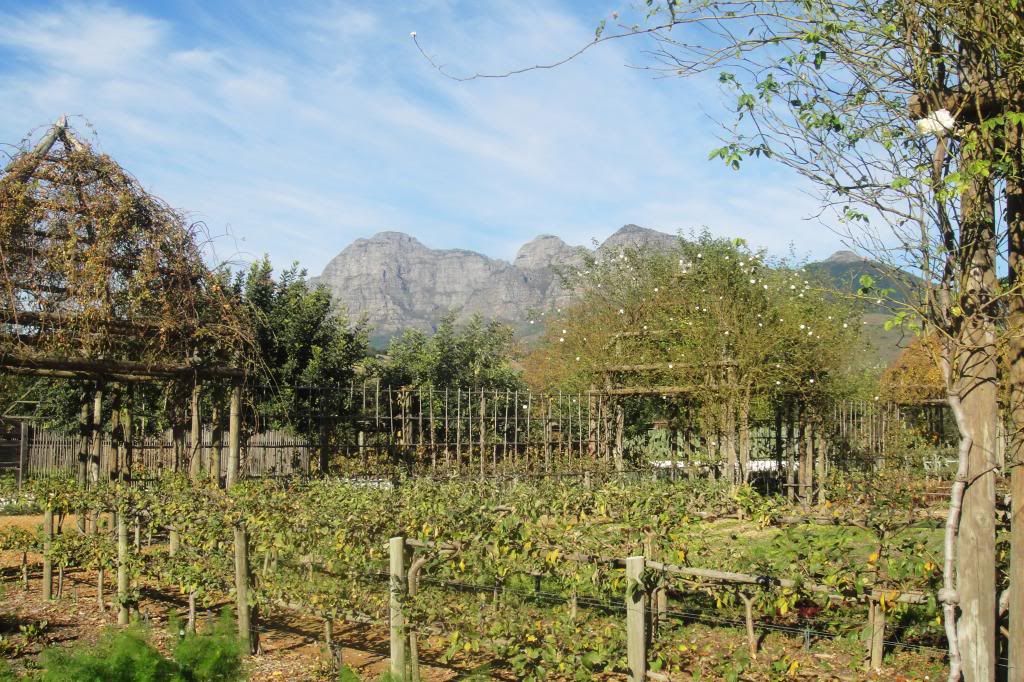 Babylonstoren's gardens are filled with charm and quirk. Babylonstoren means Babylon's tower. They carry the theme of the tower through the gardens with this giant pergolas. Each pergola is covered in a different type of rose which the gardeners believe best represent the individual gardens.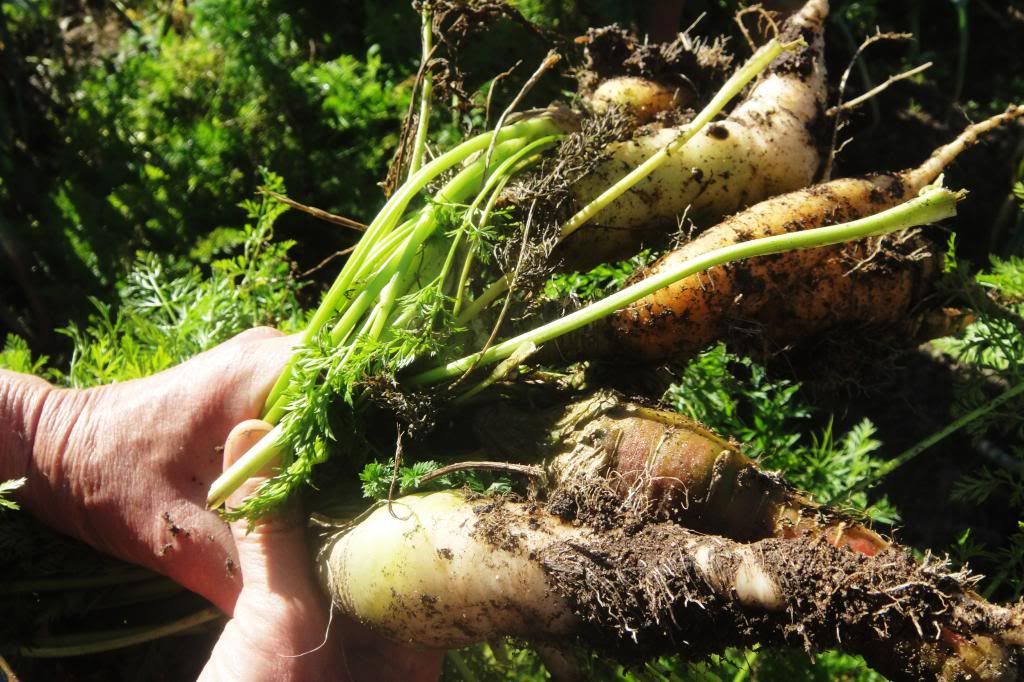 One of my personal highlights as a long time city girl was pulling carrots out the ground! Definitely a new experience for me! Kind of thrilling (yes- I'm a nerd!). Interesting to see white carrots and not orange. But apparently carrots were normally white but then people preferred the orange coloured one and moved towards selecting the orange carrots which we now consider the norm.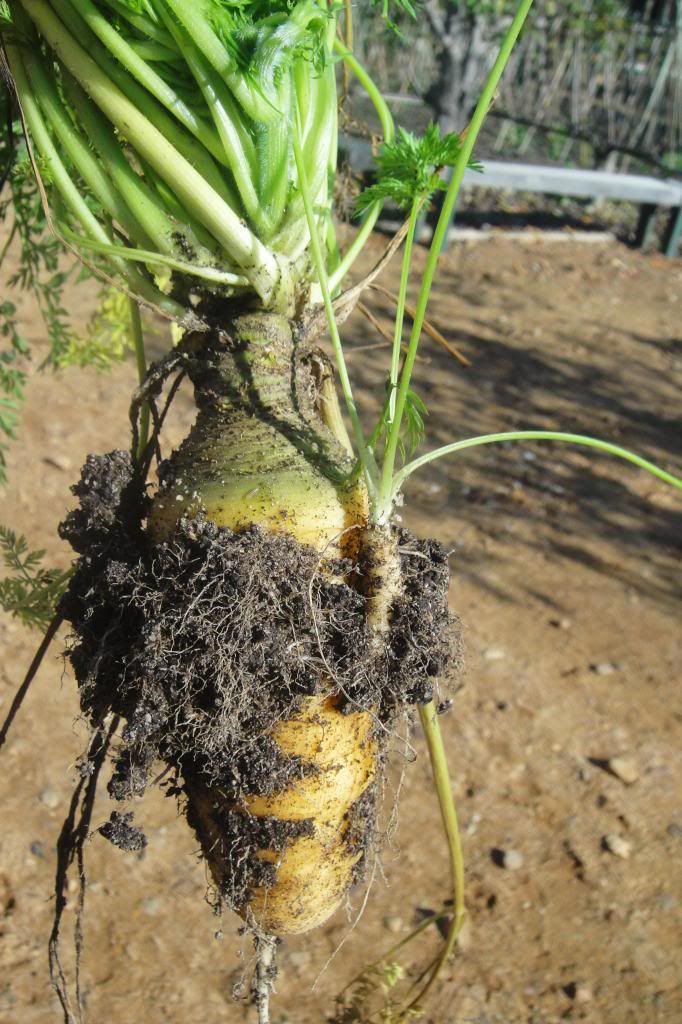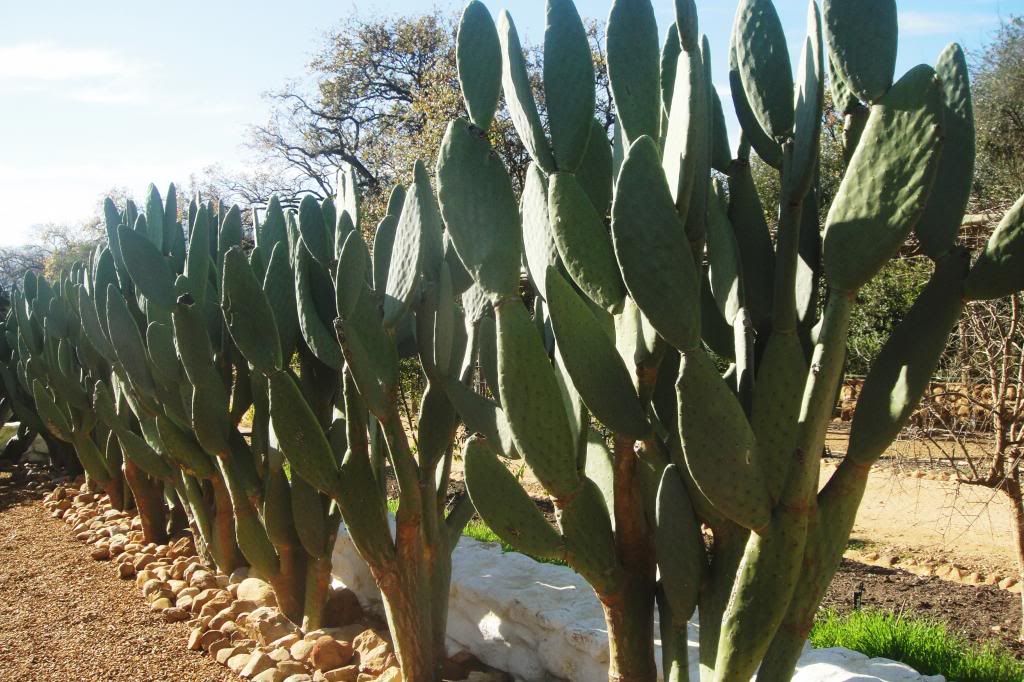 One of the things I love most about the gardens is their attention to details. When you walk into the stone fruit gardens the paths are covered in stone pips which gives your an auditory and visual awareness of change in garden. I will have to visit the garden again when all the blossoms are in season!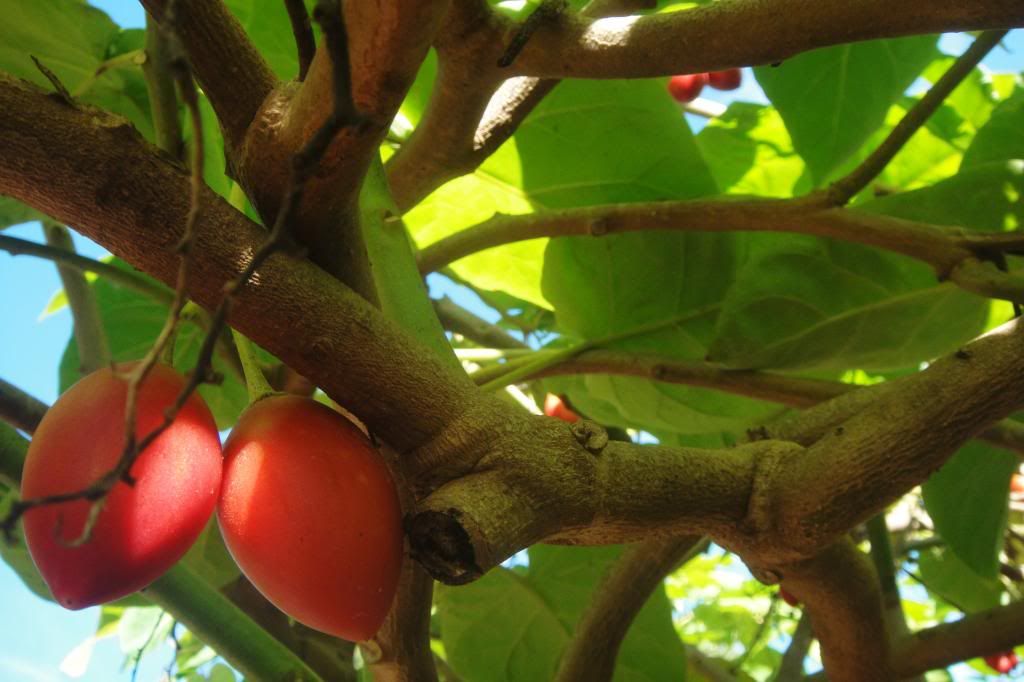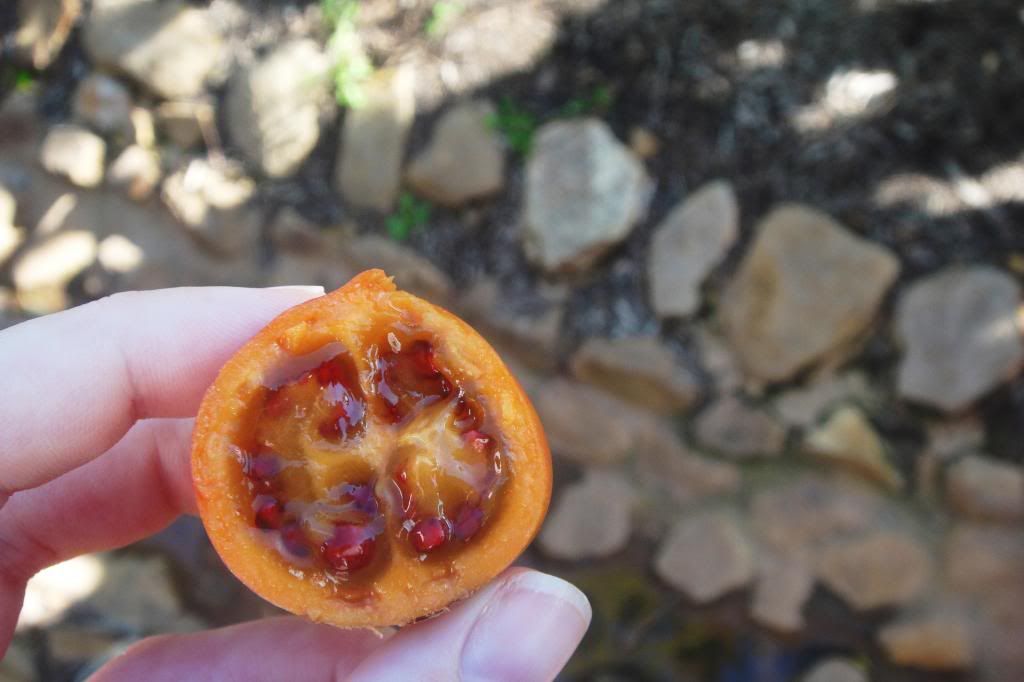 I'd like to introduce you to my new obsession! Tamarillos or tree tomatoes! They had a thick leathery red skin which you cut through to eat the soft flreshy insides which tastes like a combination of tomatoes and granadillas! Delicious! So sweet and refreshing and packed with vitamin C. If anyone knows where I can buy some of these tamarillos I would forever be in your debt! Something wonderful about the garden tour is they are forever picking things for you to taste, sniff and feel. From ripe guavas, to fresh mint and rosemary to my new favourite little tamarillos and persimmons.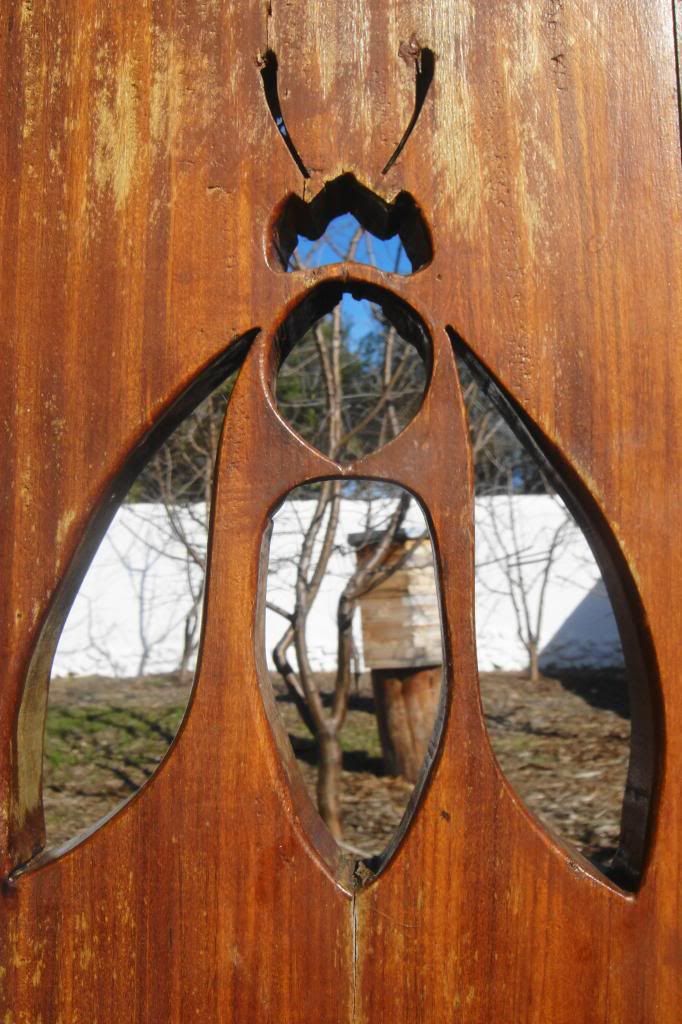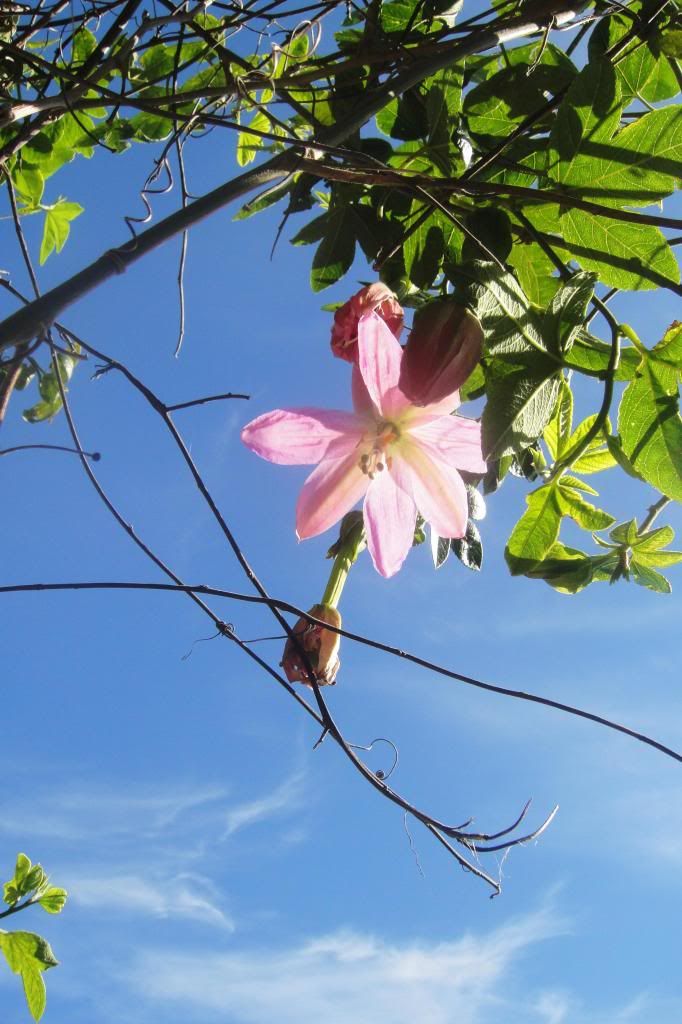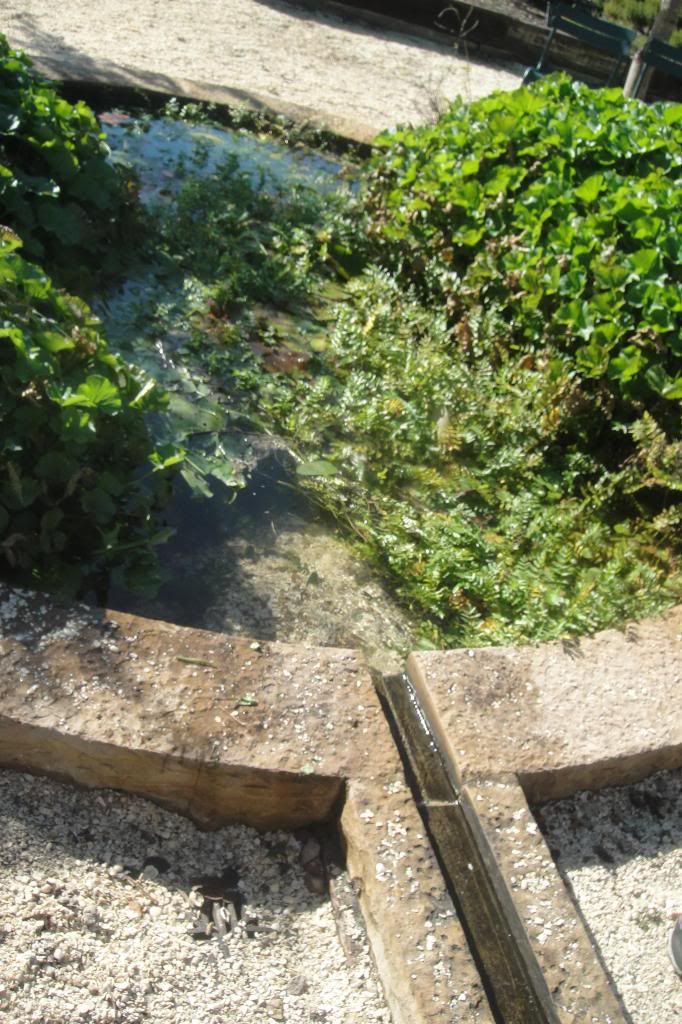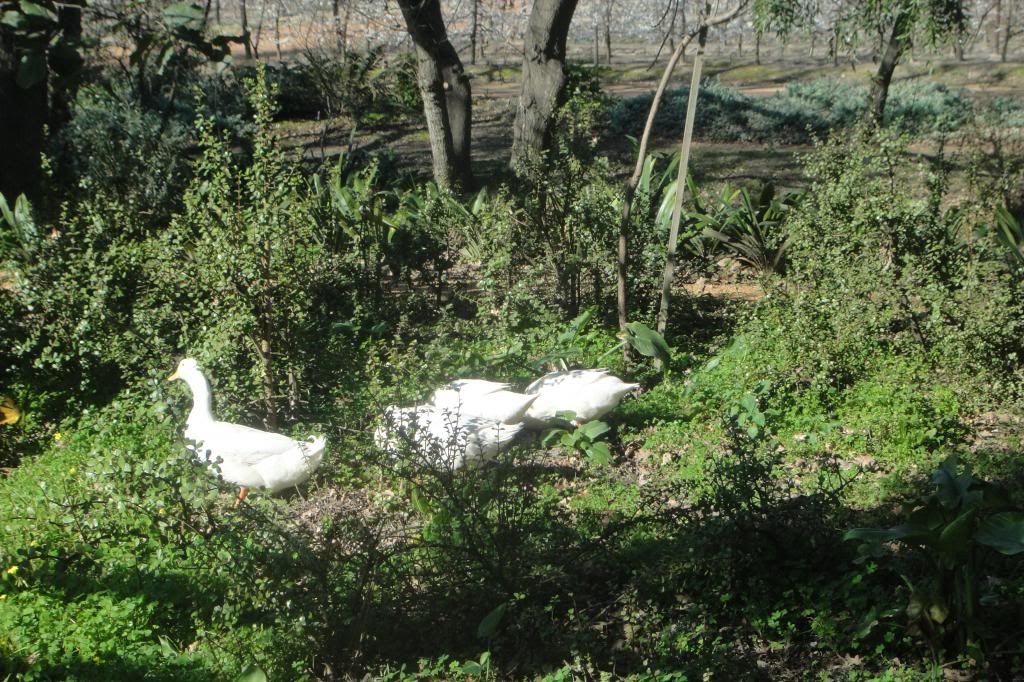 Here are their little worker ducks looking around for snails!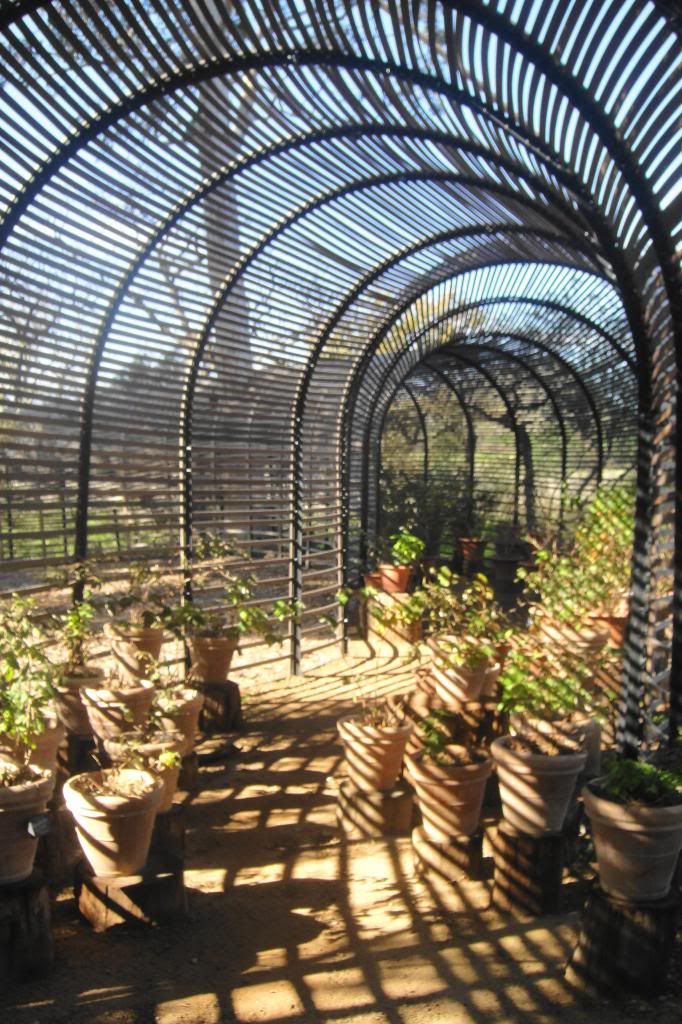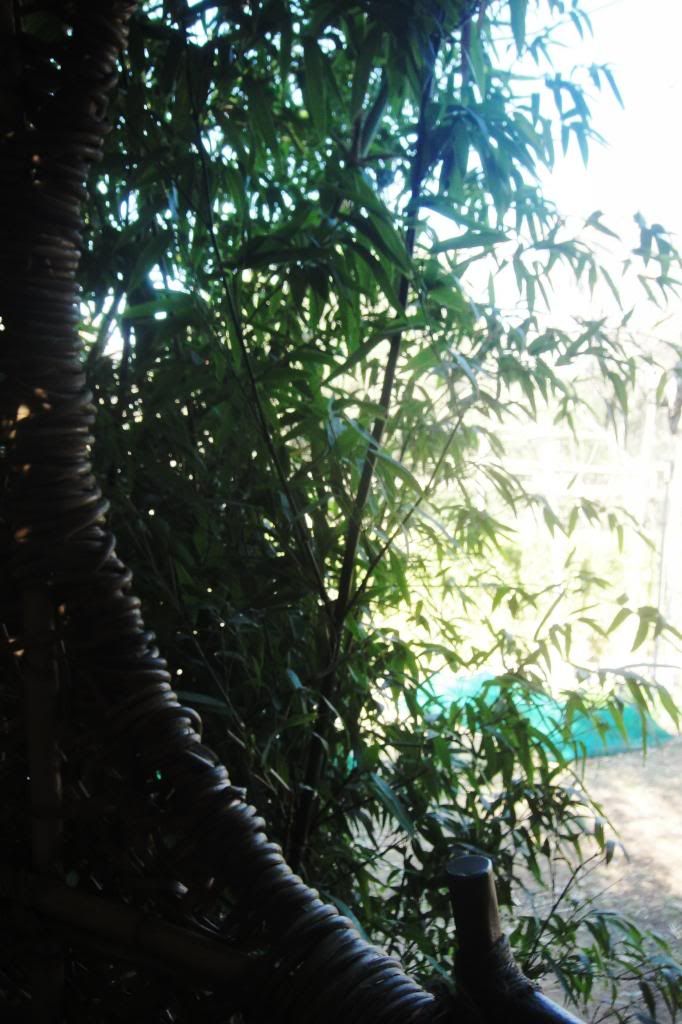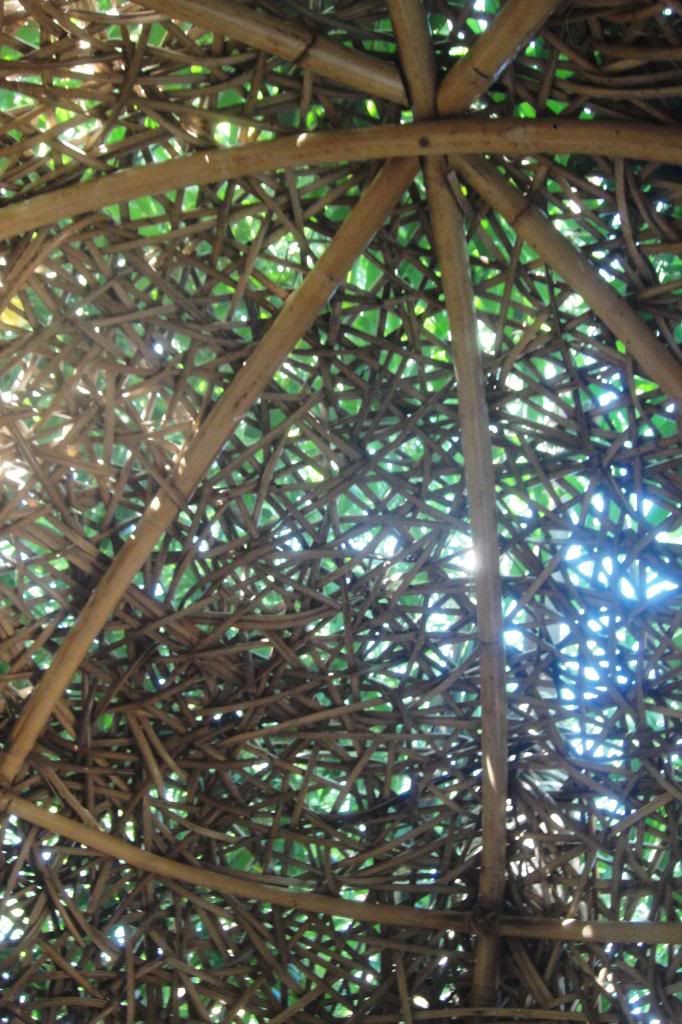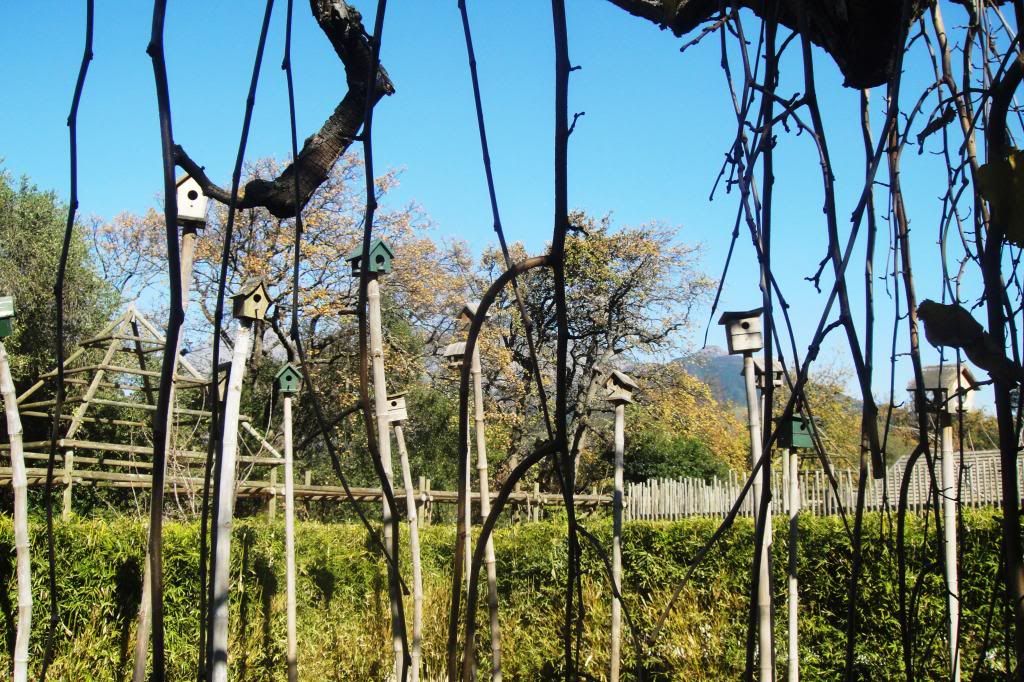 The wild bird garden is absolutely wonderful! With little bird houses on tall sticks. And giant bird nests filled with pillows for the human-variety. Climb inside the big bird nests and take in the beautiful environment.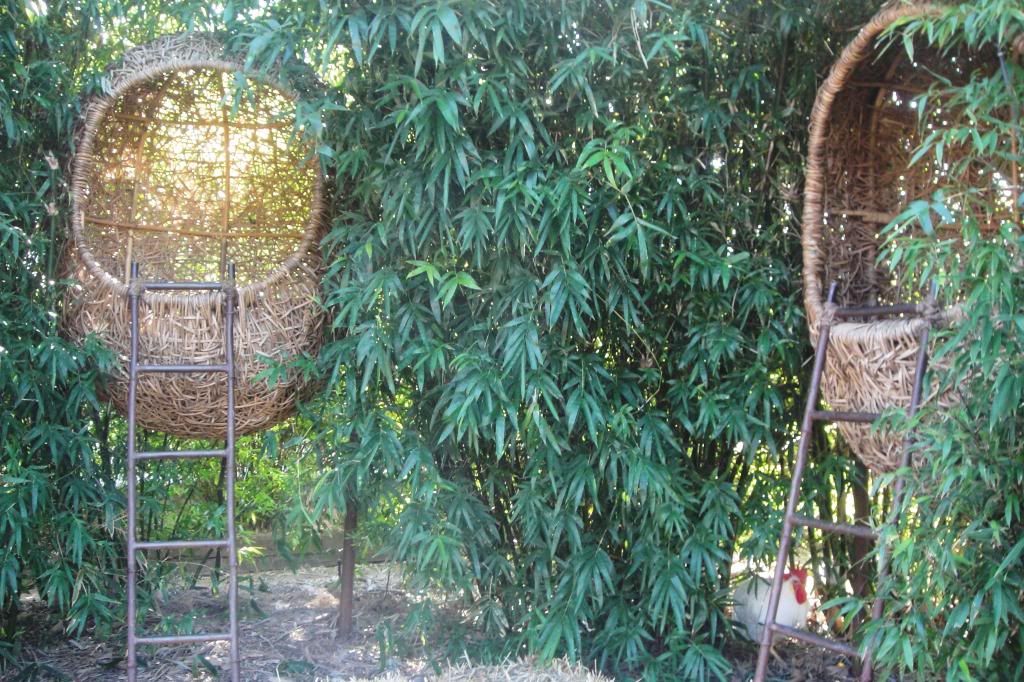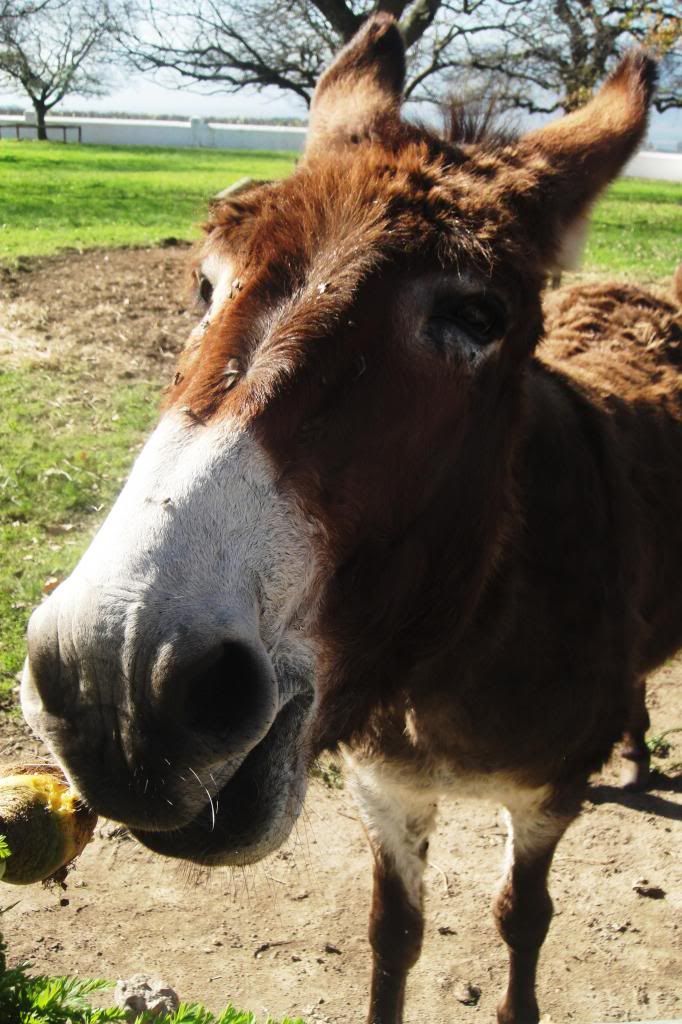 These are my new friends – the donkeys of Babylonstoren who I fed my self picked carrots to. Aren't they charming?
DETAILS:
Location: R45, Simondium
Opening times: Tours are daily at 10am. Gardens open Monday to Sunday 9am til 5pm.
Contact details: enquiries@babylonstoren.com