Ponta do Ouro in Mozambique is an amazing place to go scuba diving- but there isn't really much else there. Not that I'm complaining but I find their restaurants are pretty lacking and they can actually boast that one of my worst meals ever was eaten in a restaurant in Ponta do Ouro. I was therefore very excited to see this new restaurant, Love Cafe, in the Plascon Centre.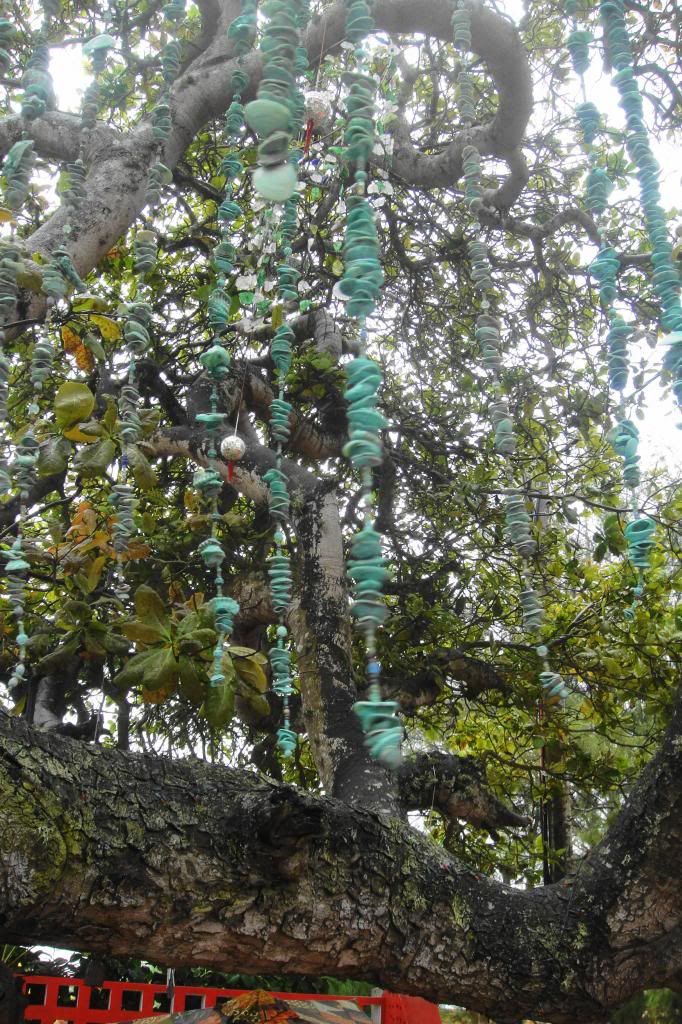 The Love Cafe has a daily menu that they update with what is available and fresh. They are an Italian restaurant with an authentic Italian chef serving up fresh, wholesome and healthy dishes for both breakfast and lunch. They have a relaxed environment and are very family friendly with jungle gyms available for the children. This Compal Pear juice was delicious too- made with fresh pears!
One thing that I am sad to mention is how incredibly long the food took to get to our table- from placing our order it took over an hour with about 3/4 complaints to both the owner and head chef- they're response was that everything was freshly made. I don't know about that… over an hour is a ridiculously long wait- even if you needed to pick the vegetables yourself!! I will however forgive them as it was only their 3rd week in business when we arrived.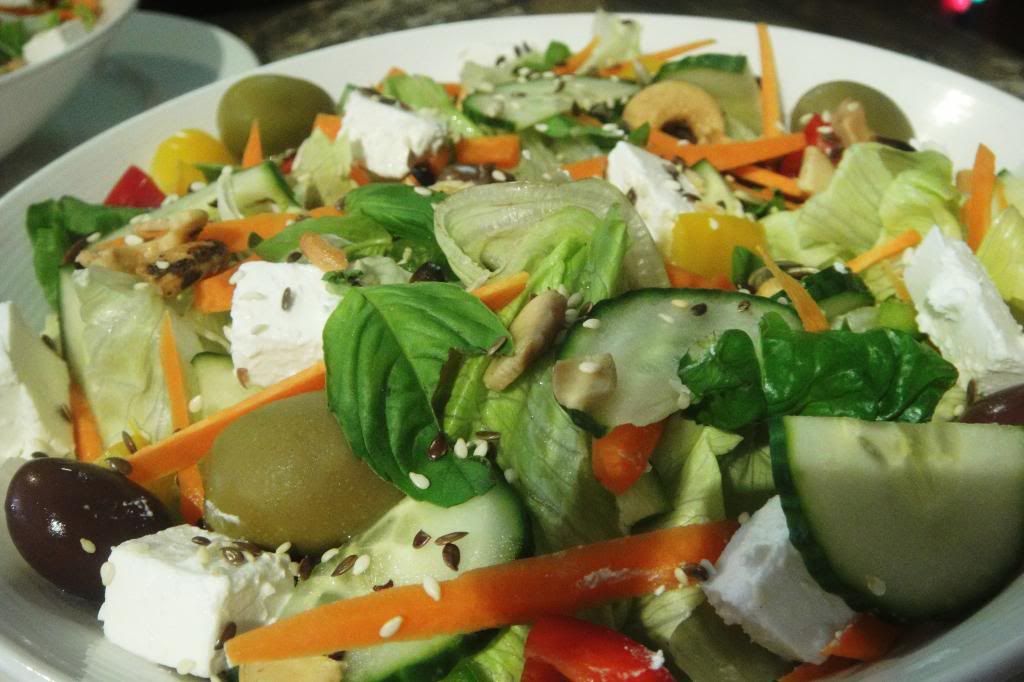 So when out food FINALLY arrived it was delicious! The Love Salad for R60 was served with all things fresh like cucumber, peppers, carrots, feta, olives, fresh seeds and cashew nuts and served with their delicious home made dressing. I apologise for the picture of the half eaten soup!! We were so hungry after our second dive of the day I couldn't get the boys to wait long enough for me to photograph it! But- it was absolutely delicious with lots of wholesome filling vegetables and great value for only R40!
And here is the amazing Canelone ala Galinha which are home made pasta rolls filled with chicken and mozzarella in a Bechamel and tomato sauce for R120. This is a pretty expensive pasta- but it is so big it could easily be shared between two people- not that you'll want to because it is so delicious!! This pasta is amazing- so creamy and rich and delicious! An absolute treat straight out of an Italian mama's kitchen. So- the food is delicious but takes forever to get to your table. Hopefully by now they have sorted out those kinks because they have great potential and I hope they do very well. I will definitely be back for more next time I'm in Ponta do Ouro. Actually developing some serious cravings for this pasta as I speak…. Cape Town Branch maybe? haha!!