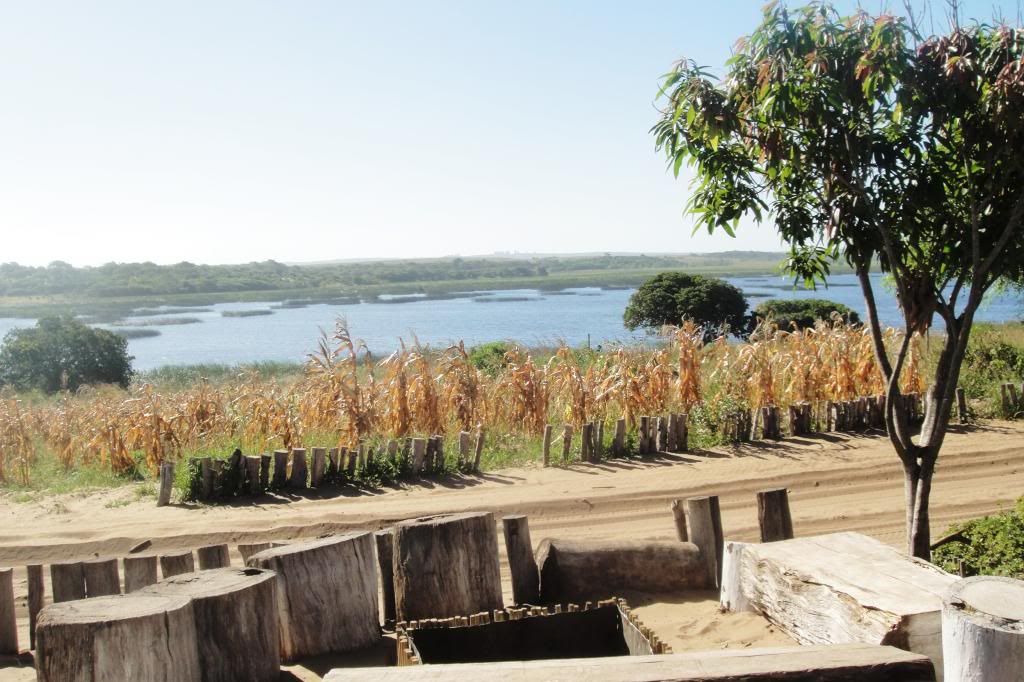 Whilst staying in Ponta do Ouro- a friend of mine who lives there celebrated his birthday- this lead to a bar crawl to Ponta Malongane. Please understand- Ponta Malongane is not a bustling metropolis and our pub crawl consisted of two 'pubs' but it was great fun- and here is where to drink if you ever find yourself in Ponta do Ouro or Ponta Malongane. We started with Bem Vindo which means Come to See.
 And it's beautiful! The whole bar area is white washed paint- with benches and thatched roofs. It has most things you want to drink and served at pretty reasonable prices. Bem Vindo has a beautiful view over the lake and its an absolute pleasure to spend the afternoon.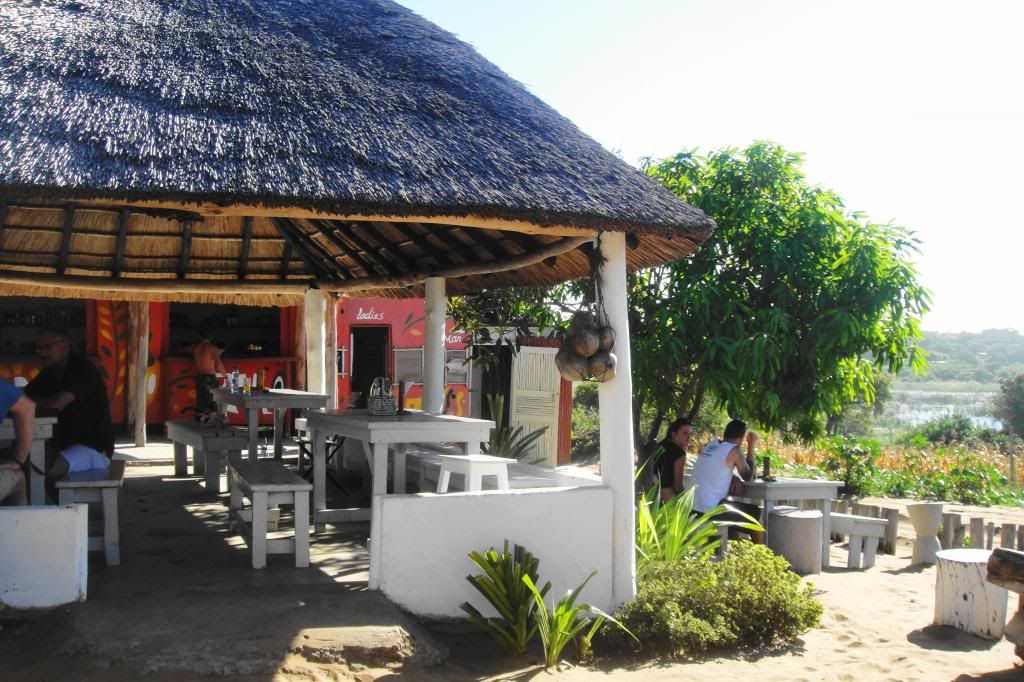 From Bem Vindo we went to the Sunset shack a little further along. The bar is famous for beautiful sunset views. We sat on comfy couches glaring into the sunshine, with ice cold drinks and were graced with a really beautiful sunset.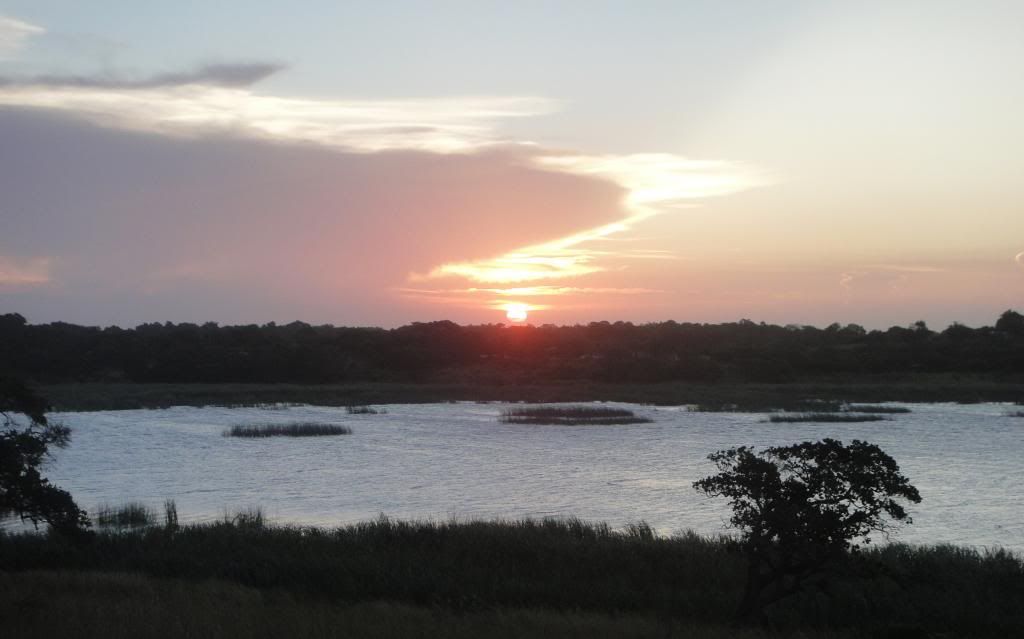 Ponta do Oura is a beautiful place to go on holiday- and here are some beautiful places to have drinks! Enjoy 🙂